Changes to the Rules of Civil Procedure in Ontario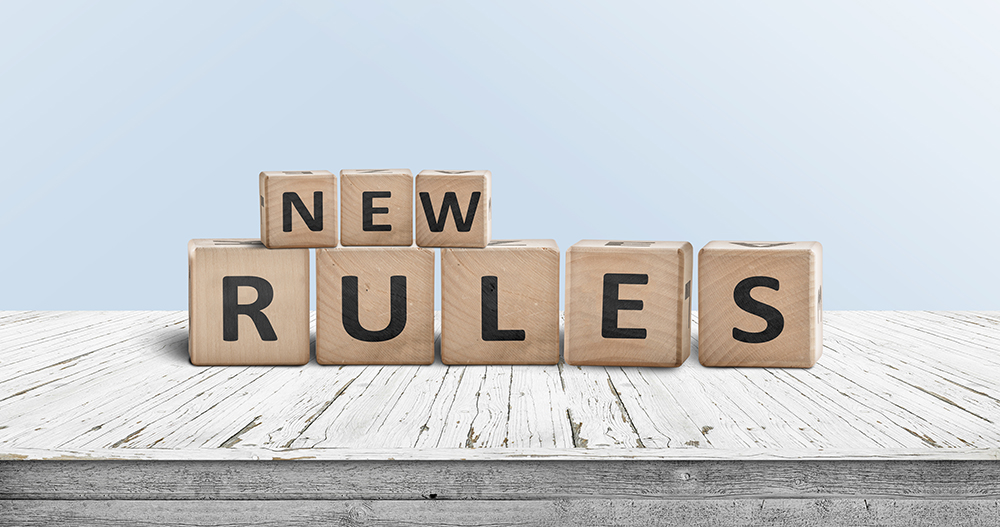 As of January 1, 2020, new rules are in place in Ontario regarding court procedures and the civil litigation process. Overall, these changes aim to increase access to the justice system for claimants with limited resources. Limited time, knowledge or finances may have acted as barriers under the previous rules. Now, individuals who previously may not have pursued a claim, may, under the new rules of civil procedure, find it easier to see a claim through in Ontario.
Changes to the Small Claims Court process
Two main changes were made to Small Claims Court process in Ontario.
First, the jurisdiction of the Small Claims Court increased from $25,000 to $35,000. This means certain claims that would previously have been heard in Superior Court will now be heard in Small Claims Court. This will have the effect of keeping more cases out of Superior Court where the costs are higher and cause some claims that are currently in Superior Court to be transferred to Small Claims Court to avoid adverse costs consequences.
Second, the threshold for appealing orders of the Small Claims Court has changed. Previously, only claims over $2,500 could be appealed to the Divisional Court, whereas now the limit is $3,500.
Simplified procedure jurisdiction
The purpose of Simplified procedure is to streamline claims the court determines relatively modest in monetary value. Simplified procedure jurisdiction has now increased from $100,000 to $200,000 meaning more claims will now be heard through the streamlined process. This will incentivize litigants to pursue valid claims with less fear of the financial costs and time required for resolving disputes.
Limits to costs and disbursements
Costs are now restricted to $50,000 and disbursements are now restricted to $25,000, excluding HST for claims commenced under the new Simplified Procedure Rules. The goal of these changes is to promote efficient use of resources and encourage a practical approach to incurring expenses. These changes may impact a party's ability to recover costs so it will be prudent for practitioners to advise clients accordingly and keep cost containment a top priority.
Changes to time limits
Time limit for discoveries in Simplified Procedure cases increased from 2 hours to 3 hours. This change will allow more time for the exchange of material information prior to trial which will hopefully promote settlement.
Pre-trial changes
Under the newly amended rules, the parties must schedule a pre-trial conference within 180 days. A trial management plan is also required wherein parties agree to a list of witnesses and a division of time between the parties. This will help expedite the process and eliminate the back and forth between parties to decide on these details.
Trial procedure changes
Trial procedures are also impacted for Simplified Procedure cases. Jury trials are now prohibited and trials will proceed by judge alone. Interestingly, direct examination (previously limited to 10 minutes) has been eliminated in favour of evidence by affidavit, which adverse parties may cross examine and re-examine deponents on without time restrictions. However, trials are now limited to five days maximum. For more information on the new changes to the rules of civil procedure in Ontario, and how they impact Small Claims Court, the Litigation Lawyers at Merovitz Potechin LLP.
The content on this website is for information purposes only and is not legal advice, which cannot be given without knowing the facts of a specific situation. You should never disregard professional legal advice or delay in seeking legal advice because of something you have read on this website. The use of the website does not establish a solicitor and client relationship. If you would like to discuss your specific legal needs with us, please contact our office at 613-563-7544 and one of our lawyers will be happy to assist you.