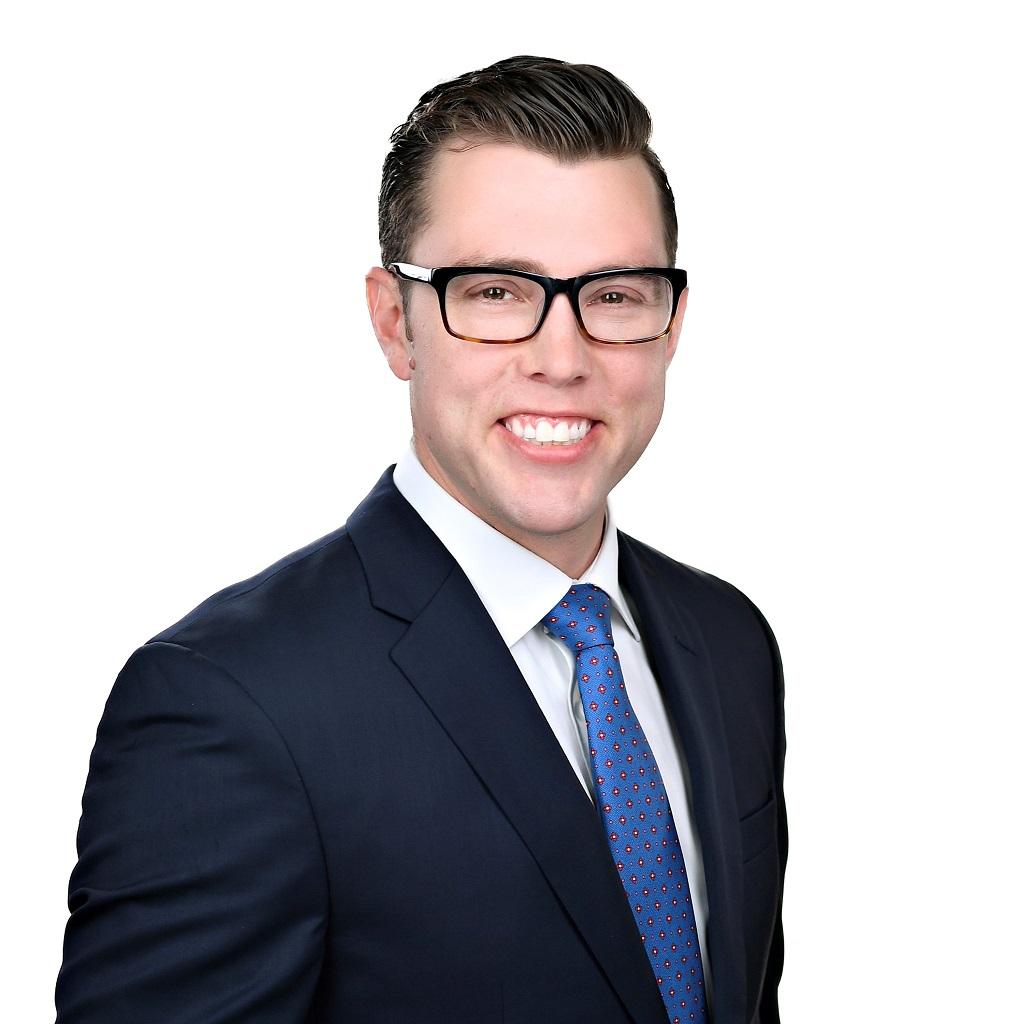 A seasoned commercial real estate lawyer, Matthew Reardon joined Merovitz Potechin LLP from a large, full-service firm in Ottawa, practicing primarily in commercial real estate, land development, and construction.
Matt's practice focuses on land development and construction as well as the purchase, sale, and financing, of development land, commercial, mixed-use, and residential properties. Regarding land development and construction, clients can expect to be supported through all legal aspects of development, from the purchase of land, through financing, through to sale of homes (or other developed properties) to end purchasers or third-party investors.
Matt completed law school at the University of Windsor and returned to practice law in his hometown of Ottawa. He began his community engagement during law school, working in the Community Legal Aid office and co-chairing the Windsor Law Ambulance Chasers 5K Fun Run Committee, raising significant funds for the community. He strives to support local charities and causes wherever possible.
No matter the scale of the project, Matt prides himself in being diligent, prompt, and clear with his clients, providing high-quality legal work in a timely fashion.
University of Ottawa, Department of Communications, Ottawa, Ontario
B.A with Honours (Magna Cum Laude)
Communications
University of Windsor, Faculty of Law, Windsor, Ontario
J.D.
Secretary – Canadian Bar Association – Real Property Section
Law Society of Ontario
County of Carleton Law Association
Ontario Bar Association
Ottawa Real Estate Investors Organization (OREIO)