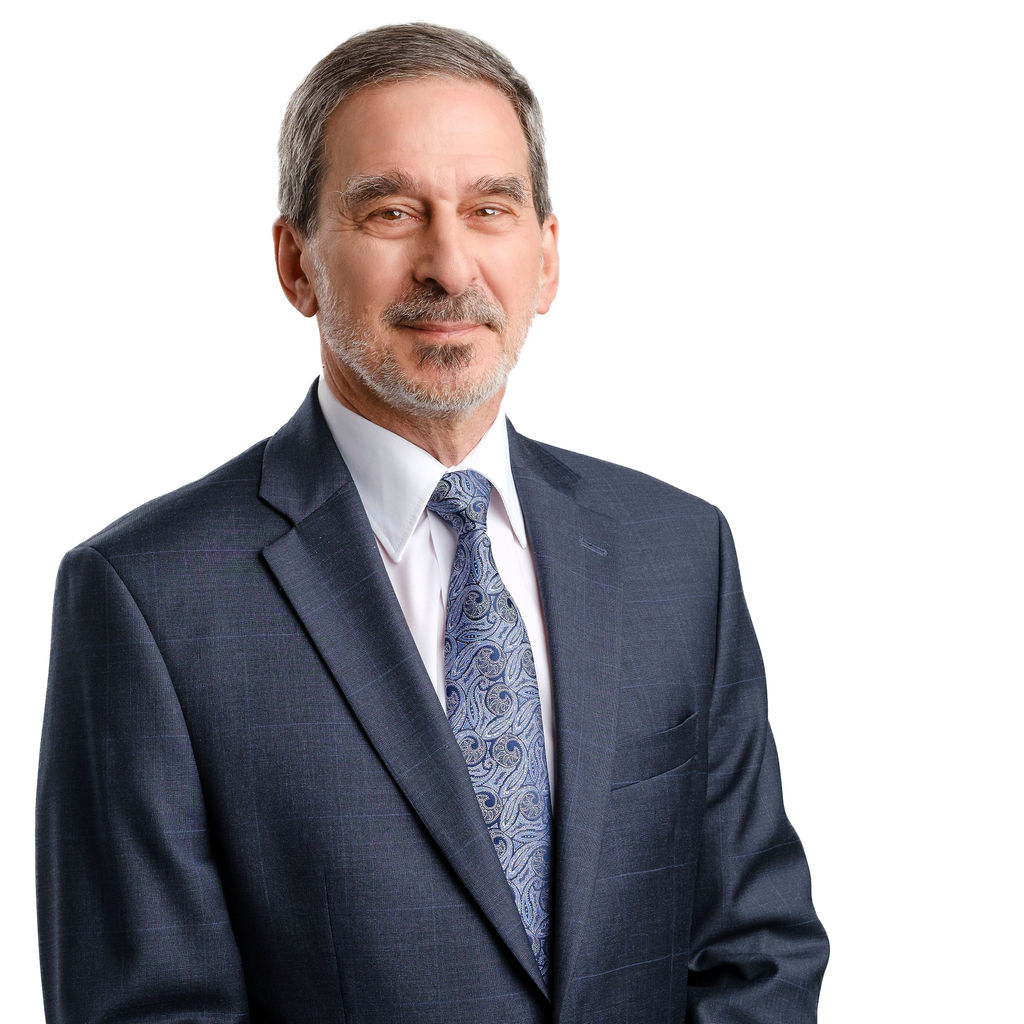 Bram Potechin is certified by the Law Society of Ontario as a specialist in the practice of real estate law. Bram's practice is a testament to his desire to help businesses prosper. It is built upon a foundation of personal service and Bram's exceptional capabilities in real estate law. Born into a family of developers, Bram offers an innate understanding of the real estate industry's needs. Even before being called to the Bar of Ontario in 1977, a Bachelor of Arts degree in urban studies instilled in him a desire to help businesses meet their goals.
In 2018, Bram was the recipient of the County of Carleton Law Association's (CCLA) Abe Feinstein Solicitor Award, given to a solicitor who has distinguished themselves throughout their career by exemplary service to the CCLA and to the legal profession. In 2020, Bram received the Award of Excellence in Real Estate from the Ontario Bar Association and was recognized by Best Lawyers for the 2021 edition of The Best Lawyers™ in Canada.
In addition to addressing the needs of individuals, builders, developers, banks and franchisors, Bram is a devoted husband, a father of three sons, and a proud grandfather. He is an enthusiastic snowboarding adventurer and traveler to exotic locales.
Certified as a Specialist in Real Estate Law by the Law Society of Ontario, 2014
Osgoode Hall Law School, Toronto, Ontario, Canada
LL.B. – 1975
York University, Toronto
B.A. – 1972
Major: Economics and Urban Studies
Harvard Law School and the Canadian Institute of Conflict Resolution
Completed training in negotiation and mediation
Law Society of Ontario
Seminar Leader, Bar Admission Course, Real Estate
Original Member, Chief Justice Of Ontario's Advisory Committee On Professionalism
Canadian Bar Association
Original Member, County of Carleton Law Association Real Estate Lawyers Committee
2022 Recognized in the 16th Edition of The Best Lawyers™ in Canada


2021 Recognized in the 15th Edition of The Best Lawyers™ in Canada

2020 Ontario Bar Association Award of Excellence in Real Estate
2018 recipient of the County of Carleton Law Association's Abe Feinstein Solicitor Award
2013 Youth Services Bureau of Ottawa, 20 Year Pro Bono Legal Representation
University of Ottawa, guest lecturer
Mortgage Transactions
Bar Admission Course, Seminar leader