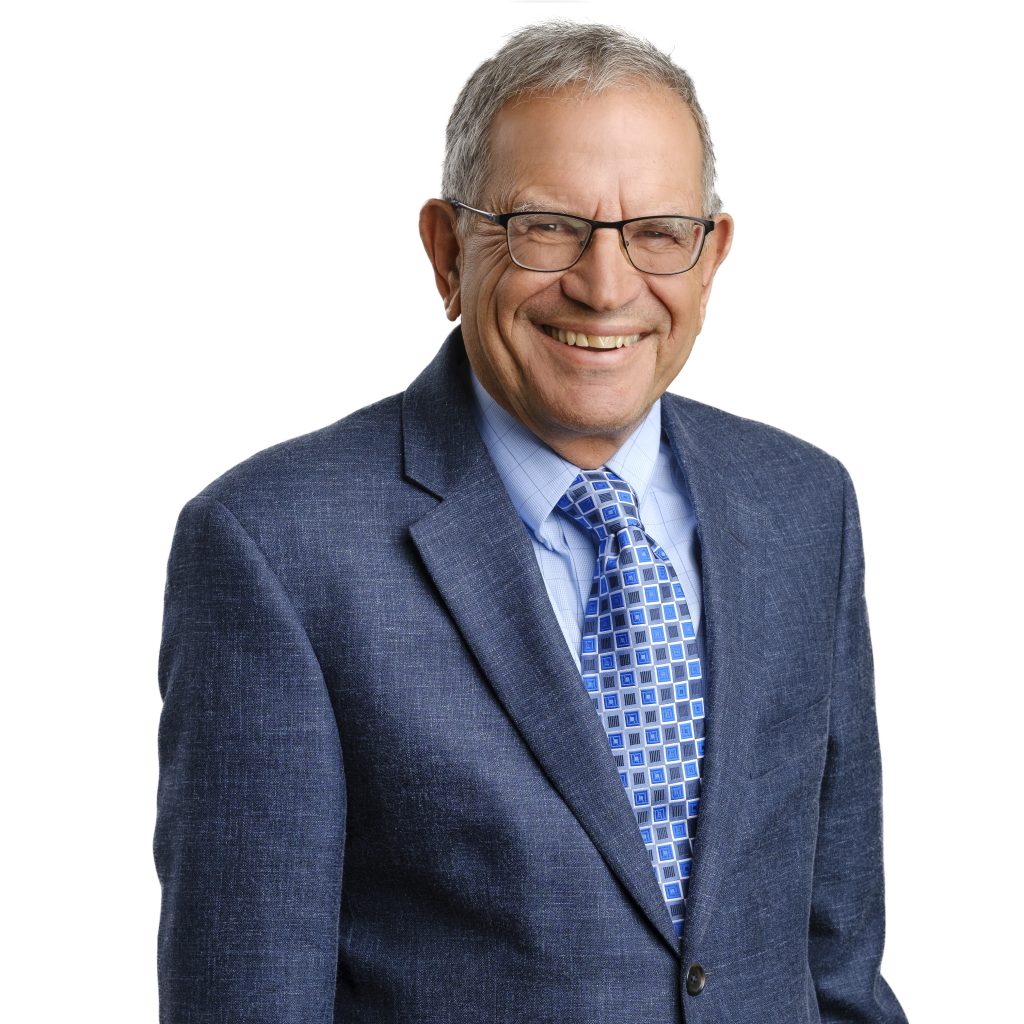 Chuck Merovitz
Retired, Founding Partner
In 1976, Chuck Merovitz founded Merovitz Potechin LLP. He managed the firm until September 2021.
In May 2023, after 47 years of practicing law as a litigator, Chuck retired.
He expresses his gratitude to the many clients he has had the privilege to serve during his years of practice and wishes to assure all his valued clients that they will be able to count on the lawyers at Merovitz Potechin to continue to provide the professional, progressive legal services that they are known for.
Chuck is available to provide mediation services and can be contacted at https://merovitz-mediation.com