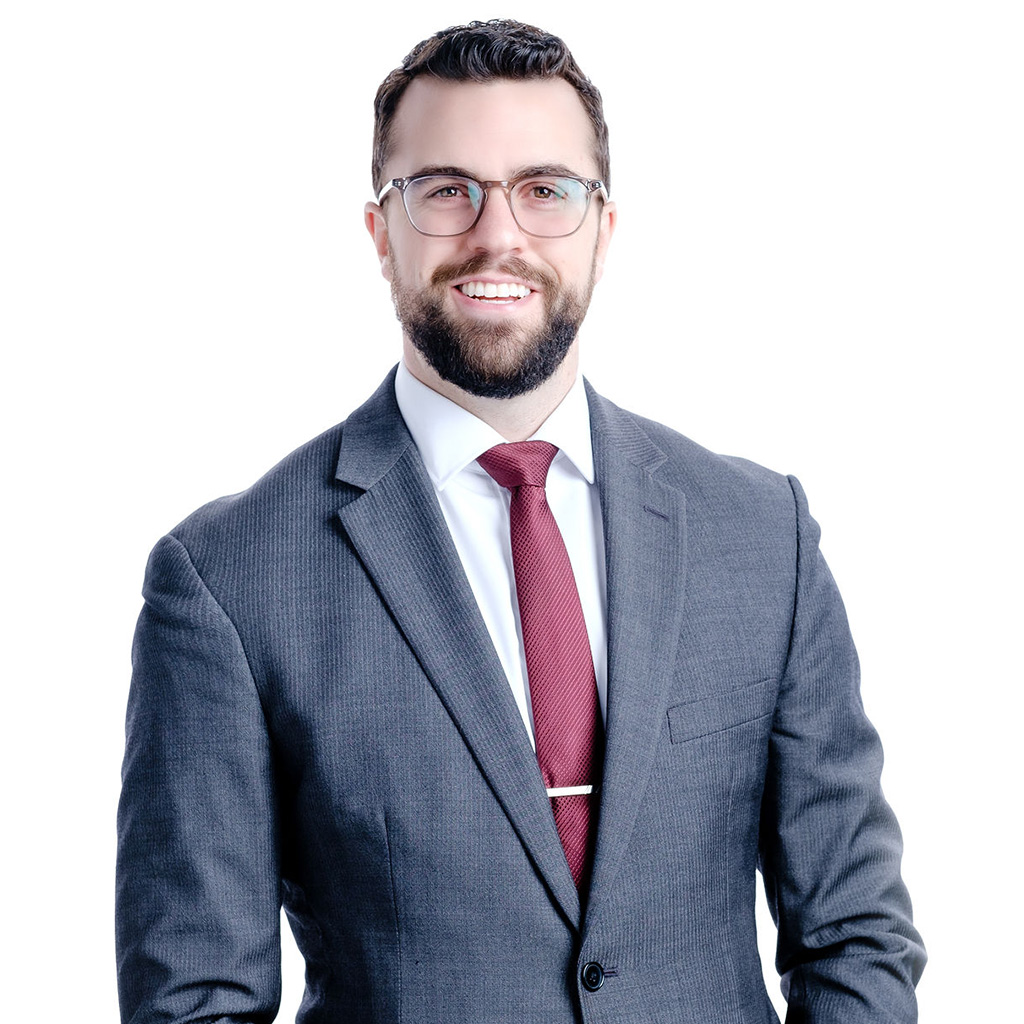 Nathan Serratore is real estate associate with Merovitz Potechin LLP. His practice focuses on real estate transactions including purchases, sales, and financing of residential, commercial, and mixed-use properties. Nathan's practice also includes legal work in subdivision development and construction.
Prior to practicing in real estate, Nathan represented clients involved in civil, commercial, and real estate litigation. During law school, Nathan spent time working with Pro Bono Students Canada and Community Legal Assistance of Sarnia. He also acted as the head student liaison to the University of Windsor Pre-Law student society.
Outside of the office you can find Nathan at the gym, on the golf course, hiking through Gatineau Park, or spending time with friends and family.
B.A. (Honours), Western University, 2015
J.D., University of Windsor, 2019
Law Society of Ontario
County of Carleton Law Association (CCLA)
Canadian Bar Association
Ontario Bar Association