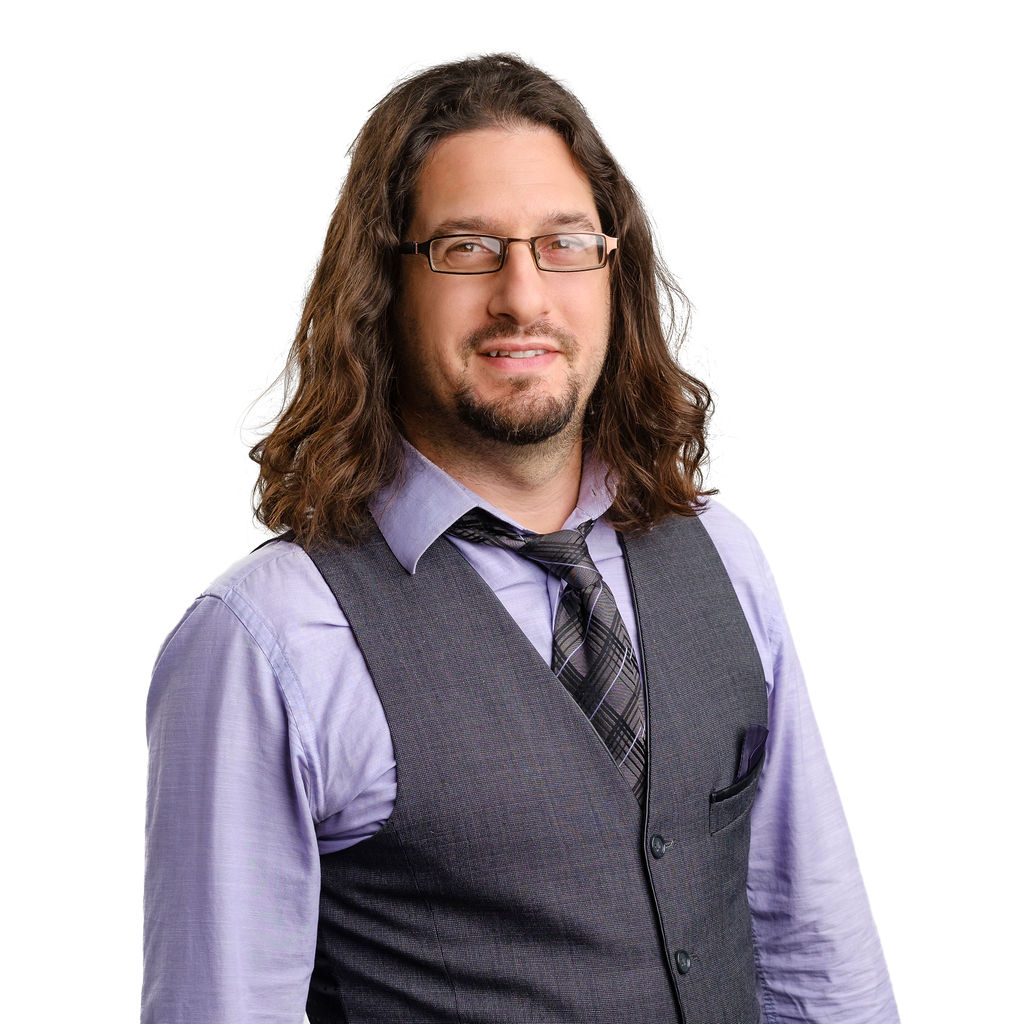 Noah Potechin (Of Counsel)
Noah Potechin joined Merovitz Potechin LLP in 2013 as an articling student and was called to the Ontario Bar in June 2014. He has been practicing at the firm since then focusing primarily on residential real estate and mortgage enforcement. Noah also assist clients in the areas of private mortgage financing, title corrections, residential leasing and the preparation and registration of Notices of Lease.
Noah is a retired high school teacher, and clients often comment that this background is reflected in his work. He is able to convey difficult legal concepts in a way that is more understandable. Noah continually encourages clients to ask questions so that he is certain his clients understand everything they are signing.
When not spending time with his young family or exploring world cuisine with his wife, Noah can be found at the top of mountains eager to snowboard or in his dojo, teaching the martial art Aikido.
University of Ottawa, Faculty of Law, Ottawa, Ontario, Canada
J.D. – 2013
University of Western Ontario
B.A. (Hon.) – 2006
Major: Honours Specialization in English Literature
University of Leeds (UK)
M.A. – 2007
Honours: With Merit
University of Ottawa
B.Ed
Law Society of Ontario
County of Carleton Law Association
Canadian Bar Association
Ontario Bar Association
Canadian Association of Snowboard Instructors
Ottawa Real Estate Investors Organization (OREIO)