Trust Preparation And Review
Do you need a trust? Our lawyers will help you learn about the importance of having a trust and what type of trust structure is right for you and your family.
A Trust Tailored To Your Personal Needs
A trust can be a valuable tool in estate planning. Our team has extensive expertise preparing trusts, and we will work with you and your personal financial professionals to create a unique, personalized and technically sound trust structure that best meets your needs.
Possible trust structures include:
Family trusts
Inter vivos trusts
Testamentary trusts
Charitable trusts
Insurance trusts
Special-purpose trusts
Alter ego trusts
Cottage trusts
Henson trusts
Spousal trusts
We can also provide ongoing advice to estate trustees and executors in the Ottawa area on the administration of a trust.
The preparation of a trust is complex. We have experience in this area and know what factors to consider when preparing such an important document in your estate plan. In addition to our knowledge of the legal issues to address, we provide personal service to every client. This means you will work directly with one of our lawyers and always know what we are doing to help with your estate matters.
Contact Merovitz Potechin LLP
Many of our clients are referrals from other law firms in the greater Ottawa area who trust and respect our experience. To learn more about how we can assist with your estate planning needs or to arrange a consultation, call 613-563-7544 or send us an email.
Our Trusts Team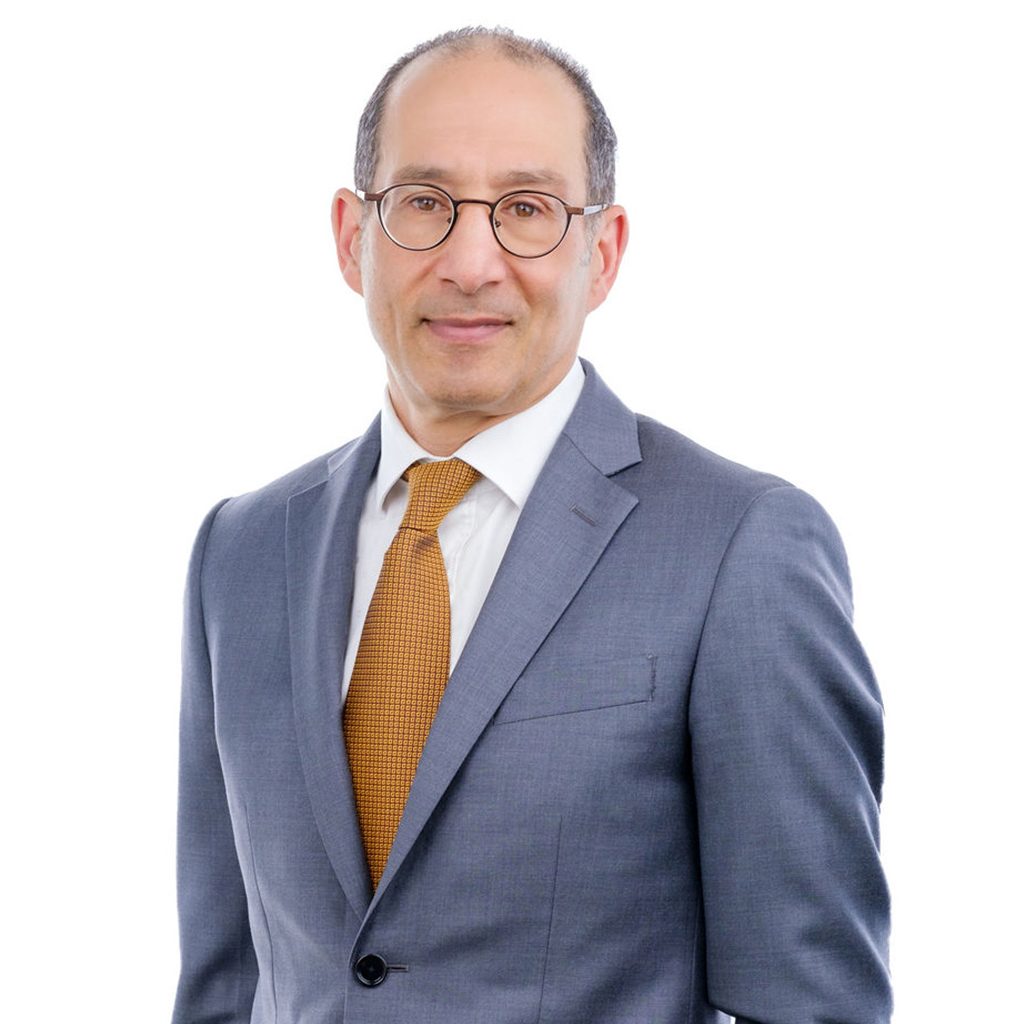 Mitchell Besner
Partner, Head of Wills and Estates Group
Business Law,
Physician Group Practice Services,
Wills, Trusts & Estates,
[…]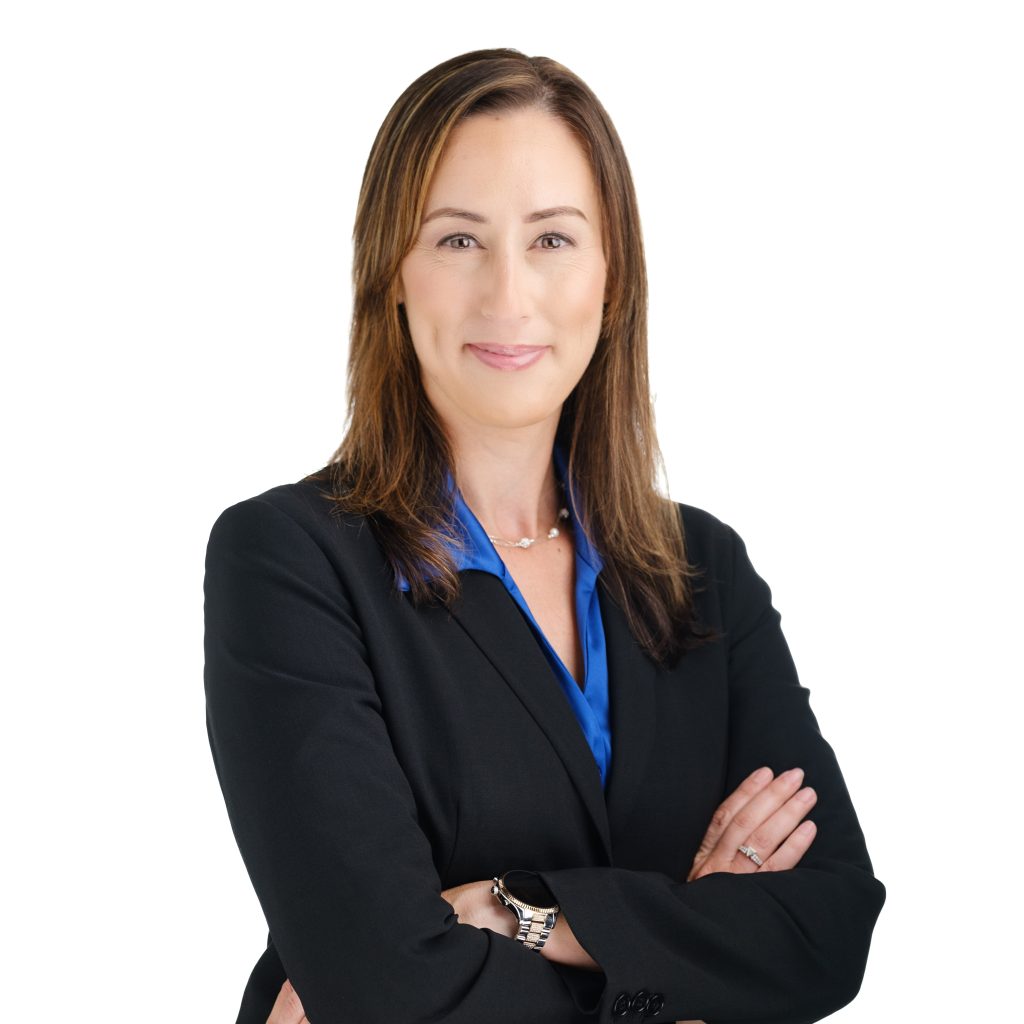 Yasmin M. Vinograd
Managing Partner
Commercial and Civil Litigation,
Disputes & Litigation,
Estate Litigation,
Other Disputes,
Wills, Trusts & Estates,
[…]