M&A and Corporate Transactions
Mergers and Acquisitions can be complex projects that pose significant risks and rewards. We have the experience and knowledge to get your deal done.
With decades of experience in the realm of corporate and commercial transactions, our team stands as a trusted authority in guiding clients through intricate deals. Our subspecialty is built on a foundation of providing practical, solution-driven expertise that transcends borders and industries.
Fielding the Right Team: MP Business law takes a multidisciplinary approach to client service, ensuring that no aspect of the transaction is overlooked. This includes considering the crucial tax implications for all parties involved. Our team works closely with clients to navigate tax considerations effectively and optimize the overall outcome of the transaction. Our team specializes in guiding clients through the intricacies of the transaction process. We provide comprehensive support, from valuation to securing financing to closing.
MP Business Law's team is dedicated to the success of our clients' transactions, financing structures, and exit strategies. We provide comprehensive guidance on debt, equity, and quasi-equity financing arrangements, as well as support in acquisitions and the implementation of partnership or joint venture agreements.
Our offerings encompass:
Share Purchase Transaction
Asset Purchase Transaction
Shareholder and Management Buy Outs
Corporate Finance and Capital Makrets
Equity and Debt Financing
Domestic and Cross-Border Transactions
Planning Your Projects: From the outset of the engagement we will collaborate with you to plan and manage the work required. Commencing each substantive engagement with a joint planning session, we seek to gain a clear understanding of your goals, expectations, and definition of success. During this process, we will discuss the anticipated cost of our representation, aligning it with the value of a successful outcome and the stakes involved. Throughout the engagement, we will diligently adhere to the planned course of action while promptly consulting with you should unforeseen events necessitate adjustments.
What distinguishes us is our deep understanding of the unique challenges faced by our clients' businesses, spanning various industries. This enables us to identify and mitigate potential risks while crafting customized approaches aligned with your specific objectives.
With MP Business Law's guidance, clients can seize every opportunity to generate value within the market.
At Merovitz Potechin LLP, we are committed to providing exceptional legal solutions tailored to your specific needs within Corporate Transactions. Our team of experienced lawyers is ready to guide you through the complexities of this field. Whether you require strategic advice, meticulous contract drafting, or comprehensive representation, we are here to support you every step of the way. Feel free to reach out to Brent Timmons or our team to discuss how we can assist you in achieving your goals.
Contact: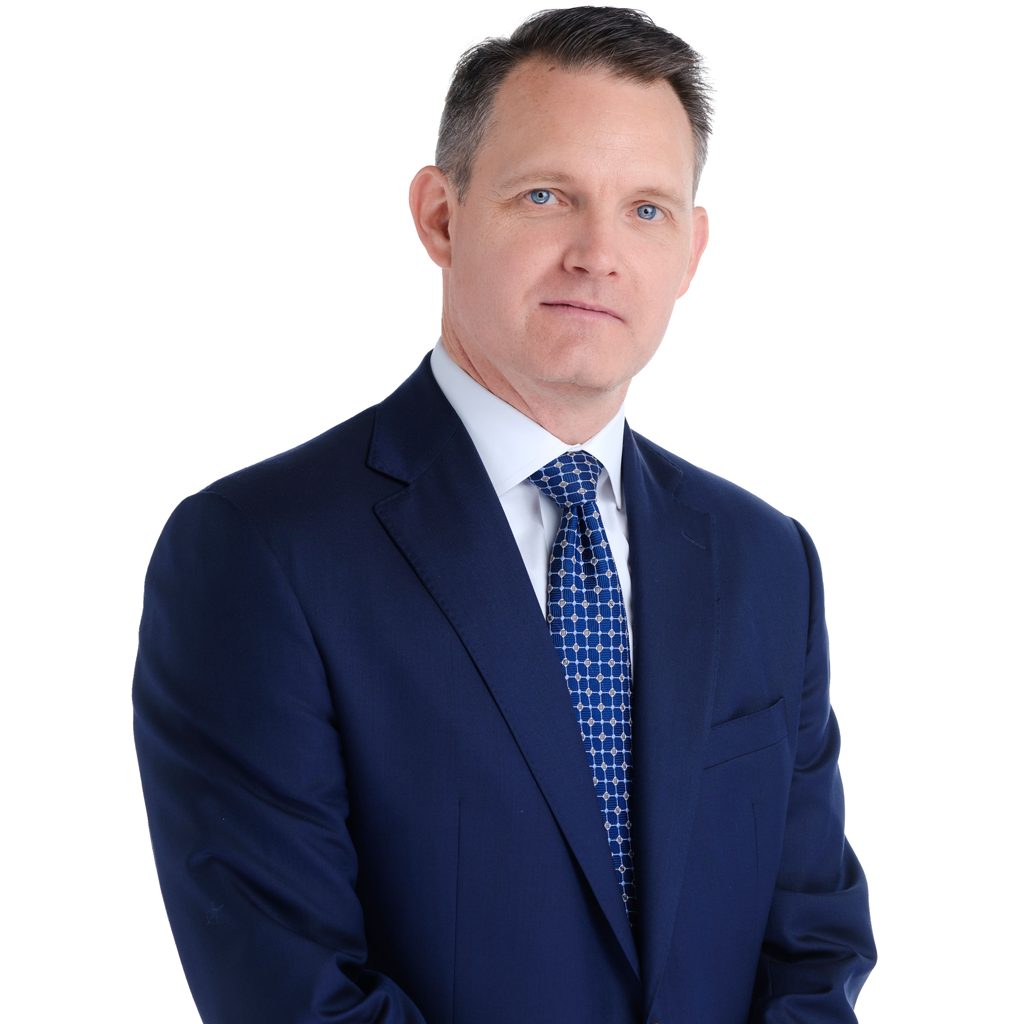 Brent Timmons
Partner, Head of Corporate and Business Group
Business and Corporate Law,
Business Law,
[…]