Achieving Your Goals Through Wills, Trusts & Estates
Merovitz Potechin LLP is committed to helping individuals and families plan for the future. Our lawyers are able to handle all estate issues that can impact you, your loved ones, your property and your finances.
By organizing your affairs in accordance with a properly prepared estate plan, you can ensure that your wishes and the needs of your family are met while minimizing the tax obligation.
Your Estate Plan
There are numerous options and issues to consider, particularly for clients planning personal estates and establishing trusts. Our trusted team of experienced lawyers will walk you through the process so your family and wealth are protected.
We can guide you through a swift and satisfactory resolution to any dispute. Our lawyers assist clients with all types of estate issues, including:
Drafting and revising a will
Establishing a trust
Providing ongoing advice to estate trustees and executors
Representing your interests in litigation relating to the Will and the Estate
Providing Personal Service And Attention
Your estate plan offers a wide range of protection, but only if it is drafted properly. As your lawyers, we have extensive experience handling complex estate matters in Ottawa and throughout Ontario. We will ensure that your rights and interests are always put first.
We provide personal service and individual attention to every client. You will always know what steps we are taking to resolve any disputes and to help you achieve your goals. We are here to help, whether you need to prepare a will or trust or need zealous representation with respect to probate applications or issues.
Contact us online or call 613-563-7544 to arrange a consultation.
Estate Planning Questionnaire
Download a free PDF copy of our Estate Planning Questionnaire
Our Wills, Trusts & Estates Lawyers Team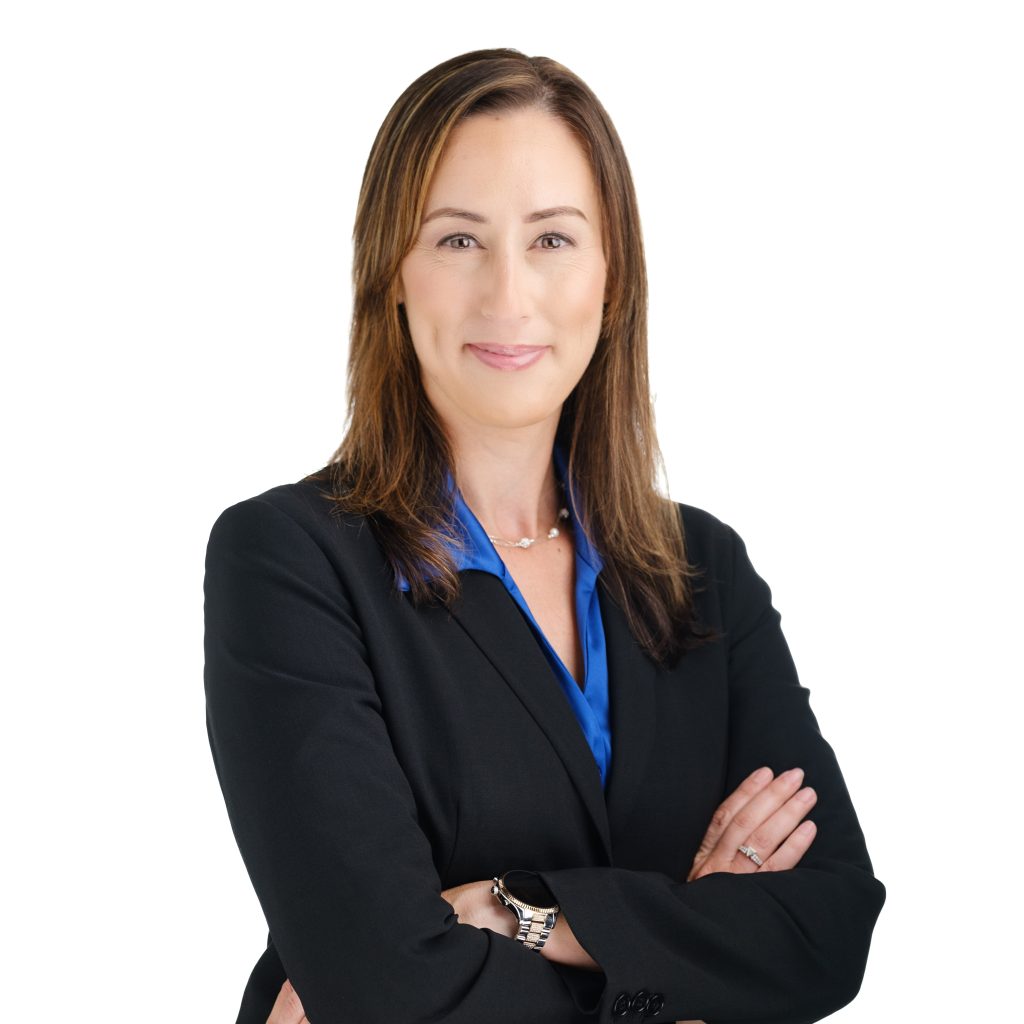 Yasmin M. Vinograd
Managing Partner
Commercial and Civil Litigation,
Disputes & Litigation,
Estate Litigation,
Other Disputes,
Wills, Trusts & Estates,
[…]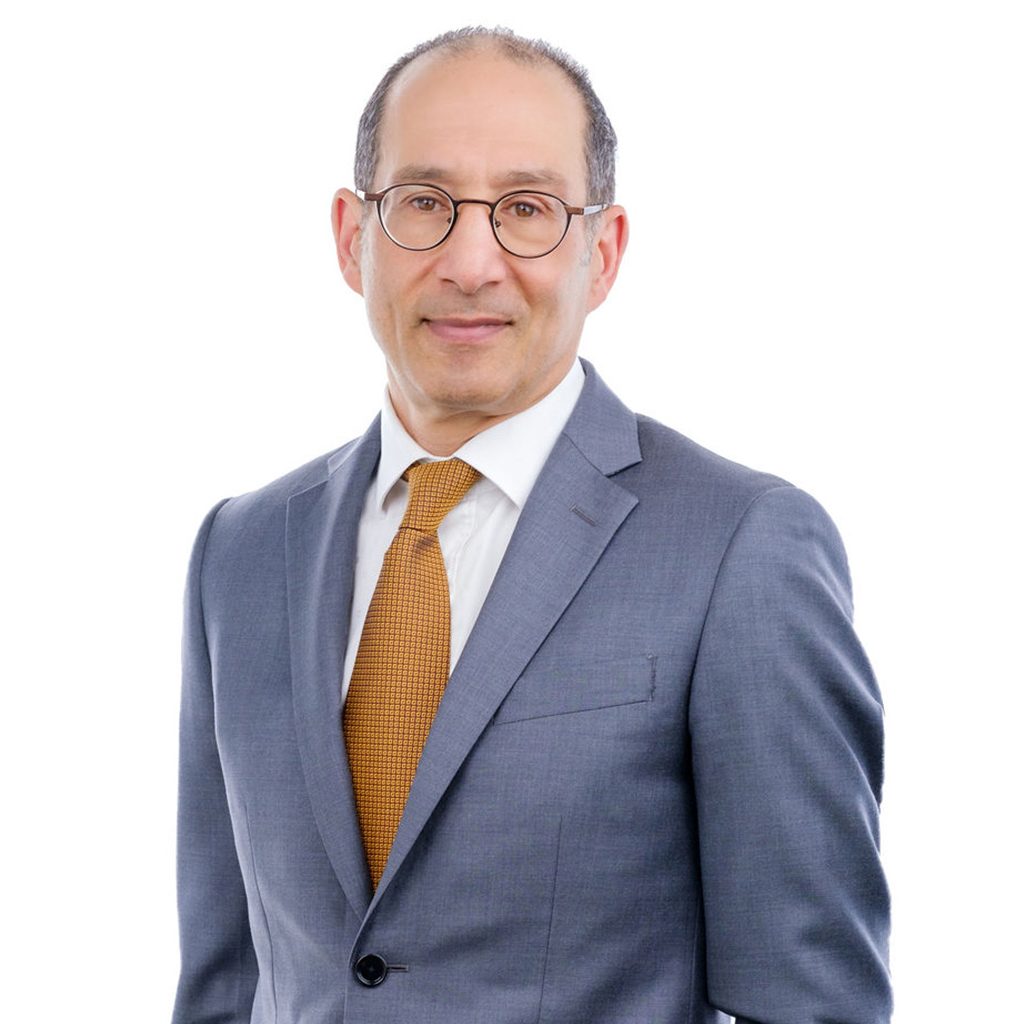 Mitchell Besner
Partner, Head of Wills and Estates Group
Business Law,
Physician Group Practice Services,
Wills, Trusts & Estates,
[…]