Our Banking and Finance team has extensive experience within the financial sector. We've represented institutional and private lenders, advocated for corporate borrowers, and served diverse investors, covering the entire spectrum of financial transactions.
Our offerings cover the entire spectrum of financial transactions:
Angel Investing
Banking
Corporate Finance
Fund Formation and Governance
Private Placements
Secured Lending
Venture Capital
Drawing from our substantial involvement with financial institutions and banks, we possess a deep-rooted understanding of banking and private lending operations. Our insights are amplified through continuous interactions with corporate borrowers, spanning from small businesses to prominent regional enterprises.
Strategic Project Planning: At the outset of each significant engagement, we embark on a collaborative planning journey. Through joint planning sessions, we gain insights into your objectives, expectations, and your definition of success. Transparent discussions about the anticipated cost of our representation, relative to the stakes and the value of success, set the stage for our partnership. Throughout the engagement, we steadfastly adhere to our planned course of action, with the agility to consult with you promptly should unforeseen events necessitate course adjustments.
Our commitment to interdisciplinary collaboration sets us apart. The seamless integration of our unrivalled Real Estate Group with our Banking and Finance division enhances our capacity to provide comprehensive solutions. These solutions not only navigate financial transactions but also intricately intertwine with the nuances of real estate considerations.
We advise privately held companies, assisting them with financing, buyout, transfer, and growth strategies across domestic and international landscapes. We offer innovative solutions in areas such as fund formation, portfolio company restructuring, and divestment strategies. Our clientele includes a wide range of entities, from innovative businesses to institutional investors, private Canadian companies, and foreign financial groups.
Contact: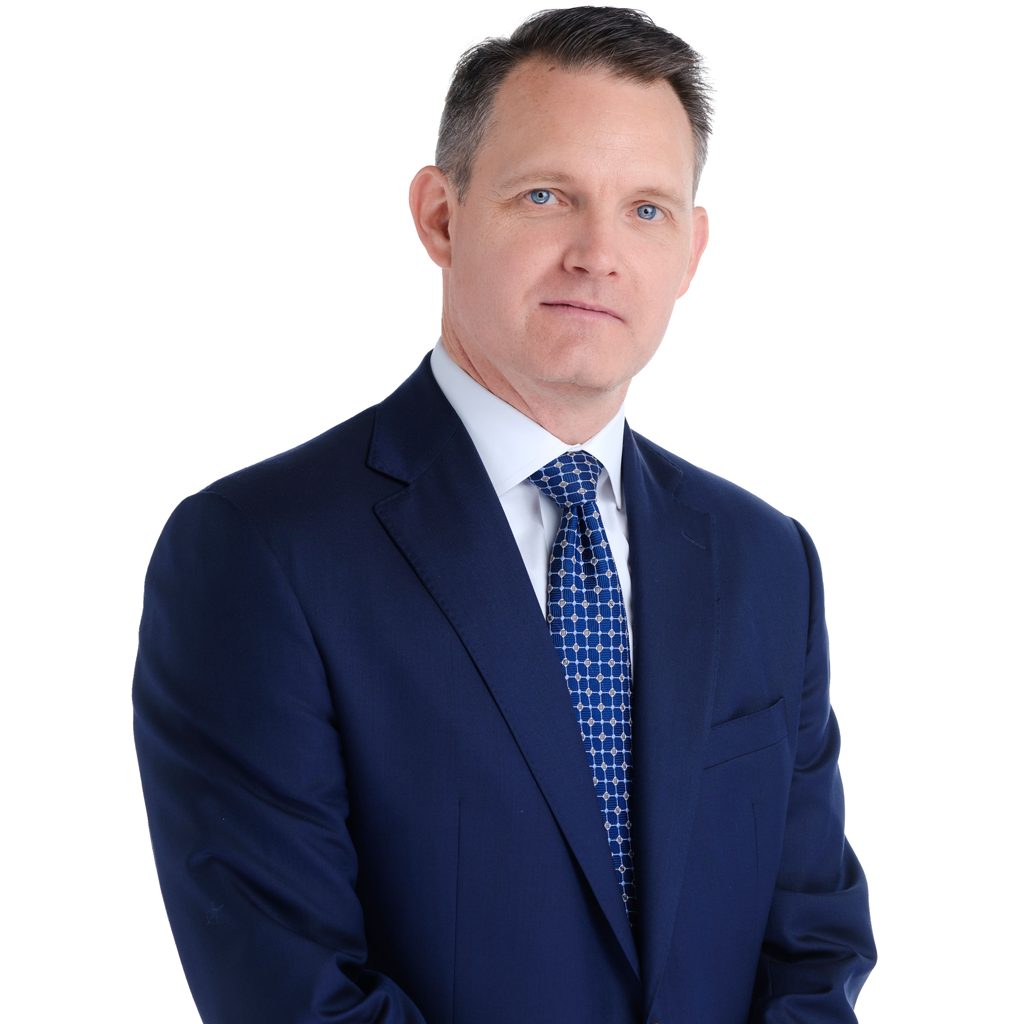 Brent Timmons
Partner, Head of Corporate and Business Group
Business and Corporate Law,
Business Law,
[…]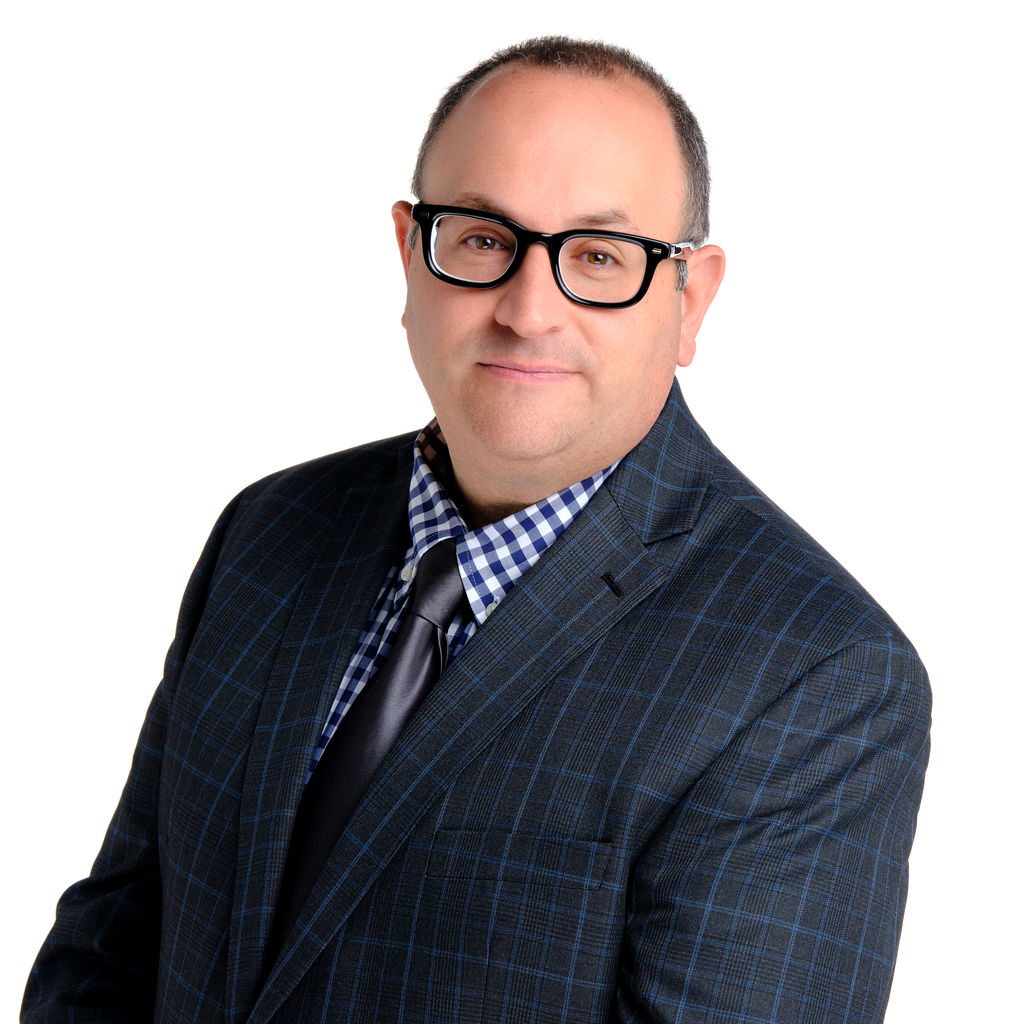 Eli M. Udell
Partner, Head of Real Estate Group
Broad spectrum of Real Estate Transactions,
Builders & Developers,
Commercial Financing,
Commercial Financing and Acquisitions,
Condominium Corporations,
Freehold and Condominium Land Development,
Investing in Real Estate,
Real Estate,
[…]