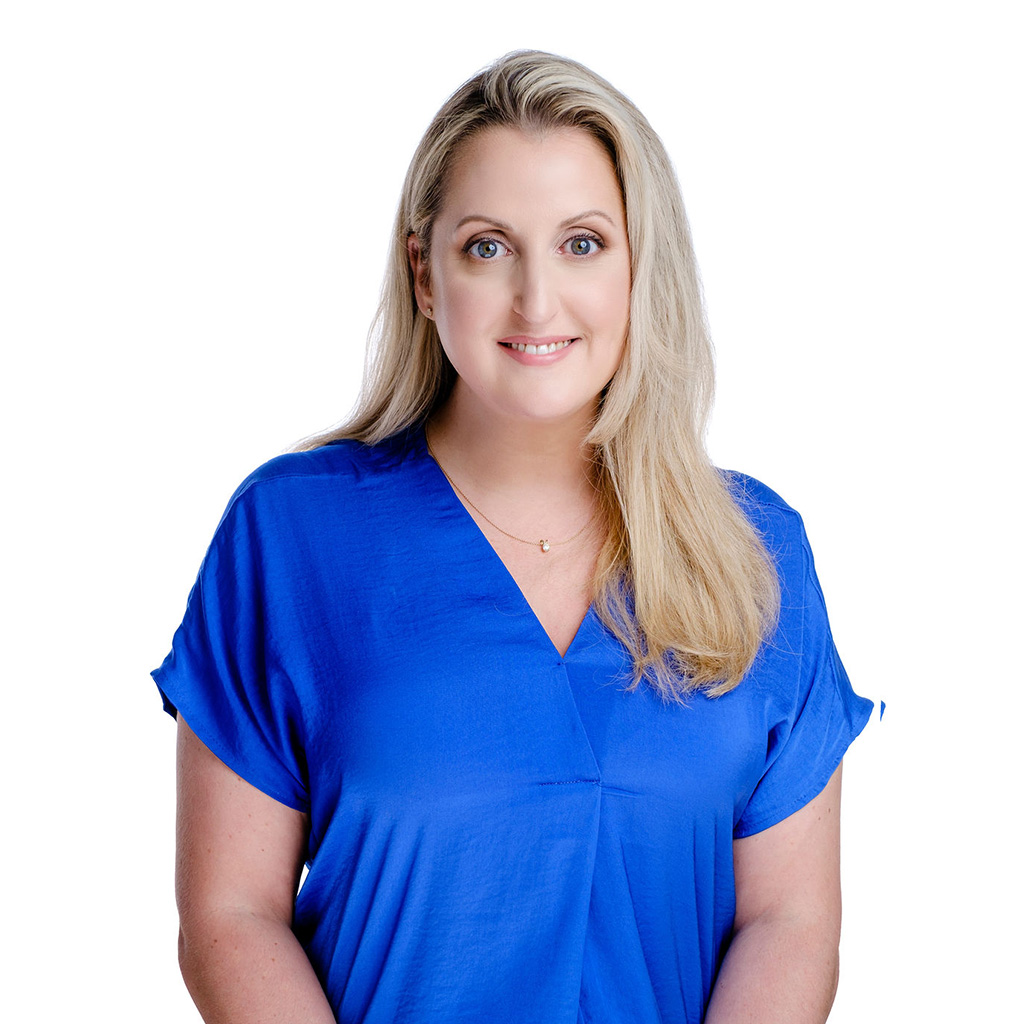 Leanne Storms
Areas of Practice
Leanne Storms is an associate with Merovitz Potechin LLP and has over 10 years of experience working as a civil litigator. Leanne's practice focuses on all aspects of estates and trusts litigation, including litigating complex estate disputes such as will challenges, power of attorney challenges, and guardianship applications. She advises her clients on other aspects of estate and trusts litigation including passing of accounts, removal and replacement of trustees, dependant support claims, capacity issues, and elder law. 
 Leanne uses her extensive legal experience and creative problem solving to design custom solutions for her clients. She is an attentive and empathetic listener, an interest-based negotiator, and a fierce advocate. 
 Outside of work, Leanne loves to travel and create amazing culinary delights for her friends and family. She can occasionally be found around town singing jazz and blues with her bandmates. 
LL.B. University of Ottawa – 2010 
Canadian Bar Association 
Ontario Bar Association 
Carleton County Law Association 
Advocates' Society
Women's Business Network