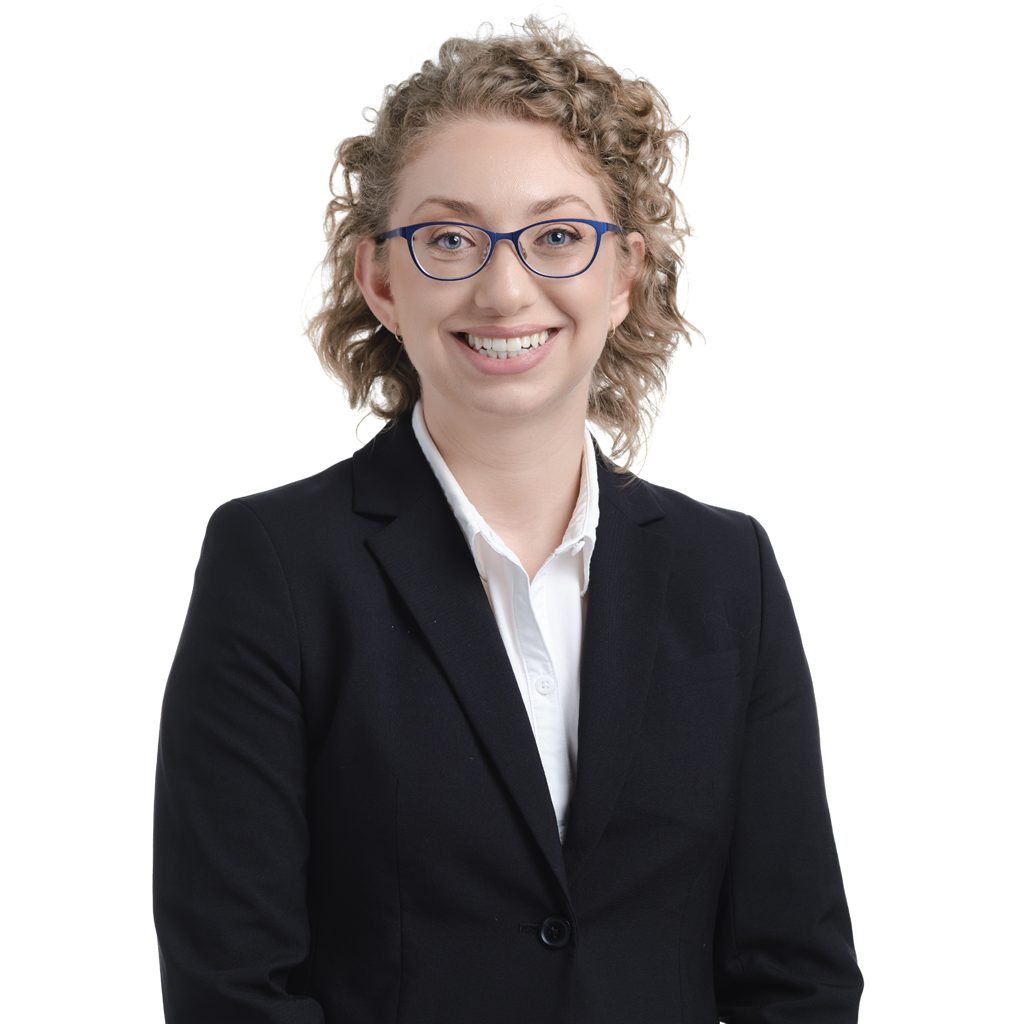 Caroline Bedard
Areas of Practice
Caroline is a litigation associate at Merovitz Potechin, with a practice supporting clients in a range of commercial and civil litigation matters.
To advise and advocate for clients, Caroline leverages her ability to quickly understand the crux of a legal issue, conduct efficient yet thorough research, and identify the key facts and core legal principles that will buttress a client's position.
Caroline completed a Bachelor of Arts degree from McGill University with First Class Honours in History. She then completed a Master of Studies degree in British and European history at the University of Oxford, focusing on modern British history. During her time as a law student at the University of Toronto, Caroline held editorial positions on two of the law school's academic journals. Before joining Merovitz Potechin, she practiced at a leading firm in Southeastern Ontario.
When not in the office, Caroline enjoys reading, hiking, and spending time with family and friends.
Bachelor of Arts
McGill University
Class of 2017
Master of Studies
University of Oxford
Class of 2018
Juris Doctor
University of Toronto
Class of 2021
Canadian Bar Association
Ontario Bar Association
Law Society of Ontario
County of Carleton Law Association
Member, Extend-A-Family Kingston Board of Directors