Buying and Selling Your Home
Buying And Selling Your Home
Our real estate team at Merovitz Potechin LLP is here to help you through your real estate journey, whether you are purchasing your first home or selling your home of many years.
We will take the time to meet with you to address questions, resolve issues and explain the process. You will have a dedicated lawyer representing you at every step. We will pay attention to you and ask the right questions to make sure all potential issues are addressed in a timely and cost-efficient manner.
How We Can Help You Through This Process
Let our experienced real estate lawyers guide you through the entire process of buying or selling residential real estate in the Ottawa area. We are experienced with:
Preparing and completing home purchases and sales
Mortgage refinancings
Assisting with private transactions by preparing and reviewing purchase and sale agreements
Assisting with new construction purchases by reviewing contracts and development documents
Reviewing and opining on condominium status packages
Buying or selling a home is a big moment in your life. We understand the emotions involved in this process. We will walk you through everything and ensure that your interests are protected.
Contact Our Lawyers To Discuss The Purchase Or Sale Of Your Home
Learn more about our law firm and our real estate practice by visiting our real estate page. To arrange a consultation, please call 613-563-7544 or contact us online.
10-Step Homebuyer's Checklist
Buying a home is a big step in your personal and financial life. You may have questions regarding the steps involved when purchasing a home and in what order to complete certain items. This simple 10-Step Homebuyer's Checklist will help you navigate the home-buying process.
Our Residential Real Estate Team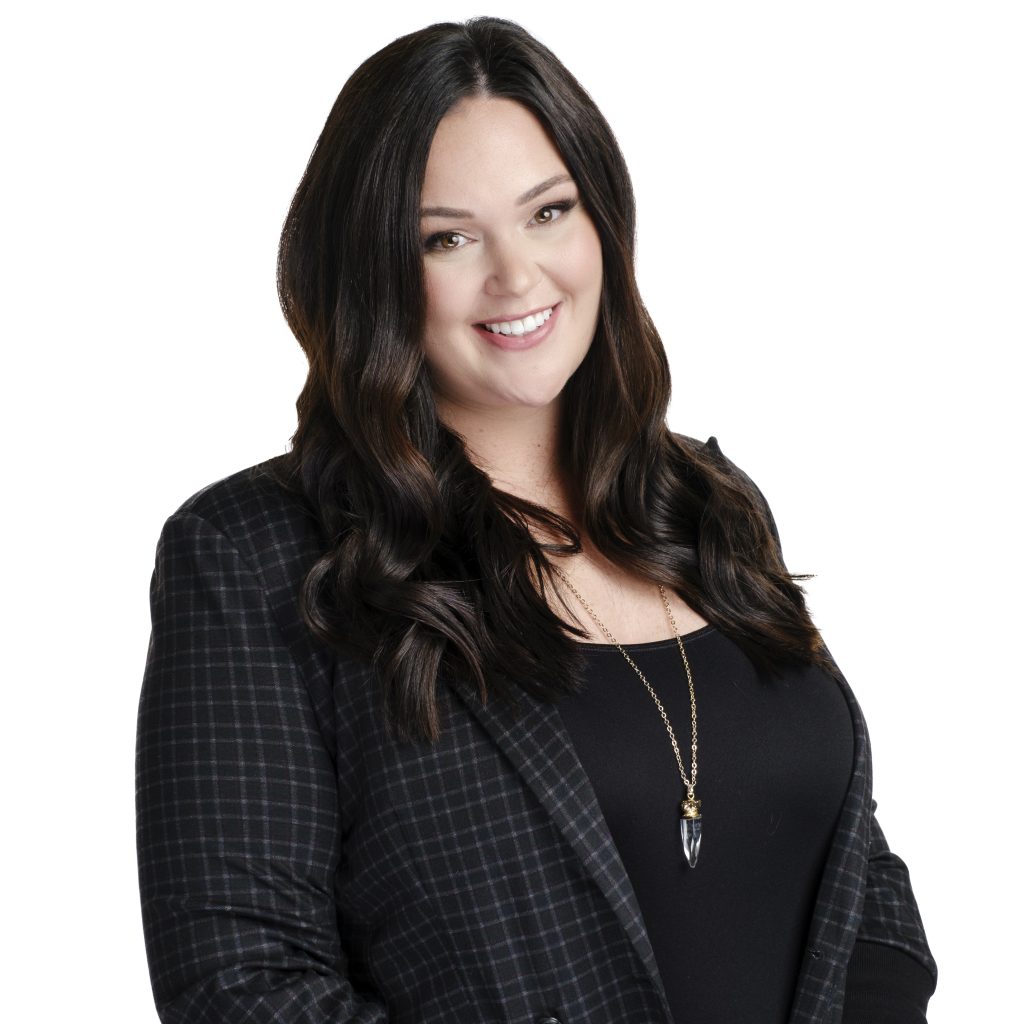 Margaret E. Hawkins
Associate
Buying and Selling Your Home,
Real Estate,
Residential Real Estate,
[…]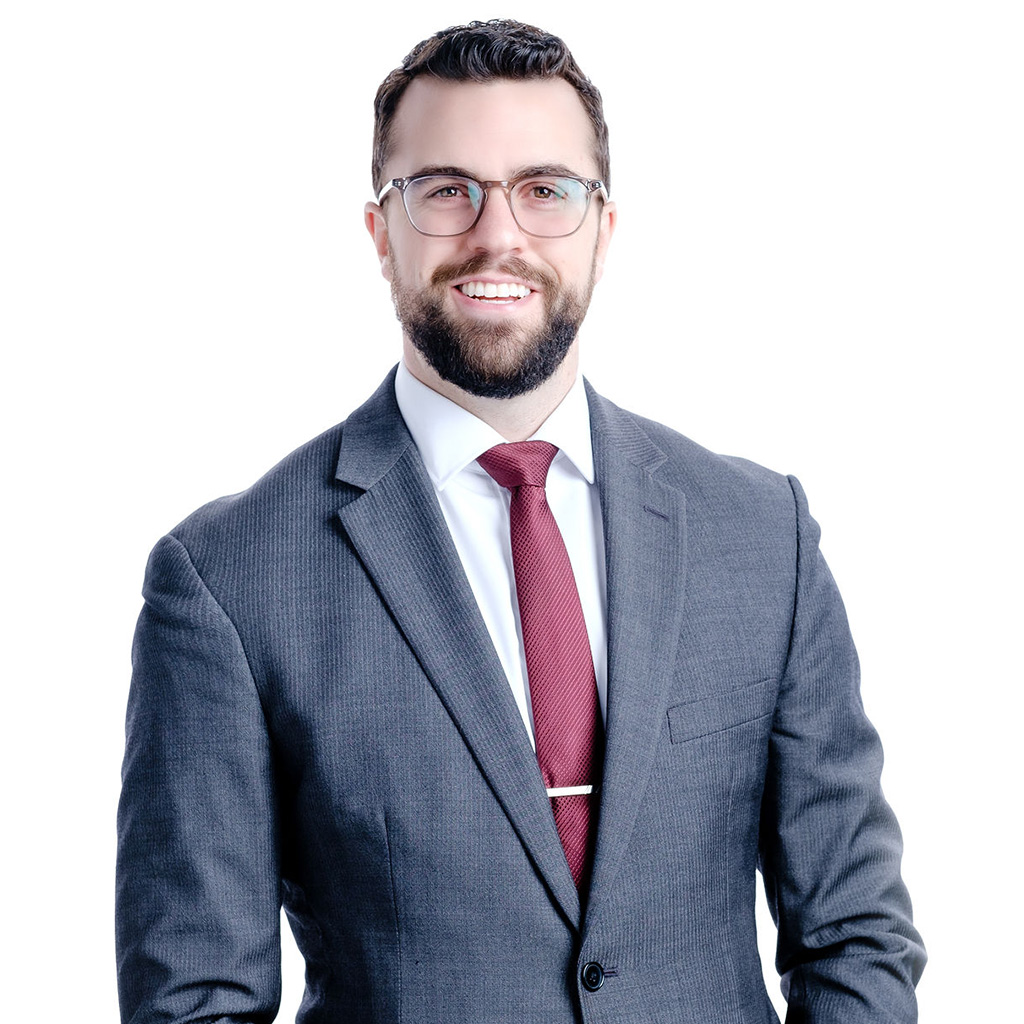 Nathan Serratore
Associate
Builders & Developers,
Buying and Selling Your Home,
Commercial Transactions,
Mortgage Enforcement,
Real Estate,
Residential and Commercial Real Estate Transactions,
Residential Real Estate,
[…]