Helping Debtors Explore Their Bankruptcy Options
If you are struggling to make ends meet, you have options. Personal bankruptcy may be a solution to help you get out of debt and move forward with your life. At Merovitz Potechin LLP, our lawyers are dedicated to helping debtors understand their legal rights and options during this difficult time.
Providing Sound Advice And Support
Individuals facing bankruptcy can confidently look to our law firm for sound advice and support. We regularly assist individuals on a wide range of personal bankruptcy issues, including:
The preparation and review of creditor proposals
Creditor-opposed discharge hearings
Discharging student loans
Challenges to the validity of transfers of the home and other assets
Our lawyers have decades of litigation experience. This means we know how to protect your rights and best interests during bankruptcy proceedings. We will guide you through this process, explain your options and help you make an informed decision about your future.
Struggling With Debt? Contact Us To Learn About Your Options.
Living with debt can be overwhelming and lead to serious issues for you and your family. You do not have to go through this process alone. We will provide personal attention and individual service to you every step of the way.
Learn more about your options by contacting our law firm to arrange a consultation. Call 613-563-7544 or send us an email.
Our Personal Bankruptcy Lawyers Team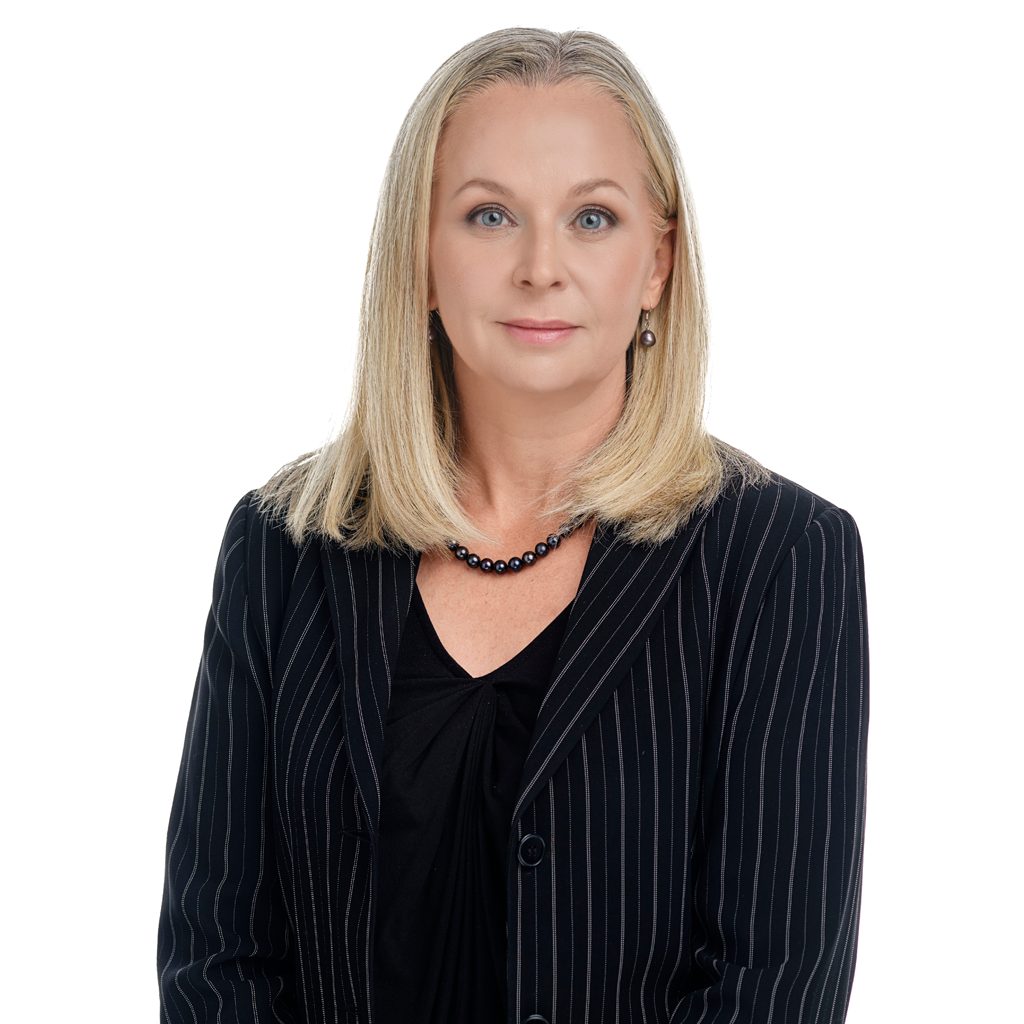 Charlene Kavanagh
Partner, Head of Litigation Group
Civil Litigation,
Condominium Disputes,
Construction Law,
Employment,
Estate Litigation,
Insolvency & Collections,
Insurance Law,
[…]
Recently Asked Questions
Q: I am being garnisheed on a judgment against me. I make minimum-wage and have a child and can't afford the garnishee deduction. Is there anything I can do?

Show answer

A: You can apply to a court as it does have discretion to reduce the garnishee because of hardship.

Q: If I go bankrupt, do I have to pay any more money to my creditors during bankruptcy?

Show answer

A: When you go bankrupt, your trustee in bankruptcy will be required to determine if your total income exceeds that which is necessary for you to maintain a reasonable standard of living. Your trustee will look to government guidelines and to your personal situation to determine this. If your trustee determines that you have surplus income, then you will have to pay that sum to your trustee paid on a monthly basis. If you are a first time bankrupt, you will pay for 21 months. If you are a second time bankrupt, the time period is 36 months.

Q: When someone goes bankrupt do they have to give up all their assets?

Show answer

A: At bankruptcy the assets of the individual vest in the trustee but there are certain exemptions including property exempt from execution by provincial law, which usually includes a vehicle and household furniture and personal possessions. These exemptions are subject to a maximum value, depending on your provincial law. Also life insurance (with designated beneficiaries) and your registered retirement savings plan is exempt (except for funds contributed in the 12 months prior to bankruptcy).