Mortgage Enforcement
Pursuing debts on a mortgage that is in default can be a complex, technically difficult and daunting endeavour. At Merovitz Potechin LLP, we understand the need for swift, decisive action and practical and cost-effective solutions.
With decades of experience across all of Ontario enforcing mortgages for several major banks and lending institutions, we can advise you on the steps to realizing on a debt that is secured by way of a registered mortgage.
Understanding Your Options And Taking Action
Mortgage Enforcement can take several forms. Let the team at Merovitz Potechin guide you through the process, and explain your options with the attention and skill it requires. We understand that some mortgage debts will not be recovered in full, and will do our utmost to give you practical, fair, and realistic advice, to help ensure your maximum possible recovery.
We offer full service in this regard, and can provide all, or only part of, the following:
advising on the various ways to enforce and the respective timelines associated with the various processes
issue the correct notices
issue and serve a statement of claim
issue and serve a response to a defense, if necessary
obtain judgment on the covenant to pay the debt
obtain an order for possession
arrange for eviction through the office of the Sheriff
arrange for property management
arrange for the property to be appraised
arrange for listing the property with a real estate agent
conduct the sale transaction of the property and pay the mortgage debt to the extent possible
distribute any surplus funds
Arrange A Consultation With Us
Our law firm is known for handling complicated collection issues for creditors, leading other law firms and former clients to refer individuals and businesses to us. We encourage you to learn more about our firm to see if we are the right fit for you.
To arrange a consultation, call 613-563-7544 or contact us online.
Our Mortgage Enforcement Team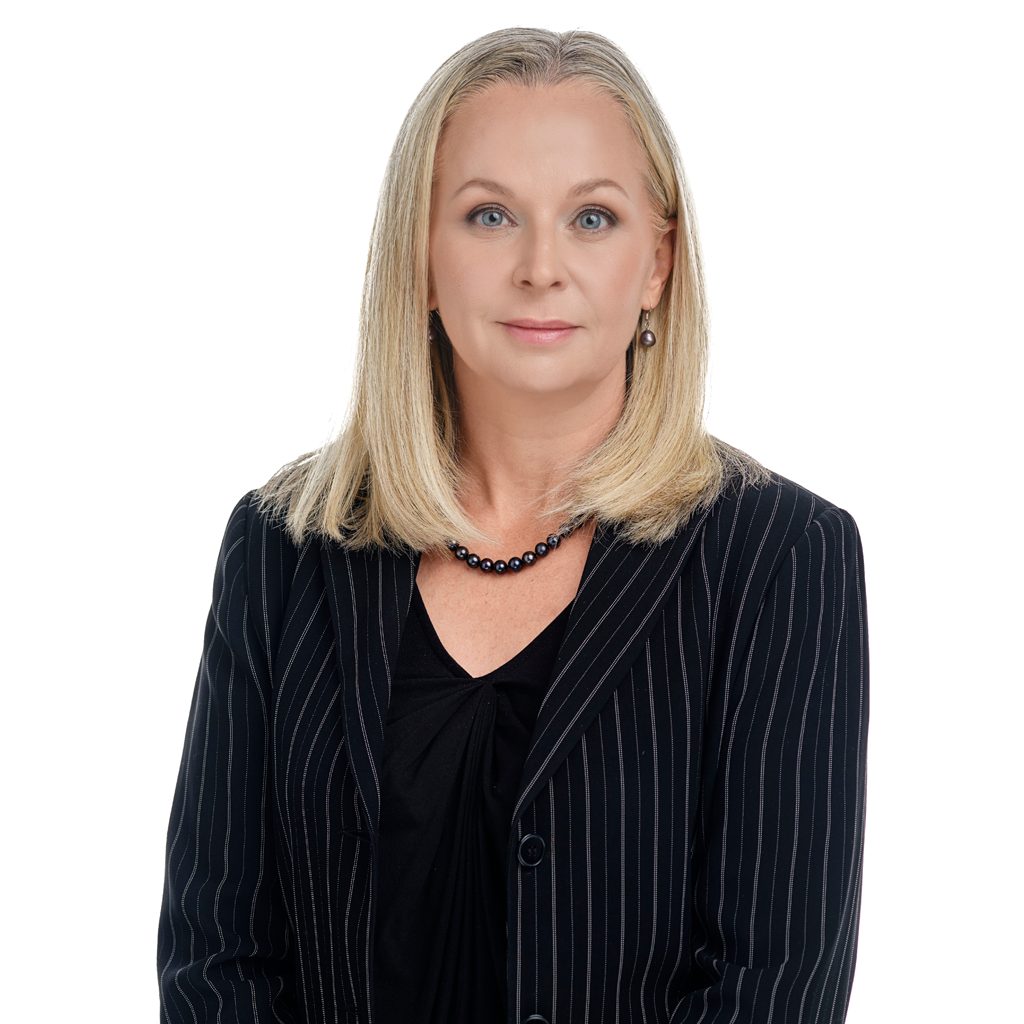 Charlene Kavanagh
Partner, Head of Litigation Group
Civil Litigation,
Condominium Disputes,
Construction Law,
Employment,
Estate Litigation,
Insolvency & Collections,
Insurance Law,
[…]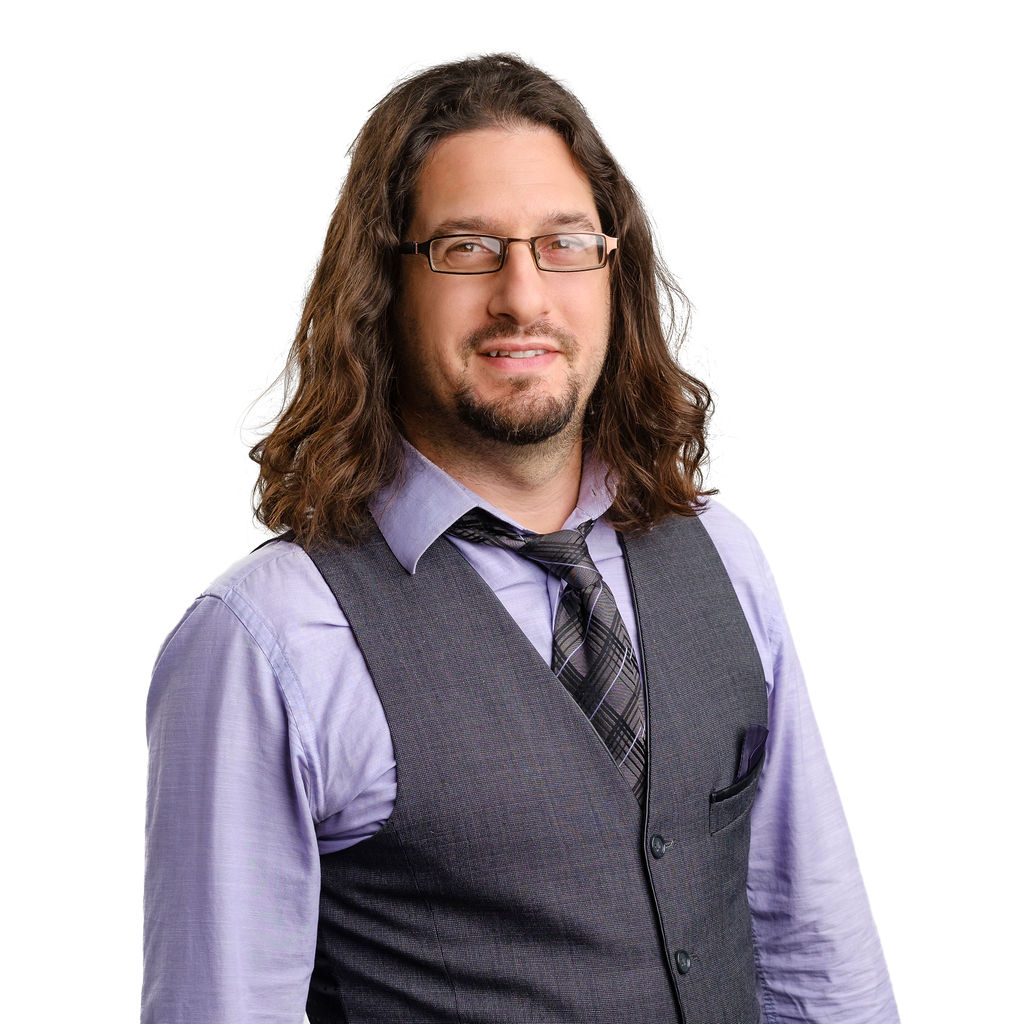 Noah Potechin (Of Counsel)
Of Counsel
Buying and Selling Your Home,
Investing in Real Estate,
Mortgage Enforcement,
Real Estate,
Residential Leasing,
Residential Real Estate,
[…]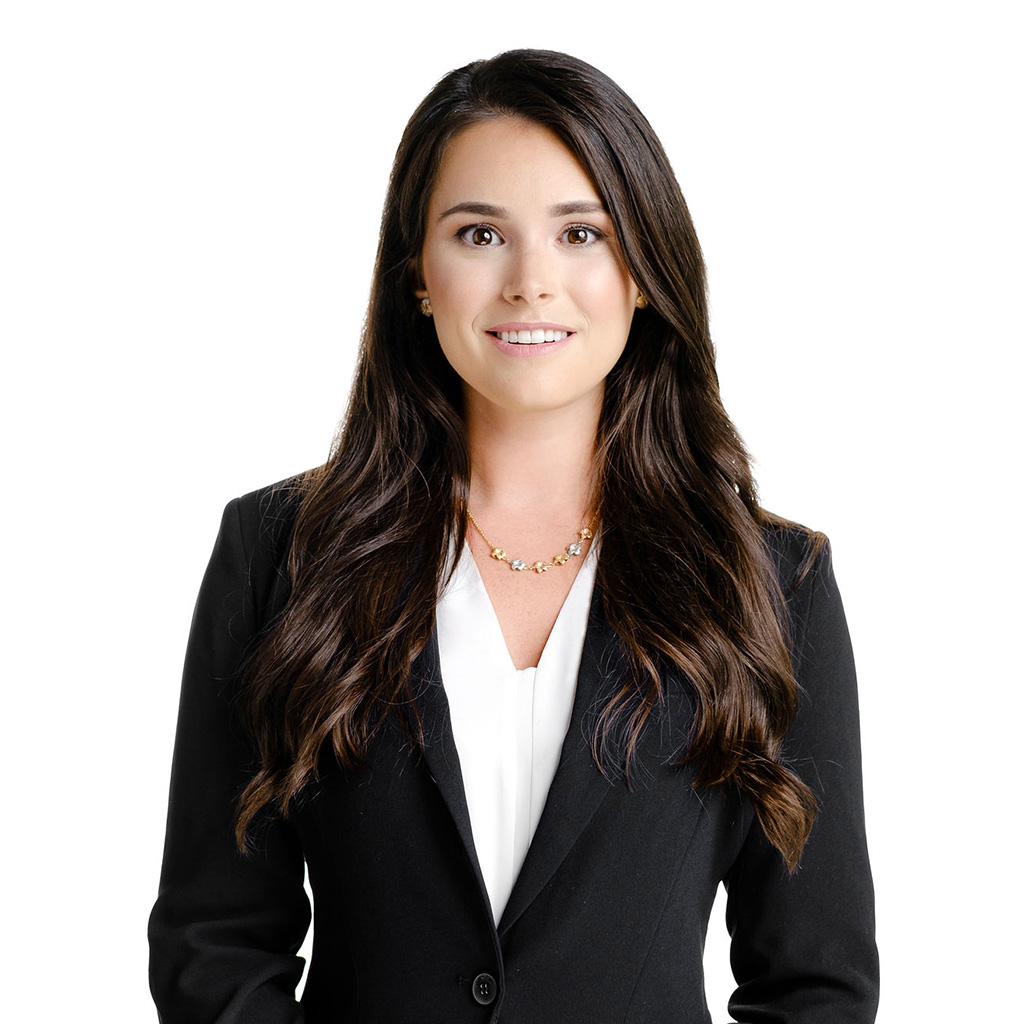 Tanya Hewitt
Associate
Civil Litigation,
Commercial Litigation,
Disputes & Litigation,
[…]