We Know Estate Litigation
At Merovitz Potechin LLP, our estate litigation lawyers are dedicated to helping you and your family resolve your dispute. We provide personal service and clear guidance in all types of estate litigation matters. Our goal is to make sure our clients understand the law, the impact of each legal action and its potential outcomes.
Helping You Understand Your Options And The Impact On Your Family
Legal matters involving your family and an estate require care and compassion. We have decades of experience finding cost-effective and creative resolutions for all types of estate matters. We will protect your rights and help you fulfill your obligations effectively.
We take the time to get to know you and provide services tailored to your individual needs. We conscientiously protect your interests and explain how pursuing litigation may impact family relationships, so you can make an informed decision that best suits you and your family.
Contesting A Will
Will disputes arise for many reasons. The rights and obligations of beneficiaries and executors can be complex. We assist individuals and family members contesting the validity of a will or individuals facing a challenge to a will. We will provide straightforward advice in disputes involving:
Undue influence
Incapacity
Failure to comply with formality requirements
Our experienced team also advises and acts for clients in Ottawa and surrounding areas in dealing with other aspects of estate litigation including:
Applications by trustees to pass accounts
Applications for trustee appointments, removal and replacement
Dependant support claims
Procedures related to the interests of a minor child
Guardianship applications
Orders to accept or refuse appointment as trustee
Applications for capacity assessments
Quantum meruit claims
Application for Directions of the Court
Learn About Your Options
We are here to provide personalized and effective representation for contested wills and other estate litigation matters. Our law firm understands how these issues will impact you and your family, and we will strive to help you find the best resolution for you.
We provide a cost-benefit analysis so you understand the true impact and can make an informed decision about whether it is in your best interests to pursue litigation. Other law firms in the area recognize our dedication to clients and our expertise in this area of law, often referring clients to us for estate litigation matters. Contact our lawyers online or call us at
613-563-7544 to arrange a consultation.
Our Estate Litigation Team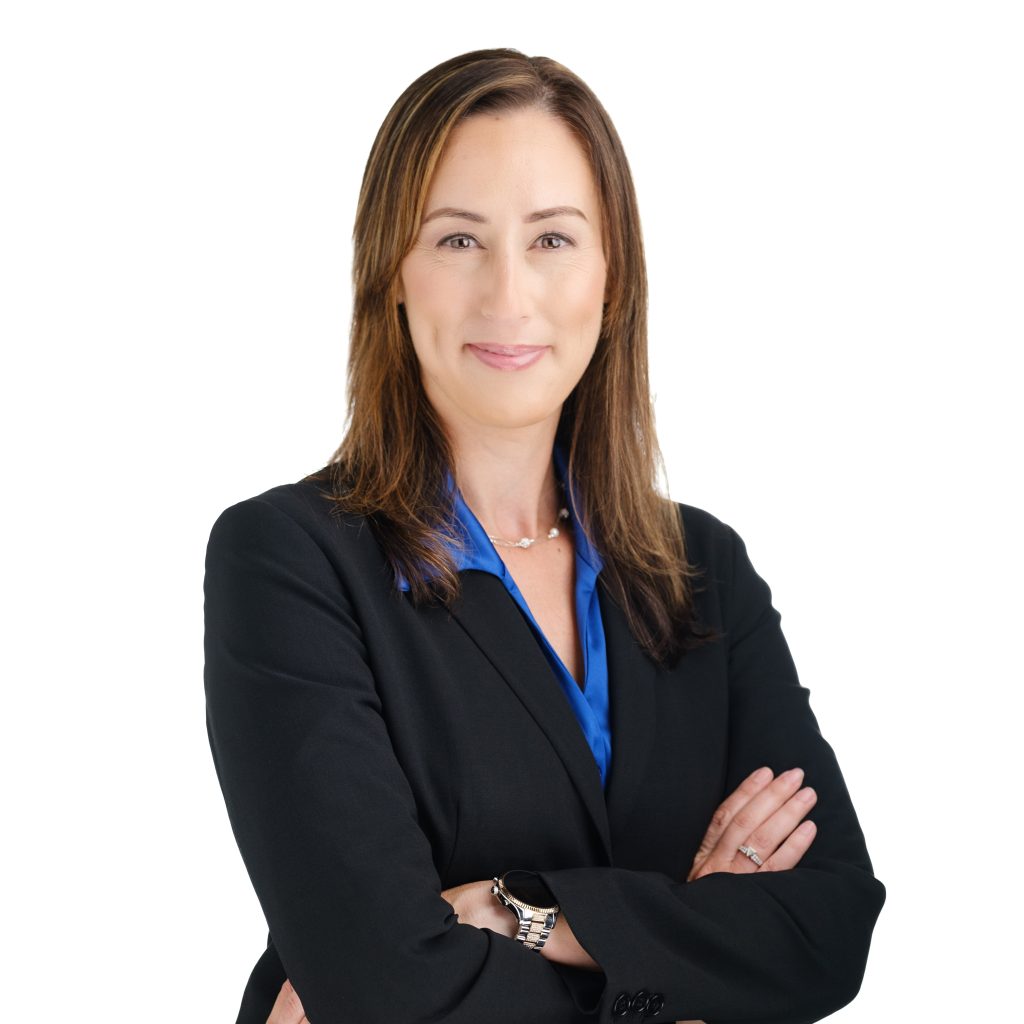 Yasmin M. Vinograd
Managing Partner
Commercial and Civil Litigation,
Disputes & Litigation,
Estate Litigation,
Other Disputes,
Wills, Trusts & Estates,
[…]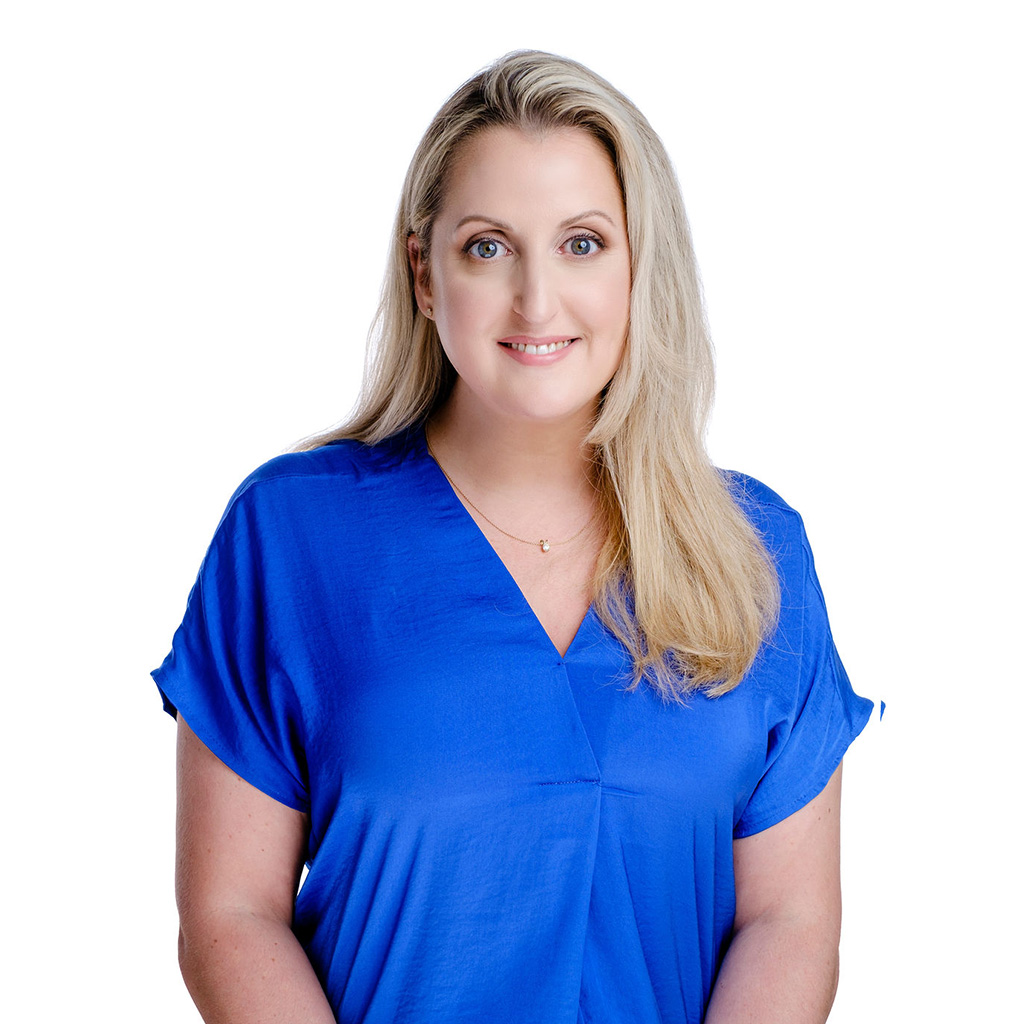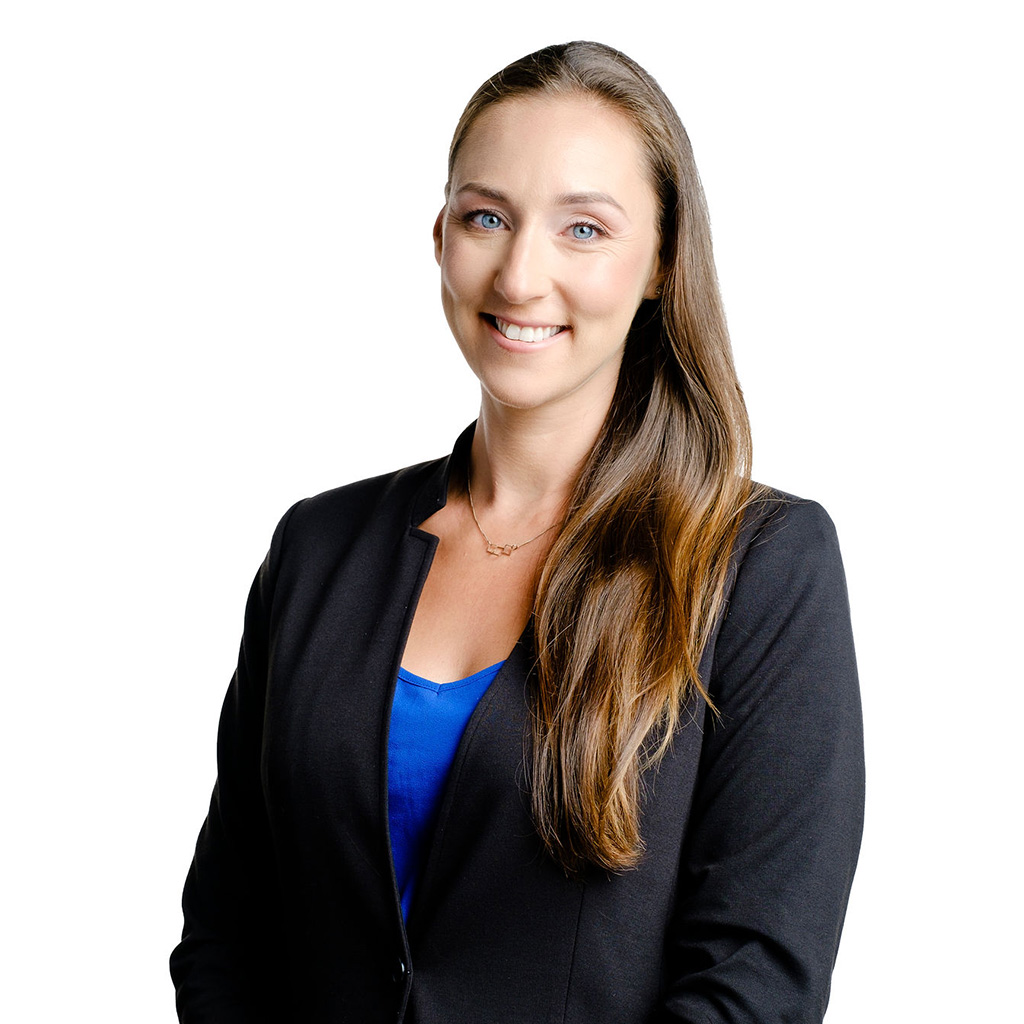 Recently Asked Questions
Q: My mother passed away 2001 my sister and myself were the executors, there was no money left in the estate so I paid for my mother's funeral. 14 years later we found out my mother had a life insurance policy. Can I get the money back for the funeral expenses?

Show answer

A: You should be able to recover your funeral expenses from the life insurance proceeds.

Q: My dad died about 6 months ago and my uncle is the executor of the estate. The estate is mostly cash and I am in need of money so I was hoping for a quick payment from the estate. My uncle says that he does not have to pay out anything from the estate until year has passed from the death of my dad. Is he right?

Show answer

A: Your uncle is correct. It is very unlikely that any court would order him to make a distribution from the estate before one year. The executor's year as it is known is usually required to enable the executor to pay all the debts of the estate, file all necessary tax returns, pay all taxes and get a clearance certificate from Canada revenue agency.