Business and Corporate Law
Your Trusted Business Law Partners
The team at Merovitz Potechin LLP recognizes just how difficult it is to own and operate a successful business in a rapidly changing economy. We also understand the need that growing businesses in our region have for hands-on legal advice. We are proud to act for many Ottawa area businesses that have grown from startups to market leaders over the years.
The MP Business Law Group offers practical and thorough advice to deal with the challenges your business faces. We believe in building strong relationships with our clients. By getting to know you and your business intimately we are able to deliver the unique and expert solutions to you need.
Committed to Your Success
With a firm commitment to client service, we understand that we don't succeed until you succeed. We take a collaborative approach, working closely with you to ensure that our legal advice aligns with your strategic goals. Our interdisciplinary team approach allows us to tap into the expertise of our unrivaled Real Estate Group and our full team of litigators and dispute resolution experts.
We have organized the following subspecialties to serve you better, each tailored to address specific aspects of your business's needs:
Your legal needs are our priority, and our team of dedicated lawyers is always ready to offer their expertise and engage in discussions about your concerns. You are welcome to contact me at any time, and together, we can explore how Merovitz Potechin LLP can provide the assistance you require. Feel free to reach out to us and we will ensure that your inquiries receive the focused attention they deserve.
Contact: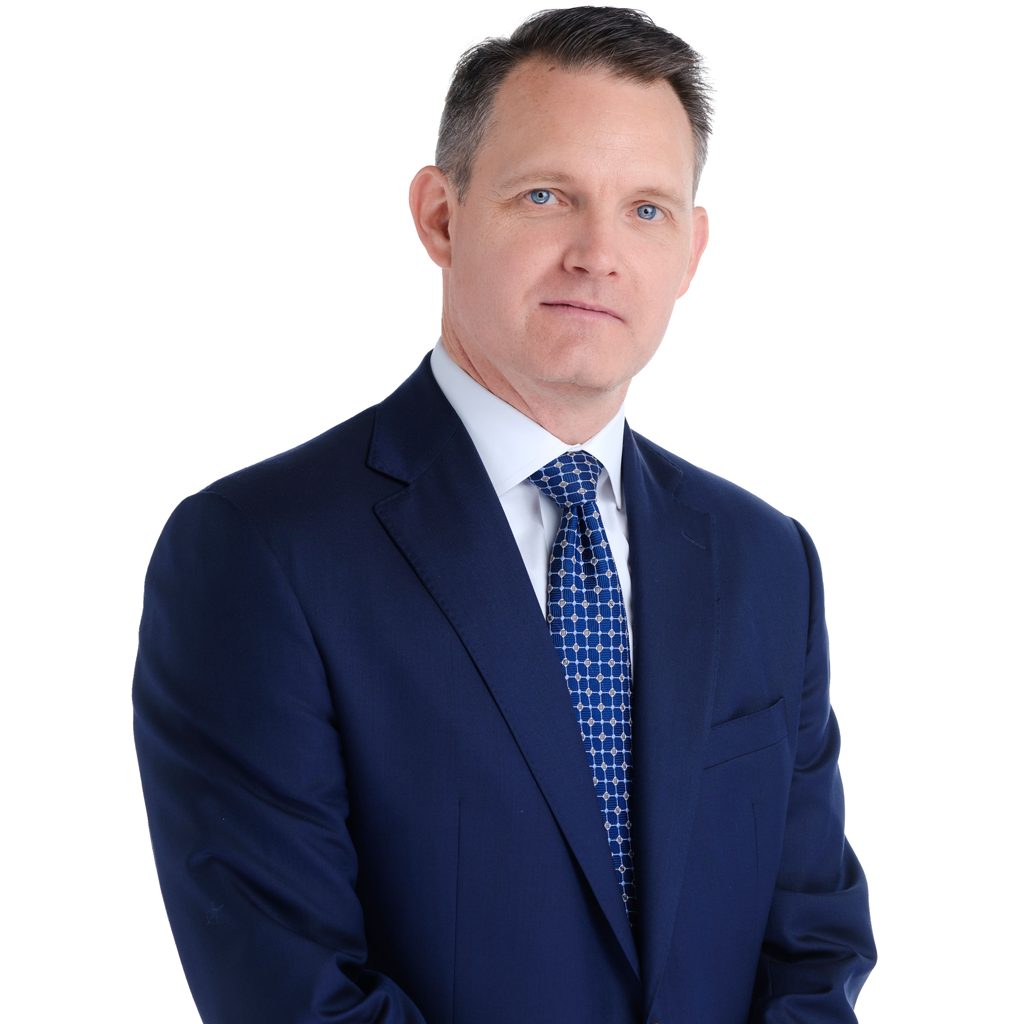 Brent Timmons
Partner, Head of Corporate and Business Group
Business and Corporate Law,
Business Law,
[…]
Recently Asked Questions
Q: Why does incorporating my business protect my personal assets that are not in the business

Show answer

A: Incorporating a business and acting appropriately to allow anyone who deals with your business to know that it is incorporated will protect you from personal liability and therefore protect your personal assets. The key to shielding your personal liability however is to make sure that everyone you deal with knows that you're acting on behalf of the corporation, which is a separate entity. This means that your signs, invoices, purchase orders and cheques should clearly indicate the name of your corporation. If your business is using a different name then you should properly register it. You also must be careful not to guarantee debts or liabilities of the business.