Insolvency & Collections For Debtors, Creditors And Trustees
Merovitz Potechin LLP is one of the few law firms in Ottawa that is well-equipped to handle insolvency and collection issues affecting debtors, creditors and trustees. Our lawyers understand the importance of prompt, efficient action when businesses or individuals are facing financial difficulties.
We also recognize the value of practical, cost-effective advice and creative solutions. We explore all available options with our clients to stabilize matters as quickly as possible.
How Can We Help You?
Our legal team has experience representing debtors exploring their bankruptcy options, helping businesses understand if business insolvency is the right solution for them, advising creditors of their rights and advising trustees about their legal options and rights.
We can help you with:
Secured debt collection, including mortgage enforcement and business assets
Unsecured debt collection, including payment arrangements and legal action to obtain judgment
Corporate and personal insolvencies
Challenges to the validity of transfers of the home and other assets
We are cognizant of the costs and issues associated with bankruptcy and collecting debt. We will provide you with advice tailored specifically to your individual needs. This is a personal experience for many of our clients. We understand what you are going through, and we are here to help you explore all options to find the best resolution for your situation.
Because we handle all sides of insolvency and collection matters, we know what strategy to take to protect your future. We take pride in finding creative solutions for our clients, and we are trusted to take on the most complex issues.
Learn About Your Legal Options
Do you have questions about your legal options and rights? We have answers. Other law firms in the area recognize our dedication to clients and our expertise in this area of law, often referring clients to us for insolvency matters. Call 613-563-7544 or contact us online to schedule a consultation.
Our Insolvency & Collections Team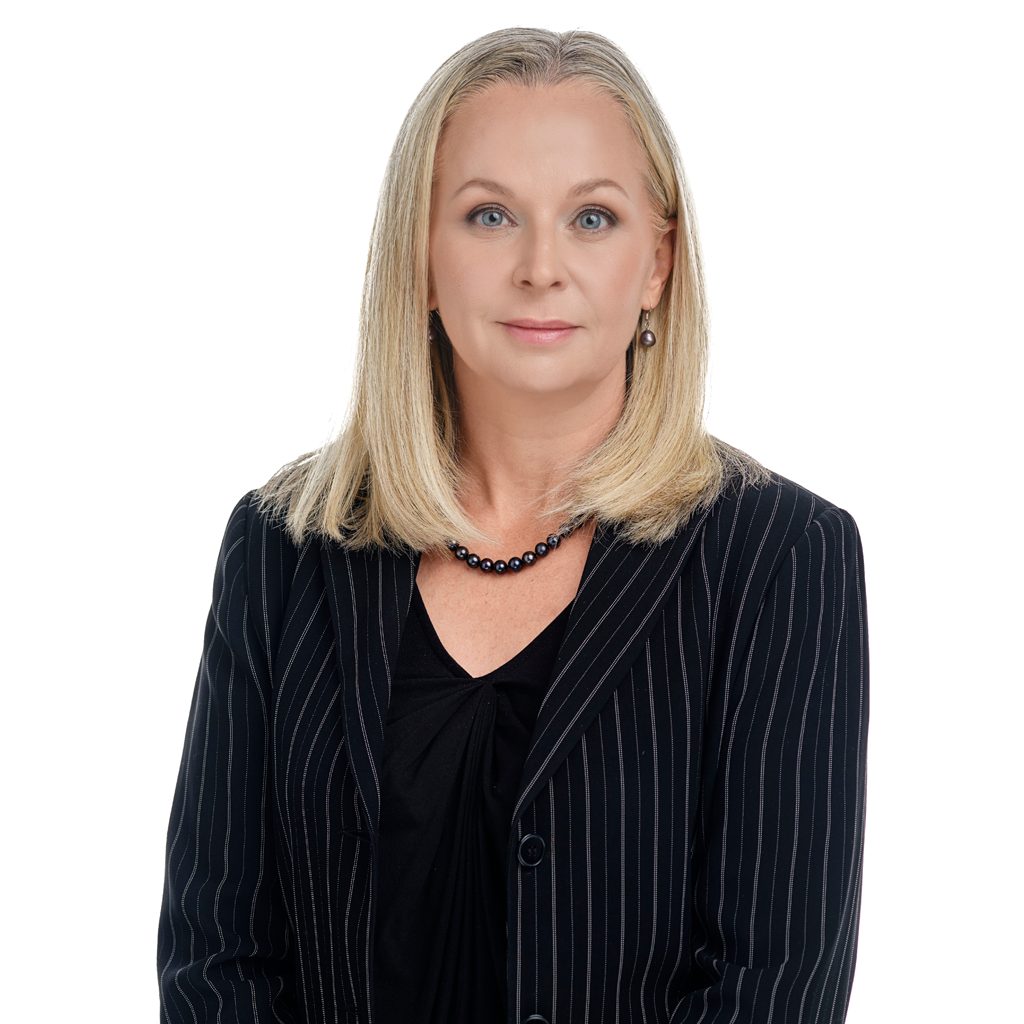 Charlene Kavanagh
Partner, Head of Litigation Group
Civil Litigation,
Condominium Disputes,
Construction Law,
Employment,
Estate Litigation,
Insolvency & Collections,
Insurance Law,
[…]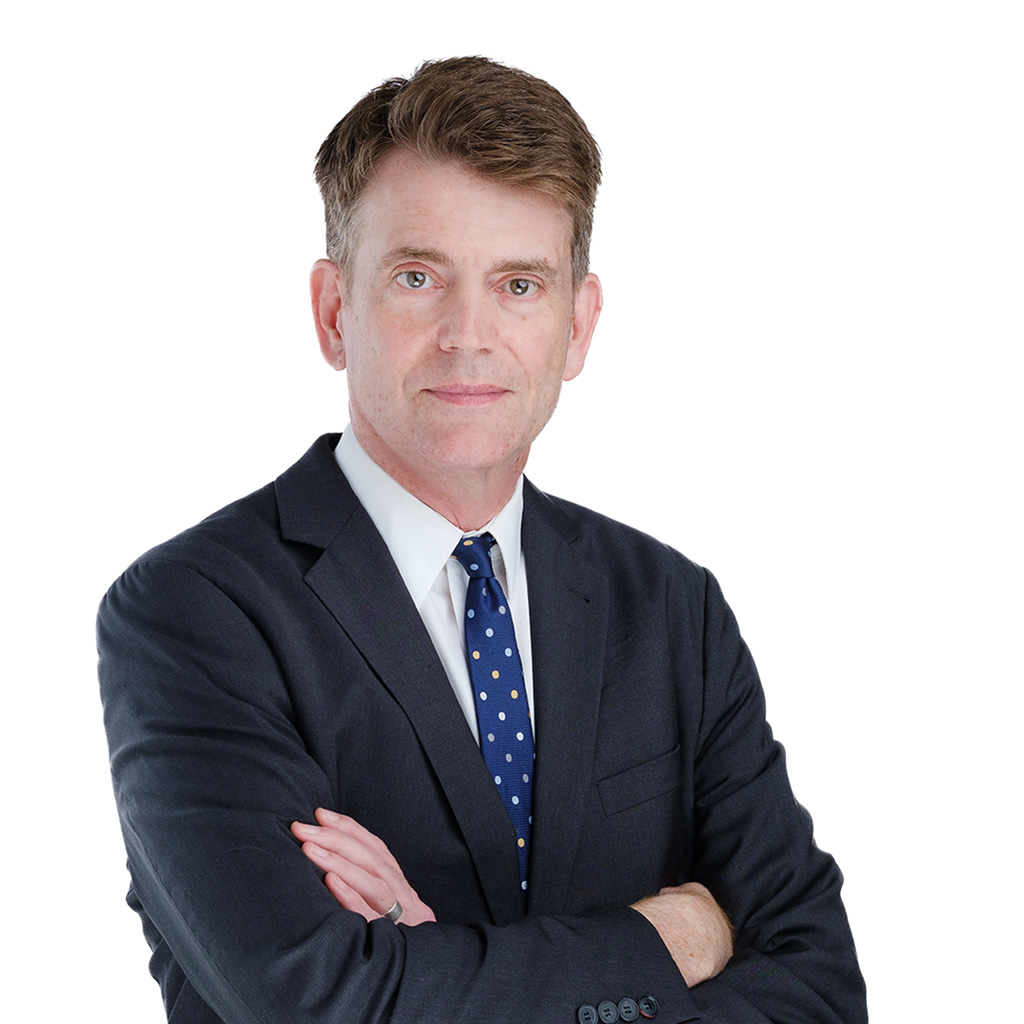 Eric Lay
Senior Associate
Business Insolvency,
Civil Litigation,
Commercial Litigation,
Disputes & Litigation,
Insolvency & Collections,
Landlords & Commercial Tenants,
Professional Negligence and Regulation,
[…]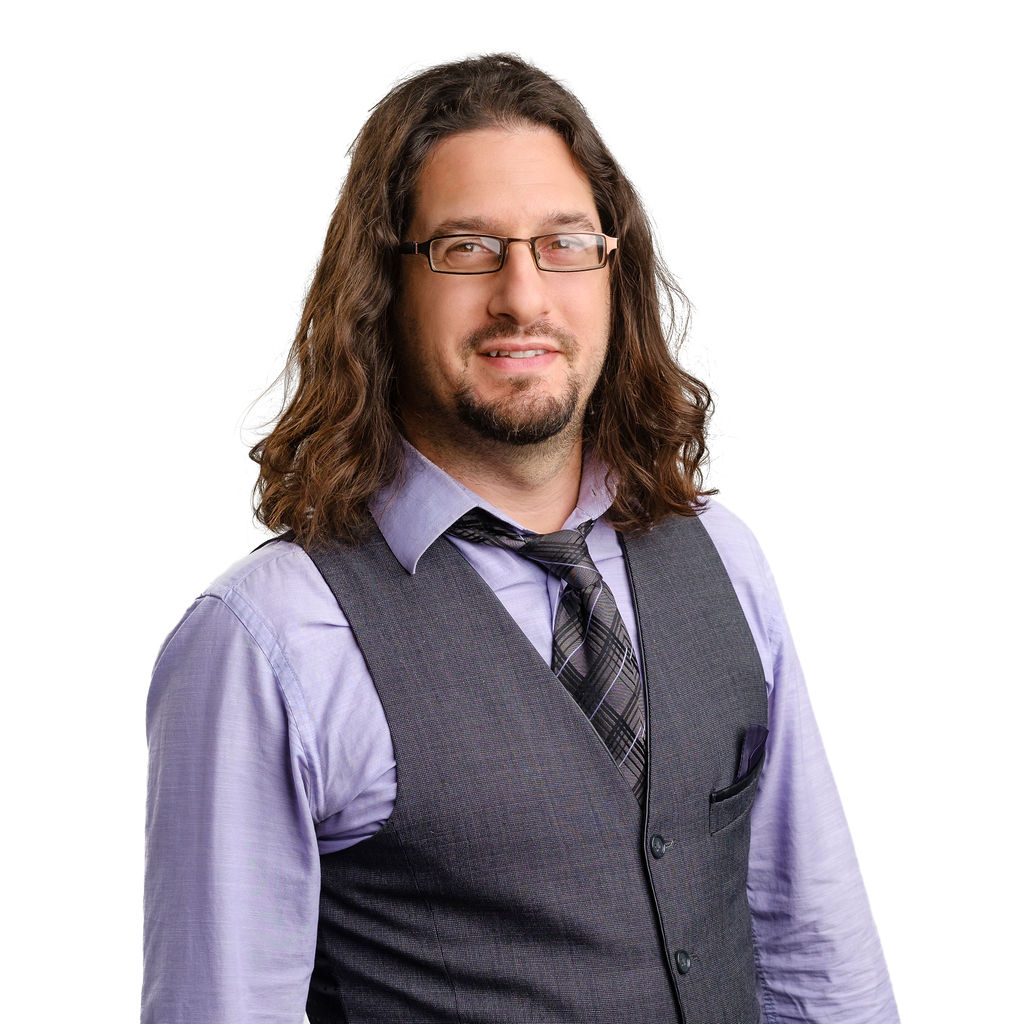 Noah Potechin (Of Counsel)
Of Counsel
Buying and Selling Your Home,
Investing in Real Estate,
Mortgage Enforcement,
Real Estate,
Residential Leasing,
Residential Real Estate,
[…]
Helpful Resources
Tips for Businesses for Collecting Debt
Tips for Businesses for Collecting Debt Cash flow and collection of outstanding invoices is critical to the success of small…
Read More