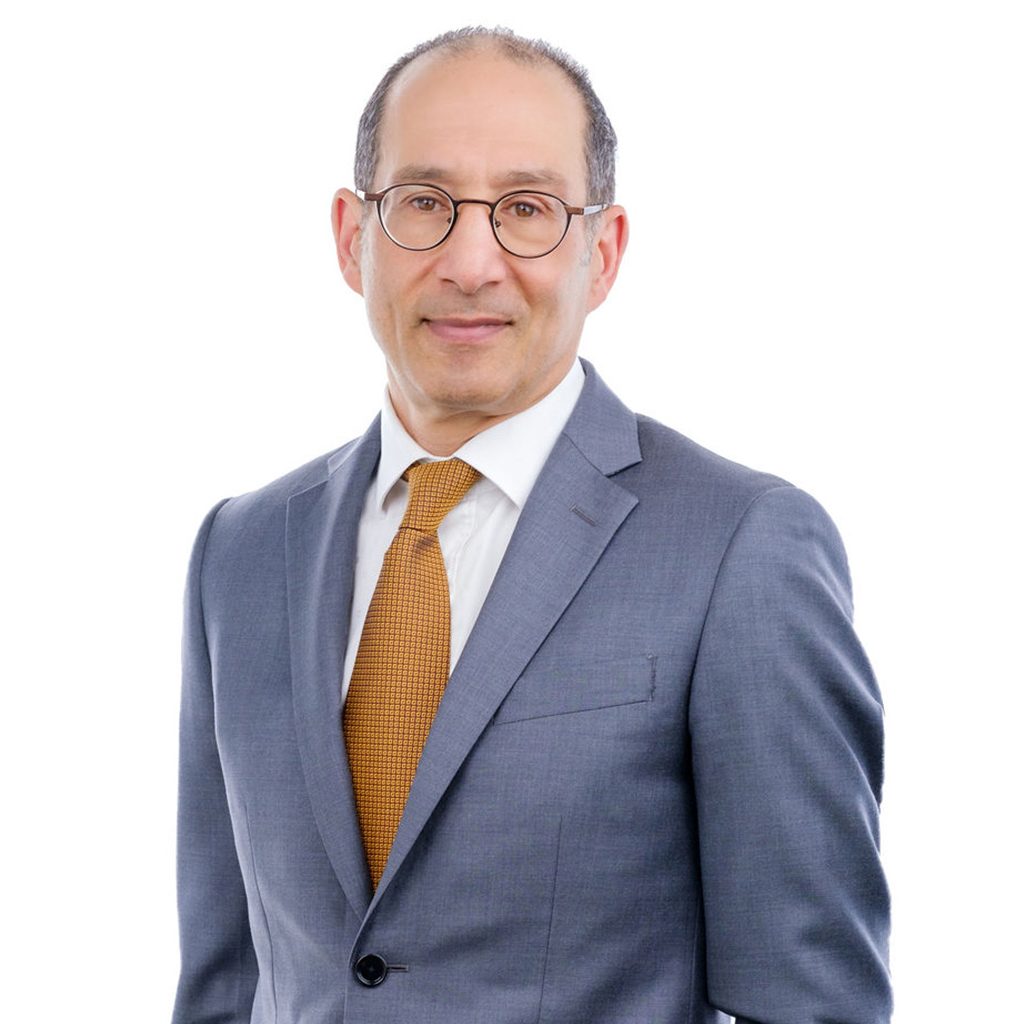 Mitchell Besner
Partner, Head of Wills and Estates Group
Areas of Practice
Mitchell (Mitch) Besner is the head of the Wills and Estate group at Merovitz Potechin LLP. Mitch has over 30 years of experience in corporate law, wills and estates, and real estate law.
Mitch was originally called to the Quebec bar in 1988 and he practiced in Montreal until 1991. He has been in Ottawa since 1992. Since that time, Mitch's business law practice has focused on physicians and physician groups, helping doctors structure and organize their medical practices and deal with other unique legal issues. Mitch's practice also supports entrepreneurs, SMEs and corporations.
As part of his Wills and Estates practice, Mitch works with individuals and families to formulate estate plans and drafts wills and powers of attorney that suit their needs. Mitch also assists executors of both simple and complicated estates with estate administration.
Outside of the office, Mitch enjoys the outdoors. His hobbies include cycling, running and cross-country skiing. His volunteer activities include the United Way and he is a past director of the Diefenbunker, Canada's cold war museum.
Ontario – 1992
Quebec – 1988-2020
B.A. politics from University of Western Ontario – 1983
LL.B . University of Ottawa – 1986
LL.L . University of Ottawa – 1987
Law Society of Ontario
County of Carleton Law Association
Law Society of Ontario Solicitor Examination tutor
Past Director and Vice President of the Diefenbunker – Canada's Cold War Museum