Advising Trustees In Bankruptcy
The lawyers at Merovitz Potechin LLP have built an unyielding reputation amongst trustees doing business in Ottawa and throughout Ontario for providing prompt, practical and dependable legal advice.
Whether dealing with a large or small file, we are known for accessible and personable service. We guide trustees through complex legal issues, so that it is easier for them to do business. We understand the bankruptcy process and who is involved with each step. We will use this knowledge and experience representing all sides to help you with your legal matter.
Contact Our Law Firm
Our lawyers are ready to help you with your legal needs. Contact us online or call 613-563-7544 to schedule a consultation.
Our Advising Trustees Lawyers Team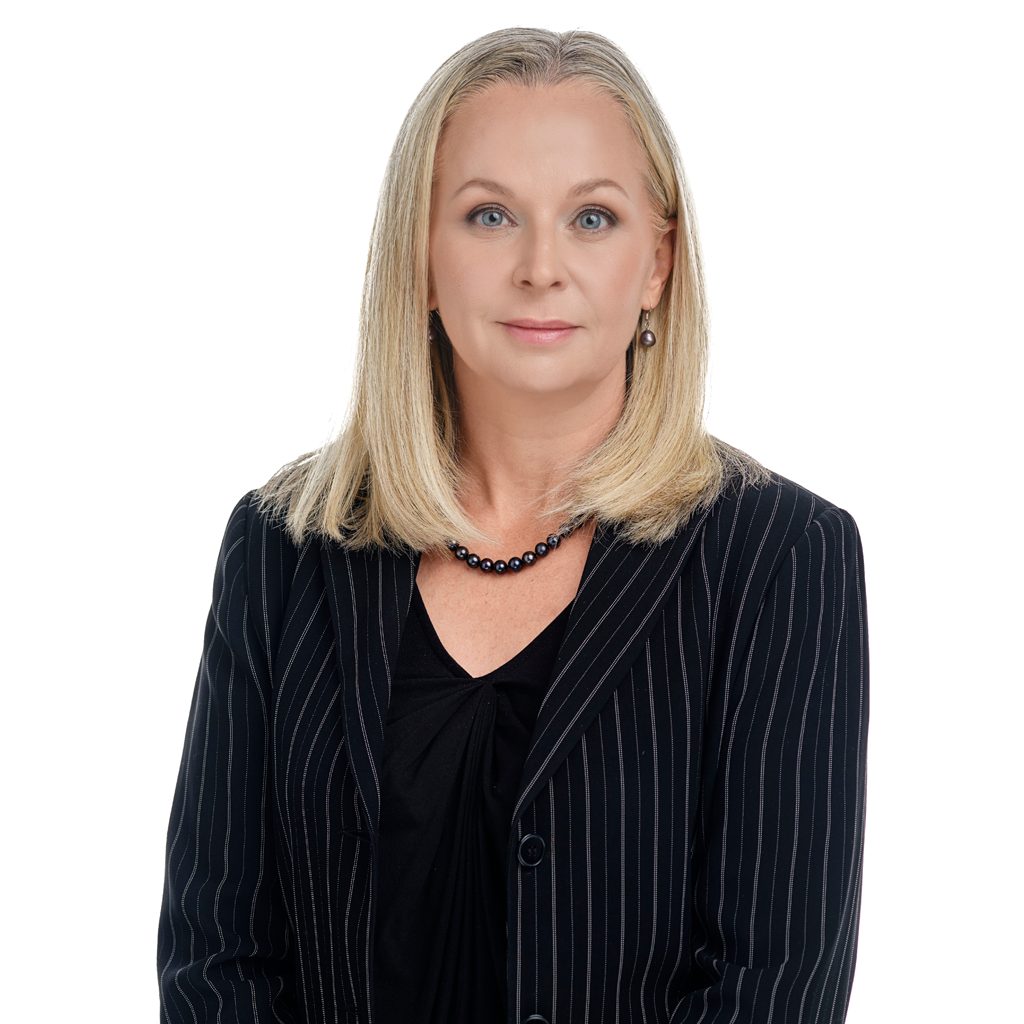 Charlene Kavanagh
Partner, Head of Litigation Group
Civil Litigation,
Condominium Disputes,
Construction Law,
Employment,
Estate Litigation,
Insolvency & Collections,
Insurance Law,
[…]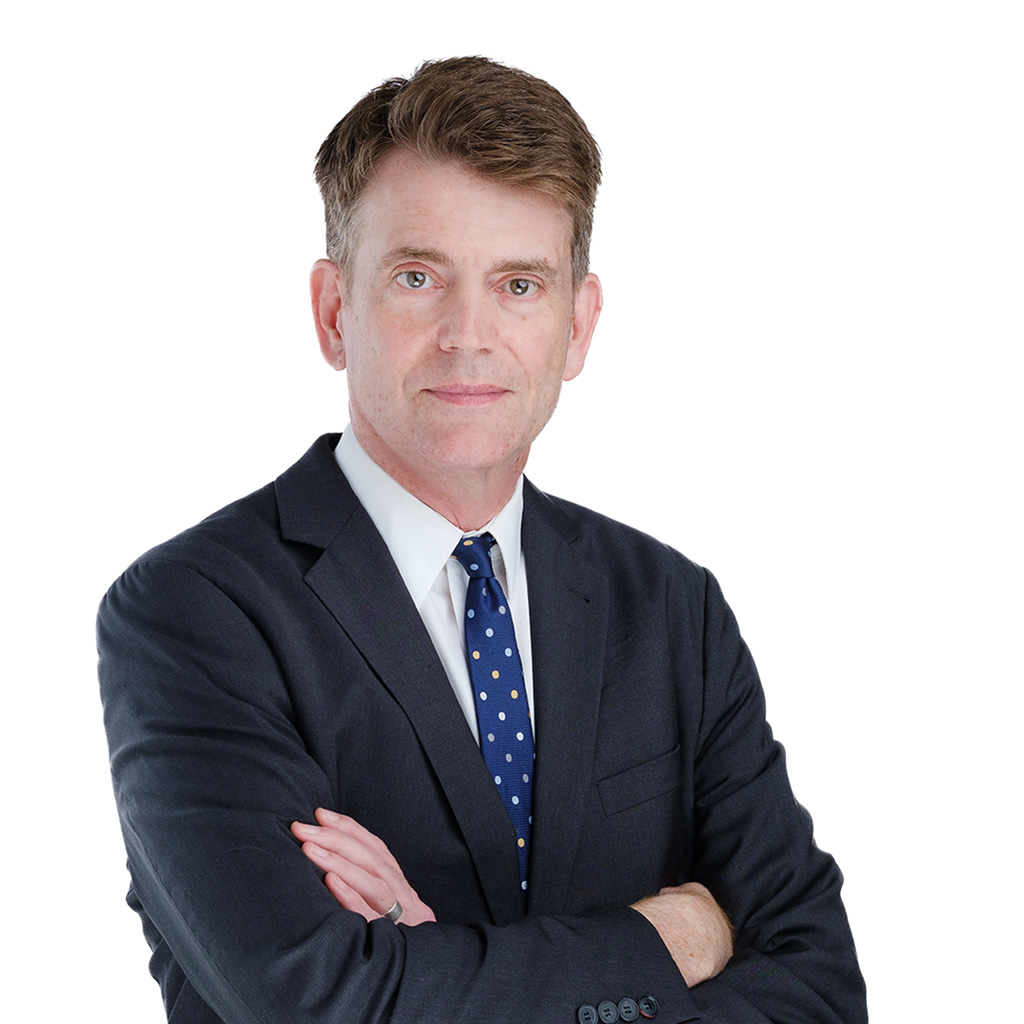 Eric Lay
Senior Associate
Business Insolvency,
Civil Litigation,
Commercial Litigation,
Disputes & Litigation,
Insolvency & Collections,
Landlords & Commercial Tenants,
Professional Negligence and Regulation,
[…]