Protecting Both Employers and Employees
At Merovitz Potechin LLP, we regularly advise and assist both employers and employees in navigating the legal issues and potential risks that exist throughout the dismissal process. Our employment lawyers will gather the relevant facts relating to the circumstances of a wrongful dismissal and discuss how we can help you.
Wrongful Dismissal Claims
Wrongful dismissal occurs in a workplace when an employer terminates an employee without cause and fails to provide adequate notice of termination or a fair payment in lieu of reasonable notice.
Employees have a claim if their employer failed to meet its obligations upon termination and we can help you obtain the compensation you are entitled to.
If you are an employer, we can advise you on managing your statutory and common law requirements.
Notice Requirements
The Employment Standards Act prescribes the minimum entitlements employees receive upon termination, while the common law provides for notice that exceeds those prescribed minimums.
Under the Employment Standards Act, the notice provisions for termination range from 1 week's notice to 8 weeks' notice, depending on the employee's length of service. Certain employees are also entitled to severance under this act, depending upon their length of service and their employer's payroll.
At common law (judge made law that develops through decisions of courts) employee notice periods far exceed those of the Employment Standards Act. These notice periods depend on various factors and can range from a couple of weeks to a couple of years. Payment for common law notice can only be achieved through a negotiated settlement or a court action, whereas Employment Standards Act entitlements are enforceable through the Ministry of Labour.
Contact Us
Our employment lawyers are ready to help you. To consult with a member of our firm about wrongful dismissal confidentially, please email us.
Our Employment Law Team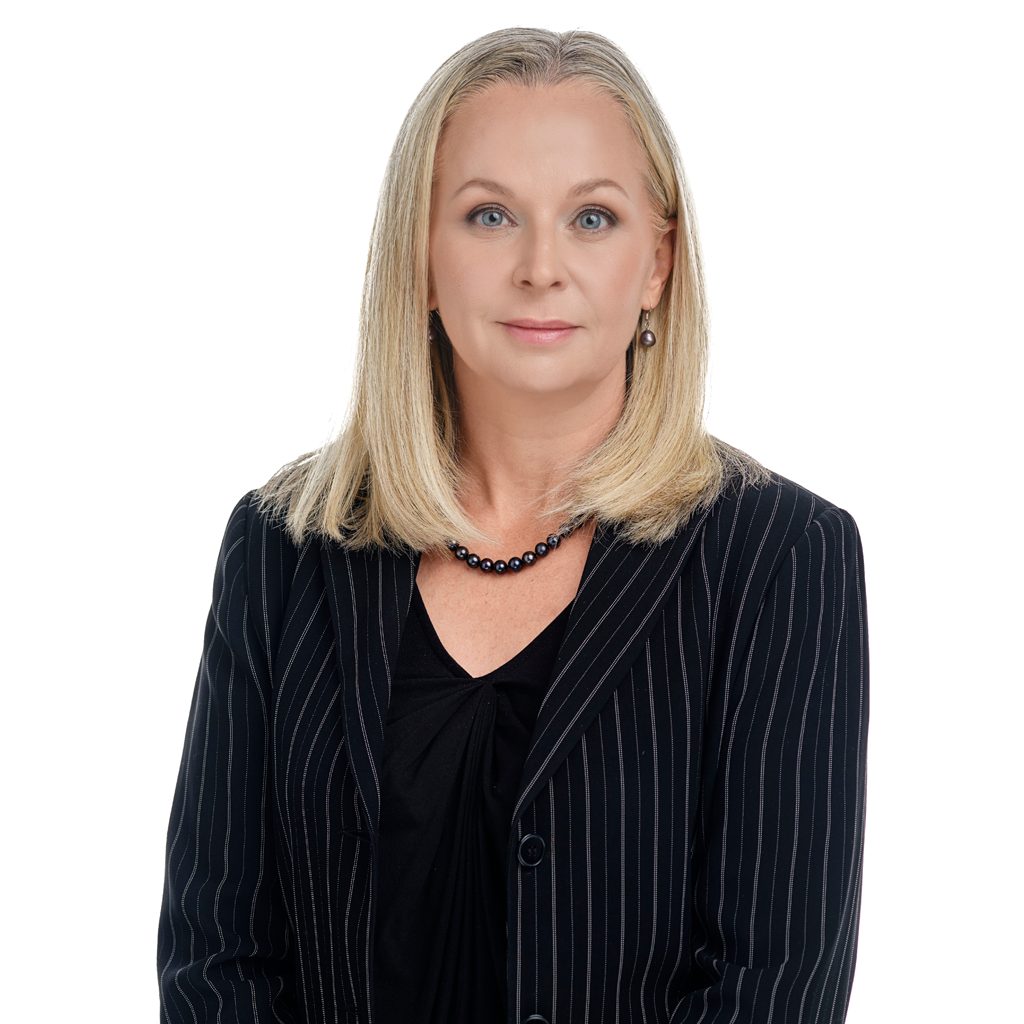 Charlene Kavanagh
Partner, Head of Litigation Group
Civil Litigation,
Condominium Disputes,
Construction Law,
Employment,
Estate Litigation,
Insolvency & Collections,
Insurance Law,
[…]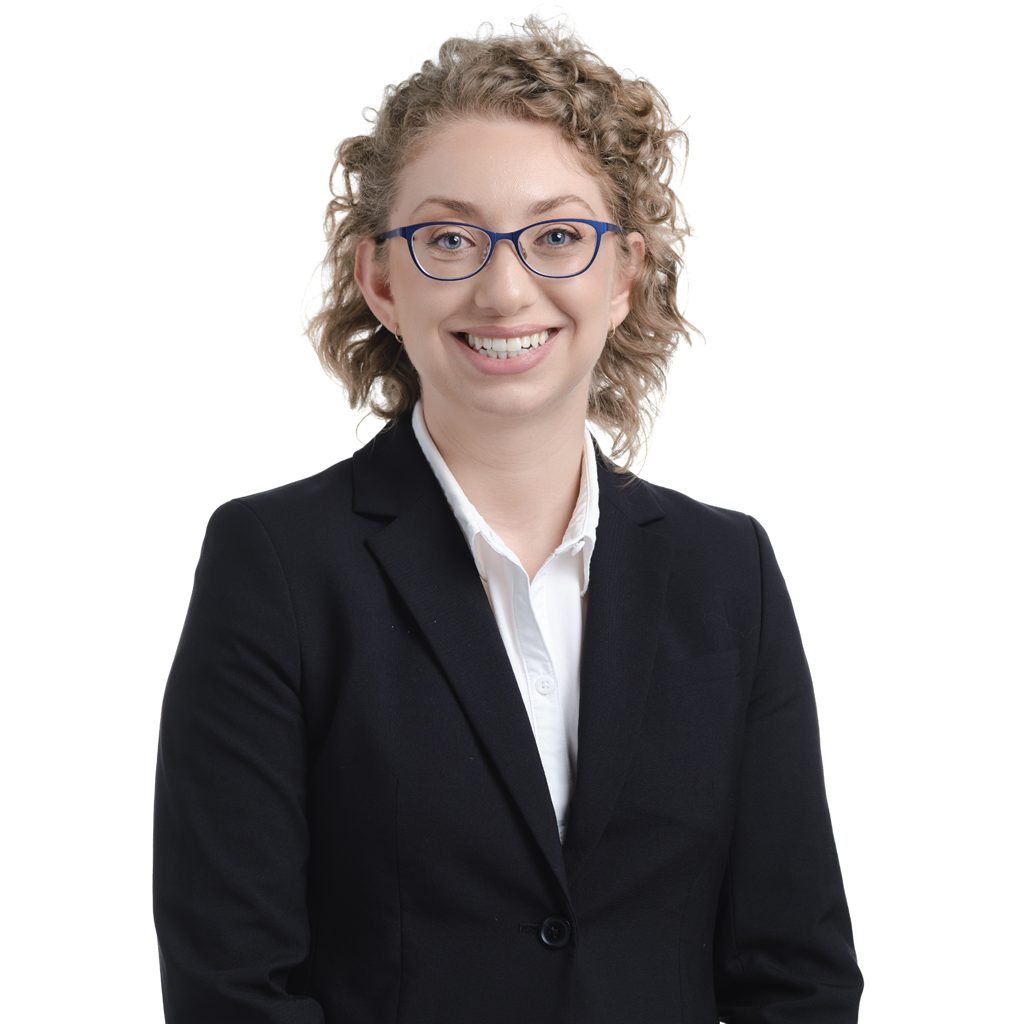 Caroline Bedard
Associate
Civil Litigation,
Commercial and Civil Litigation,
[…]