Handling Employment Law Disputes
The employment relationship can present challenges for both the employer and employee. At Merovitz Potechin LLP, we regularly advise and assist both employers and employees in navigating legal issues.
Handling both sides of employment law issues gives us a unique understanding of the ramifications of your situation. Our litigation experience and in-depth knowledge of employment disputes will help us find a creative resolution.
Representing Employers And Employees In Disputes
Employment laws are in place to protect employees and employers. Our lawyers help clients in Ottawa deal with both simple and complex issues inherent in modern human relations management, including:
Termination packages
Human rights violations at work
Employment contracts and independent contractor agreements
Workplace management issues (nonunionized)
Workplace investigations
Employment standards claims
Employment insurance determinations
You will receive individual attention and personal service from our law firm. We will help you understand your rights and explore your legal options. Our goal is to protect your interests and find the best resolution possible.
Learn About Your Options
We are here to help you every step of the way, whether you need assistance with a contract, a termination package or an employment violation. Our services are confidential, and we tailor our advice to address your specific concerns.
To arrange a consultation, please call our law firm at 613-563-7544 or contact us online.
Our Employment Law Team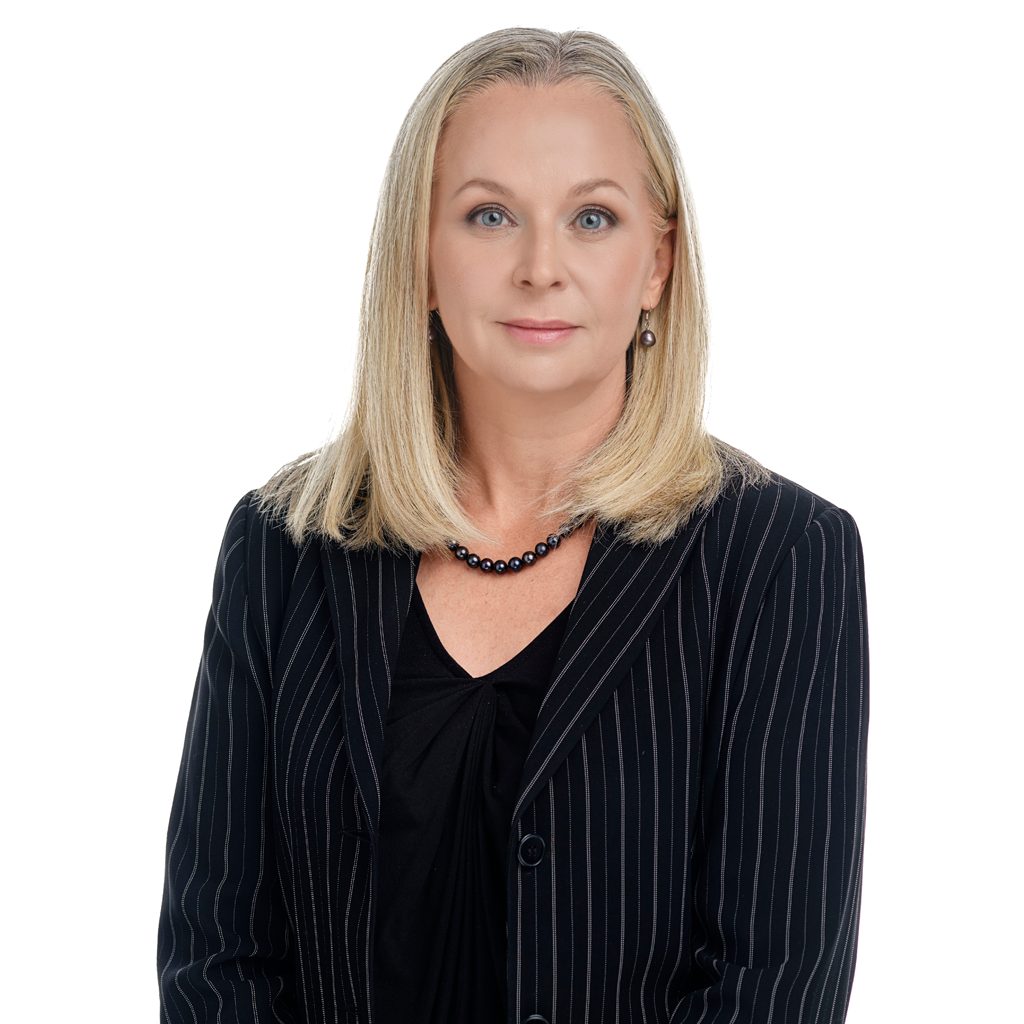 Charlene Kavanagh
Partner, Head of Litigation Group
Civil Litigation,
Condominium Disputes,
Construction Law,
Employment,
Estate Litigation,
Insolvency & Collections,
Insurance Law,
[…]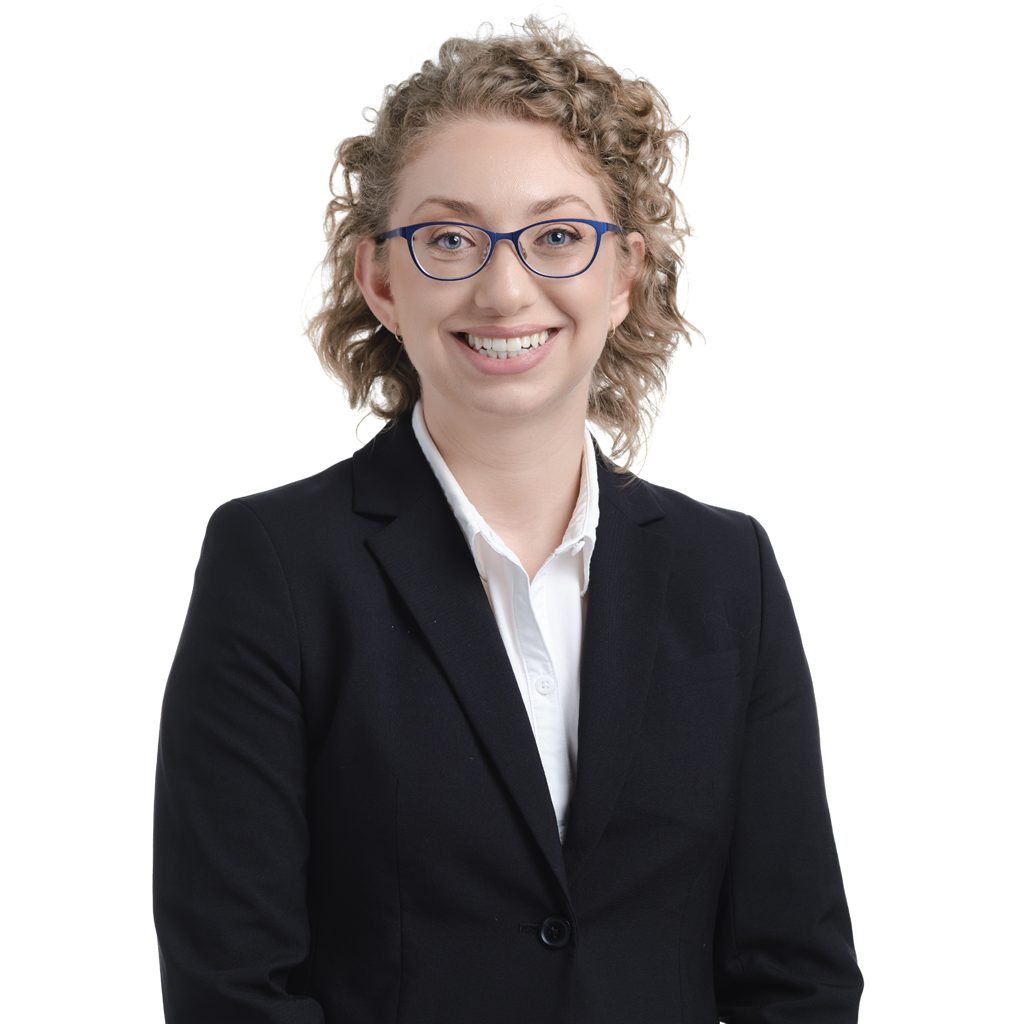 Caroline Bedard
Associate
Civil Litigation,
Commercial and Civil Litigation,
[…]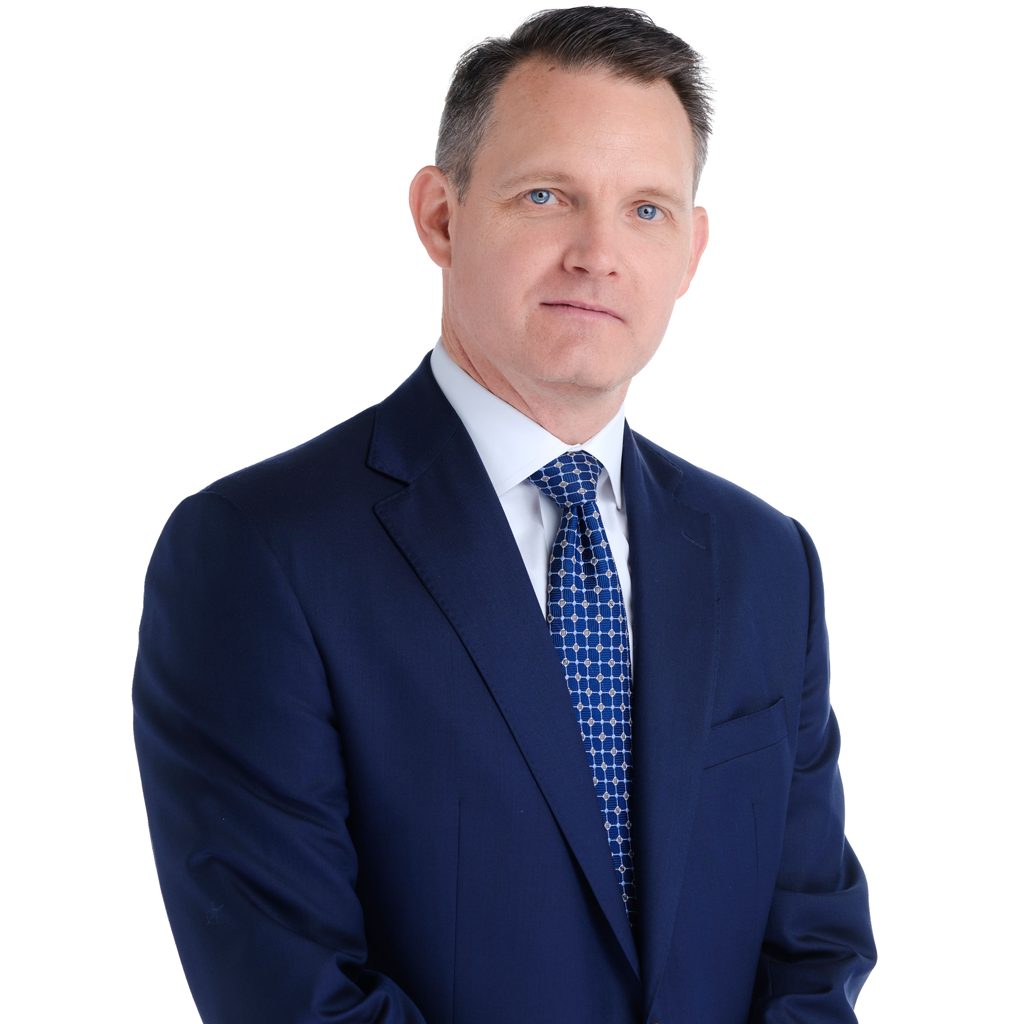 Brent Timmons
Partner, Head of Corporate and Business Group
Business and Corporate Law,
Business Law,
[…]
Recently Asked Questions
Q: The Ontario Employment Standards state: It is against the law for an employer to directly or indirectly require, request, enable or influence an employee to take a lie detector test. Are there exceptions to this law? (e.g. for security)

Show answer

A: Ontario is one of two provinces, New Brunswick being the other, with employment legislation that prohibits the use of lie detector tests. This does not of course stop the use of a lie detector test by a police force in the course of an investigation of a criminal offence. More information can be found here: https://www.labour.gov.on.ca/english/es/pubs/guide/liedetectors.php

Q: A co-worker had filed criminal charges against me. My employer decided to terminate me due to these allegations. I was found not guilty in December. My grievances filed, are not being responded to. Can I legally pursue my employer?

Show answer

A: It is very possible that you may have a claim for wrongful dismissal. I need to know much more about the facts. If you like, I will have one of our lawyers call you to learn more about your situation.

Q: I've been a good employee for 20 years. About six months ago my boss changed and we really don't get along. He is threatening to fire me. Can he do that?

Show answer

A: Your boss can fire you but there are consequences. If you are in a federally regulated environment then you can try to get reinstatement through the legal process. In other cases, you're not entitled to reinstatement but you are entitled to payment for inadequate notice of termination of your employment.