Landlords & Commercial Tenants
Protecting Your Rights In Landlord & Commercial Tenant Issues
Landlords and tenants of commercial property regularly choose lawyers at Merovitz Potechin LLP to help with their legal needs.
Representing Landlords
We assist clients in Ottawa with all aspects of commercial leasing. This includes preparation of leases and other documents, helping clients complete standardized forms, reviewing legal options when a tenant has violated an agreement, and pursuing action against the other party in accordance with the lease terms and the law.
Our lawyers are also available to help landlords with collection and enforcement when a tenant is in default. The insolvency and collections process is complex, which is why you need to work with a law firm that can handle all aspects to protect your interests.
Representing Commercial Tenants
Merovitz Potechin LLP also represents business owners in landlord-tenant disputes. We will strive to protect your rights as a tenant to make sure you are treated fairly under the law and according to the terms of your lease.
Because we handle both sides of landlord and tenant disputes, we understand the impact of every decision. We will diligently review your situation to find the best course of action.
Contact Us
You will receive our attention and responsive service. You will work directly with your lawyer and always know what steps we are taking to protect your interests. To learn more about how we can help you, call 613-563-7544 or send us an email.
Our Landlords & Commercial Tenants Lawyers Team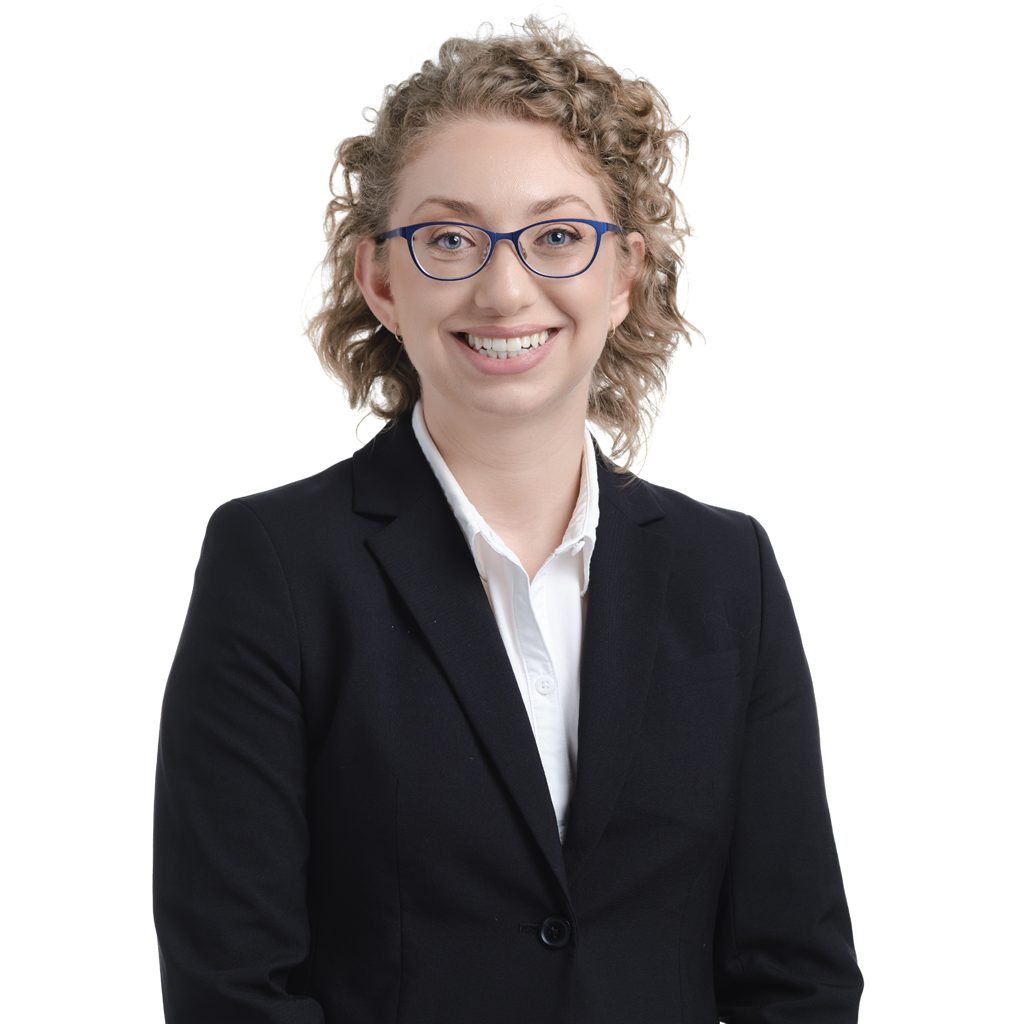 Caroline Bedard
Associate
Civil Litigation,
Commercial and Civil Litigation,
[…]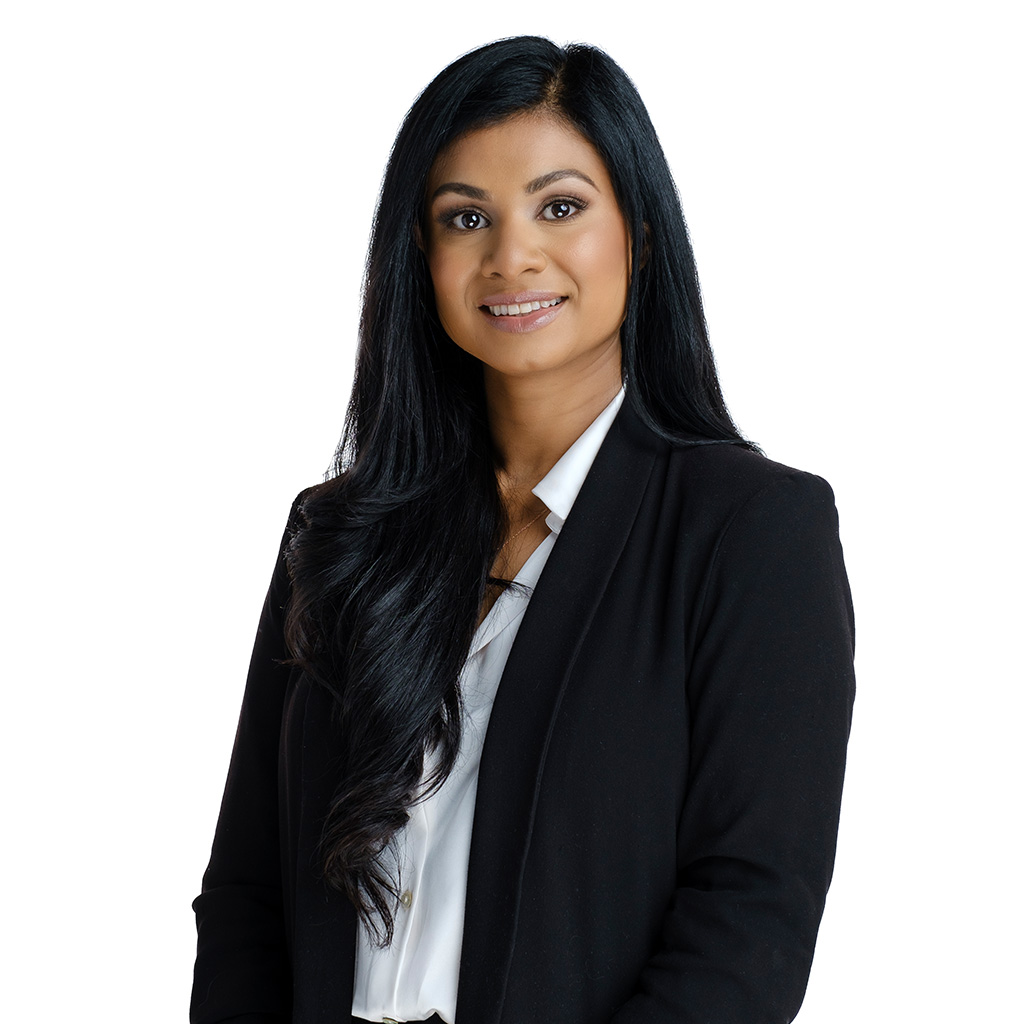 Jennyfer Kinnell
Associate
Business Law,
Physician Group Practice Services,
Commercial Leasing,
[…]