Updated Repair and Warranty Deadlines for New Home Builders and Buyers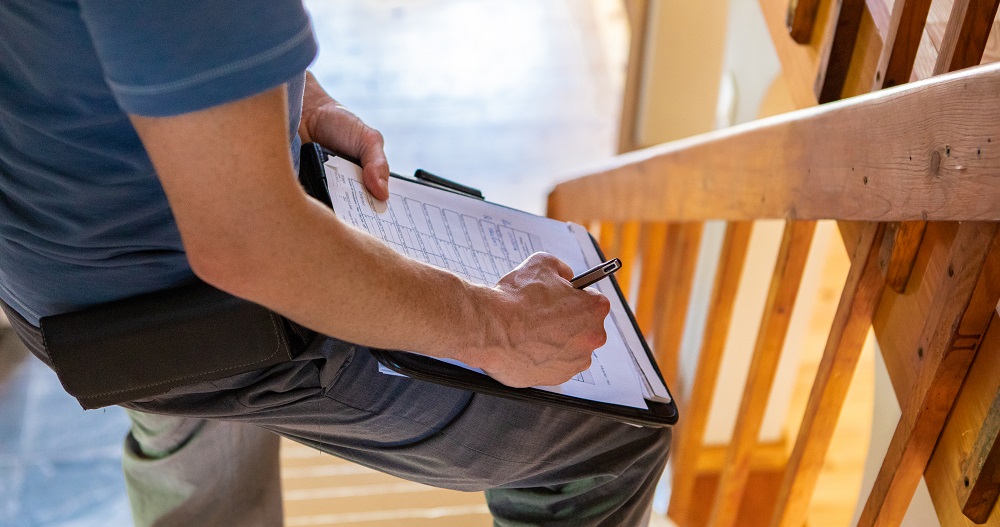 On July 6, 2020, Tarion announced the reinstatement of certain statutory timelines that had previously been suspended pursuant to Ontario's Emergency Order. Builders and buyers should take note that the following rules will apply to builder repairs, warranty submission timelines, and requests for conciliations:
Builder Repair Periods
Builder repair periods will be reinstated on August 27, 2020.
Where a warranty form was submitted before March 16, 2020, the builder repair period is deemed to resume on August 27, 2020, at the point at which it was suspended.
If a warranty form was submitted between March 16 and August 26, 2020 the builder repair builder will be deemed to commence on August 27, 2020.
Builders are expected to communicate with buyers regarding the scheduling of repairs and the health and safety measures that will be taken.
Warranty claim submissions & requests for conciliation
Buyers with warranty claim submissions (e.g. 30-day, 1-year, 2-year, and 7-year warranty claims) that were due between March 16 and September 11, 2020, are required to submit their forms by September 11, 2020.
Any warranty claim due after September 11, 2020 should be submitted in accordance with its original deadline.
Similarly, requests for conciliation that were due between March 16 and September 11, 2020 must be submitted by no later than September 11, 2020. It is anticipated that conciliations and inspections that were postponed due to the COVID-19 pandemic will be rescheduled as soon as possible.
Tarion has confirmed that it will be waiving all conciliation fees until the end of the year.
Inspections
Tarion is scheduling in-person inspections. Inspections will follow health and safety protocols, including the use of personal protective equipment (PPE) and physical distancing.
Those who are not comfortable providing access to the home for the inspection are invited to contact Tarion to work out possible alternatives.
In light of the above, builders must act promptly to remobilize trades, supplies, and staff in anticipation of the reinstatement of repair periods on August 27, 2020. Likewise, buyers should be watchful of their deadlines to submit a warranty claim and/or request for conciliation. Failure to submit a claim or request for conciliation on time can mean losing your warranty claim entirely. If you have any questions about your deadline to submit a warranty claim and/or request for conciliation, please do not hesitate to contact a real estate lawyer at Merovitz Potechin LLP.
The content on this website is for information purposes only and is not legal advice, which cannot be given without knowing the facts of a specific situation. You should never disregard professional legal advice or delay in seeking legal advice because of something you have read on this website. The use of the website does not establish a solicitor and client relationship. If you would like to discuss your specific legal needs with us, please contact our office at 613-563-7544 and one of our lawyers will be happy to assist you.