Separation and Real Estate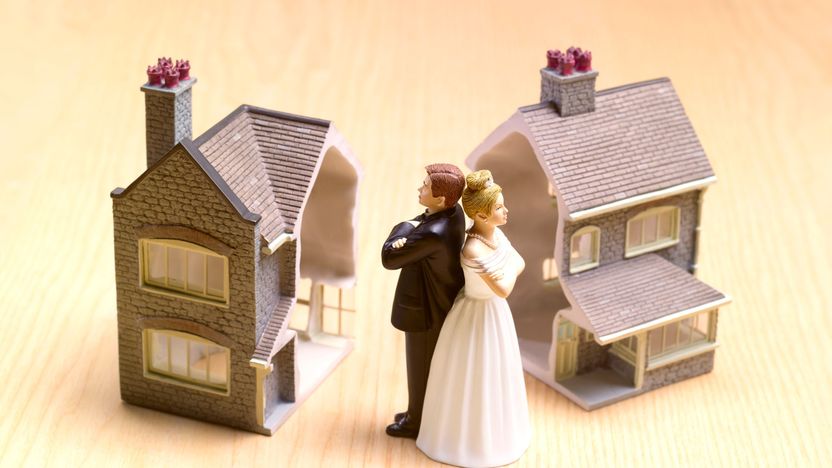 "I just separated from my spouse, how do we deal with our home?"
As real estate counsel, we are often contacted immediately after parties decide to separate. However, there are many moving parts to a separation, and the division of property, including real estate, is only one of them. There are very special rules for dealing with the matrimonial home. There are also rules about parenting time and decision making for children, and even support. There are rules dictating how all property of a marriage is to be divided fairly. It's a very good idea for all parties to seek independent legal advice immediately upon separation. Certain things need to take place before real estate can be dealt with appropriately.
Before we can assist our clients, they must enter into a valid and fully executed Separation Agreement. We highly recommend that our clients consult with a family law lawyer to assist with preparing a proper Agreement. This is crucial because we act for our clients on the basis of the terms of their Agreement – who will get what property, for what amount of consideration, on what date, instructions from the Lender (if applicable), and any other conditions. Sometimes spouses own multiple real estate properties – and the values of each of these homes, including the matrimonial home, will ultimately play a role in the final amount of money and/or real estate that both parties will receive. Without a valid Separation Agreement, we are unable to act.
Once a valid Separation Agreement is in place, we can act as real estate counsel in order to carry out the real estate transactions that they have agreed upon. Usually one of two scenarios occur: the house is sold, and the net proceeds of sale are split between the parties pursuant to the terms of the Separation Agreement (i.e. 50% to each spouse, 75% to one spouse and 25% to the other, etc.); or, the title is transferred from the spouses joint names into only one of the spouses names.
If the former option is exercised, we require a copy of an executed Agreement of Purchase and Sale. The transaction will be closed based on that Agreement and funds will be disbursed amongst the parties accordingly.
If the latter option is exercised, then, generally, we will complete a title transfer on the property from both parties' names to one party's name alone. Sometimes this party will need to refinance the home and delete the other spouse's name from the mortgage/charge and the title of the property. In this case, that spouse is formally fully discharged from the registered mortgage/charge. In other situations, the Lender will provide its consent to transfer the title without refinancing. Sometimes the spouse keeping title to the property will prefer this option since they may have a favourable interest rate, or for other reasons. In that event, the party being removed from title will likely request a release of covenant from the lender.
The long and short of separating and dividing your real estate: consult with a family law lawyer, agree to terms regarding the division of your property, execute a valid Separation Agreement and then consult with a real estate solicitor at Merovitz Potechin LLP to complete the necessary transactions.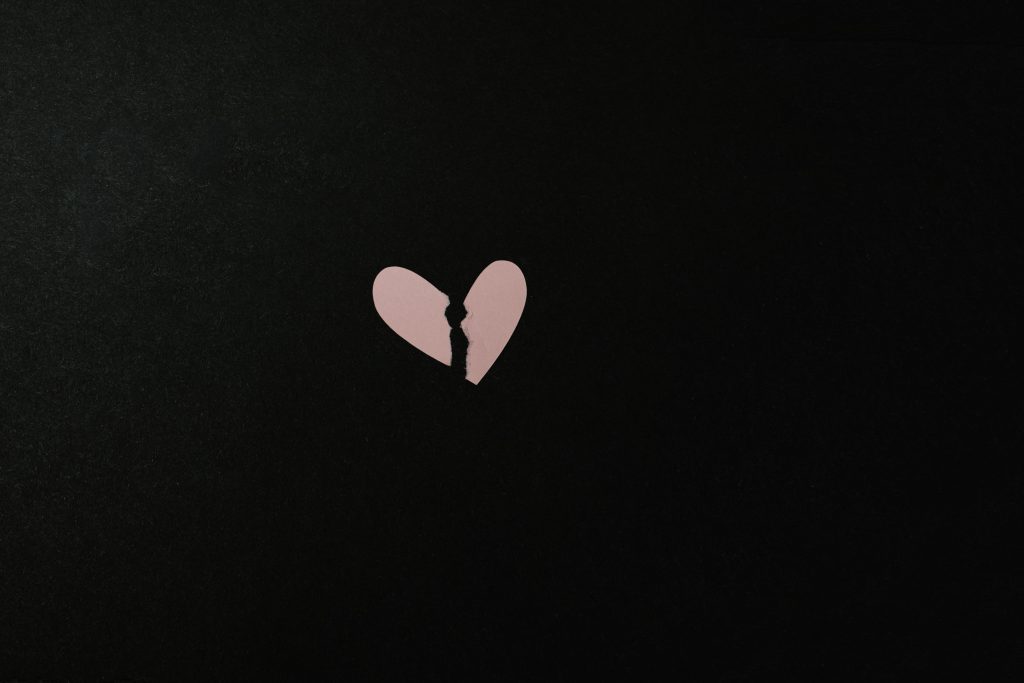 The content on this website is for information purposes only and is not legal advice, which cannot be given without knowing the facts of a specific situation. You should never disregard professional legal advice or delay in seeking legal advice because of something you have read on this website. The use of the website does not establish a solicitor and client relationship. If you would like to discuss your specific legal needs with us, please contact our office at 613-563-7544 and one of our lawyers will be happy to assist you.