Buying and Selling a Home
Your 10-Step Homebuyer's and Home Seller's Checklists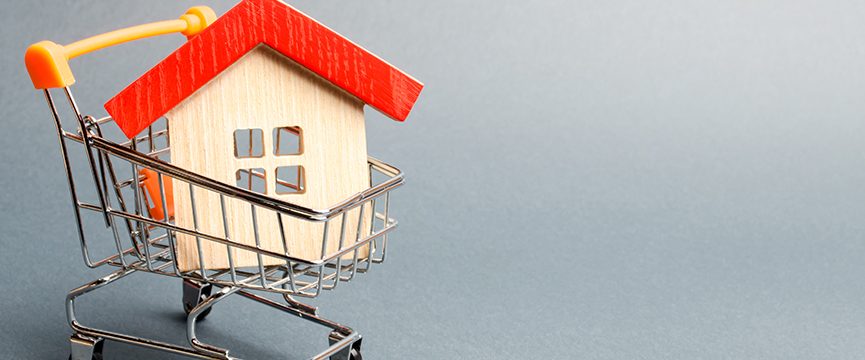 Buying or selling a home are big steps in your personal and financial life. You may have questions regarding the steps involved when buying or selling a home and in what order to complete certain items.
The following checklists are available for download and will help you navigate the homebuying and home-selling process.
These handy checklists represents a general framework for buying a home and have been published for information purposes only. They do not constitute legal advice.
Arrange a consultation to discuss your specific needs
Before you make one of the most important decisions of your life, equip yourself with advice from a trusted and experienced professional. If you have any questions about the steps outlined in the checklist, contact a member of our Residential Real Estate Law team at 613-563-7544.
The content on this website is for information purposes only and is not legal advice, which cannot be given without knowing the facts of a specific situation. You should never disregard professional legal advice or delay in seeking legal advice because of something you have read on this website. The use of the website does not establish a solicitor and client relationship. If you would like to discuss your specific legal needs with us, please contact our office at 613-563-7544 and one of our lawyers will be happy to assist you.