Is an Offer to Lease a Binding Agreement?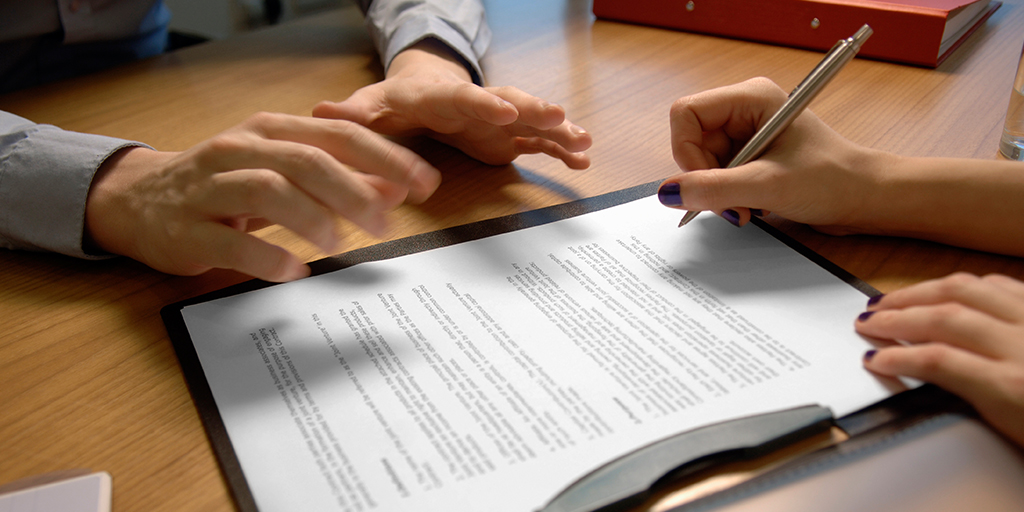 Is an Offer to Lease the same as a Lease Agreement?
Often, we receive questions from commercial clients asking if they can walk away from a lease when a formal lease agreement has yet to be signed. On the other hand, a commercial tenant will sign paperwork believing they have signed a lease agreement when it is an Offer to Lease and they would like to know their rights where the landlord is requesting to terminate. There is no blanket answer to either inquiry but it is settled law in Canada that an Offer to Lease, once signed by all parties, constitutes a binding agreement.
What makes an Offer to Lease enforceable?
For an Offer to Lease to be legally binding, it must set out all the relevant information pertaining to the lease. Below are items that, when included in an Offer to Lease, strengthen the argument that an Offer to Lease is binding and enforceable:
Parties: proper names of all the parties involved in the agreement.
Premises: the details of the areas to be leased, together with rights to other areas such as parking, common space, washrooms, etc.
Term: the commencement date and expiry of the term, along with any rules pertaining to an extension or a renewal of the term.
Rent: the amount of gross rent and any increases that are involved or anticipated during the term, as well as any other fees that shall be borne by the tenant. Examples include maintenance fees, waste collection and disposal fees, utilities, snow removal, etc.
If you and a commercial landlord or tenant have questions about commercial lease agreements, contact the Business Law Team at Merovitz Potechin LLP.
The content on this website is for information purposes only and is not legal advice, which cannot be given without knowing the facts of a specific situation. You should never disregard professional legal advice or delay in seeking legal advice because of something you have read on this website. The use of the website does not establish a solicitor and client relationship. If you would like to discuss your specific legal needs with us, please contact our office at 613-563-7544 and one of our lawyers will be happy to assist you.