Representing Landlords And Tenants With Commercial Leases
Since 1976, Ottawa businesses have trusted Merovitz Potechin LLP to represent their real estate interests both as landlords and as tenants.
Our team of experienced lawyers will guide you through every aspect of your commercial lease. This can include drafting and providing advice with respect to leases, offers to lease, space licenses and other forms of occupancy agreements. We ensure that our clients understand the lease and their rights and obligations arising from it.
Commercial Lease Issues
We advise clients on a range of issues, including:
Operating costs
Permitted use of the premises
Restrictive covenants
End-of-term obligations
Renewal clauses
Repair and maintenance obligations
Assignment clauses
Indemnity clauses
Zoning and relocation clauses
Expropriation clauses
Our law firm works as a team to help you find a resolution. We care about providing you with the attention and service you need and require to protect your interests. We always strive to handle every situation with reputable service and honest advice so you can make an informed decision.
Questions? Contact Our Law Firm For Answers.
Legal issues involving your commercial lease can lead to complicated and costly disputes down the road. Our lawyers will help you understand your rights and what options to pursue in a dispute.
To learn more about your legal options, contact our law firm by calling
613-563-7544 or filling out our online form.
Our Commercial Leasing Team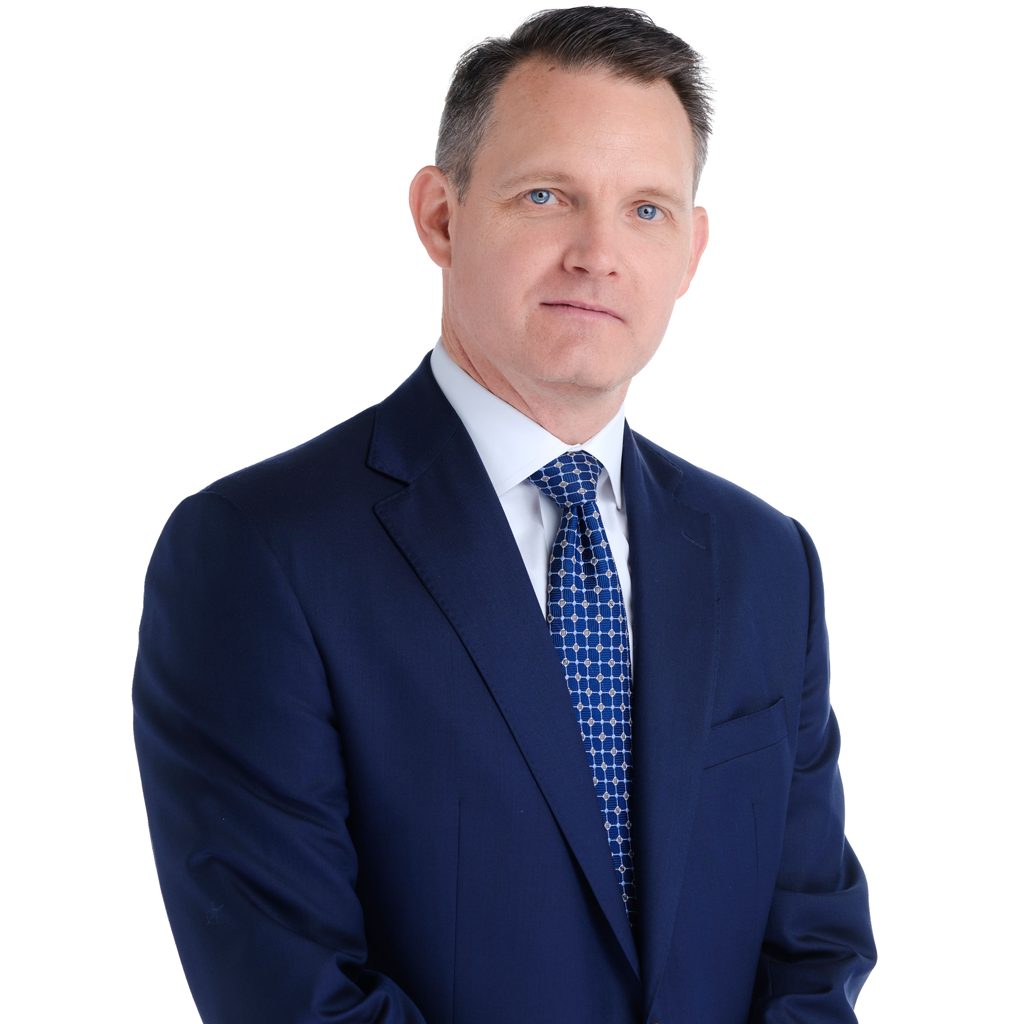 Brent Timmons
Partner, Head of Corporate and Business Group
Business and Corporate Law,
Business Law,
[…]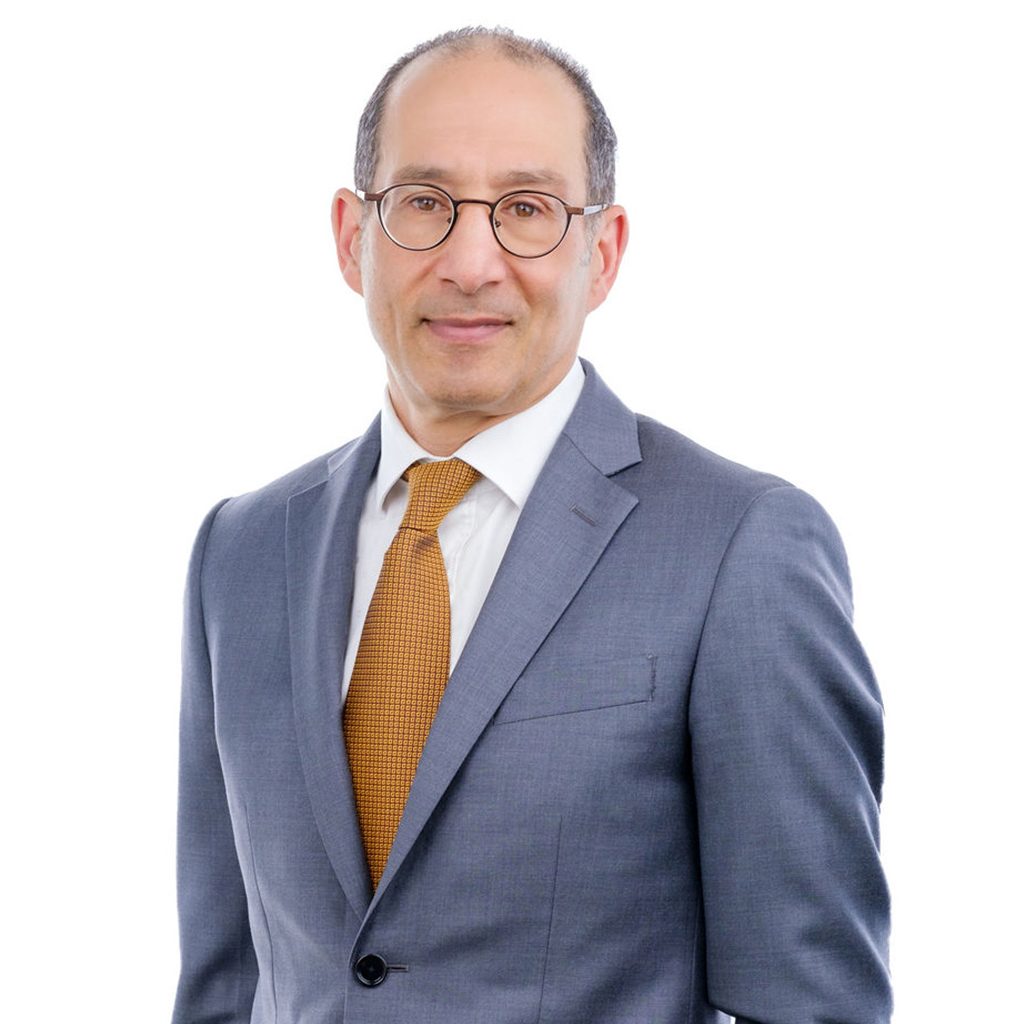 Mitchell Besner
Partner, Head of Wills and Estates Group
Business Law,
Physician Group Practice Services,
Wills, Trusts & Estates,
[…]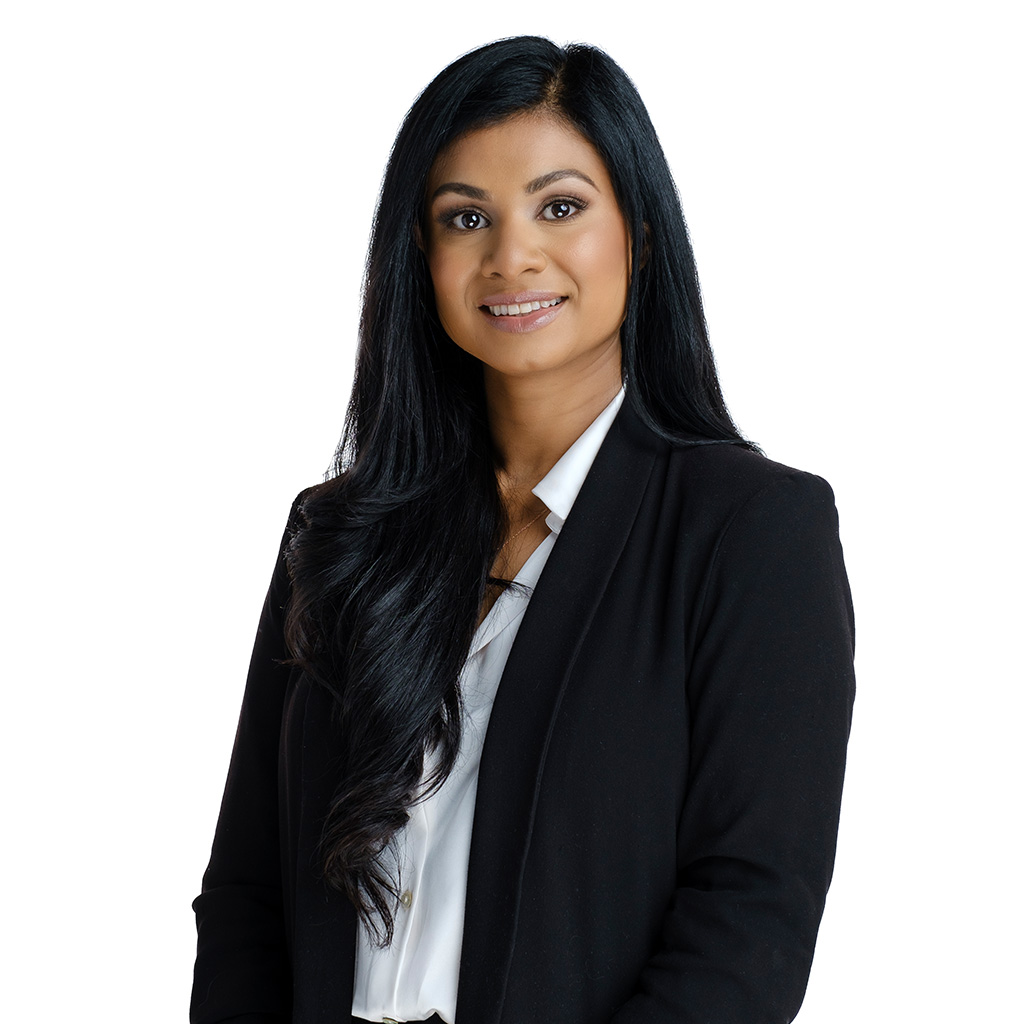 Jennyfer Kinnell
Associate
Business Law,
Physician Group Practice Services,
Commercial Leasing,
[…]