Assisting With All Your Business Law Matters
Merovitz Potechin LLP is a small business. Our team recognizes just how difficult it is to own and operate a successful business in a rapidly changing economy. We also understand the need that growing businesses in our region have for hands-on legal advice. We are proud to act for many Ottawa area businesses that have grown from startups to market leaders over the years.
Your Experienced Business Law Firm
As your business law lawyers, we are responsive to your needs and will assist you in developing achievable goals and cost-effective strategies to help you succeed. Our extensive litigation experience helps us understand the potential risks and how to plan accordingly to prevent disputes.
Our law firm provides comprehensive services to businesses, including:
For small-business owners, there is a close connection between their business and personal financial affairs. Our services to small businesses are complemented by our wills and estate group, which advises entrepreneurs on effective estate planning options and business succession.
Helping Entrepreneurs Plan For The Future
Starting a business? Our lawyers understand the challenges of starting and running a business. We will guide you through this process, explain all of your options and help you protect your goals now and in the future. The right advice will help protect your interests and reduce the risks associated with owning a business.
Representation Tailored To Your Individual Needs
Our goal is to help you succeed. We can provide personal service and cost-effective solutions at every stage of your business. Schedule a consultation with our law firm to learn about how we can assist you. Call 613-563-7544 or contact us online.
Our Business Law Team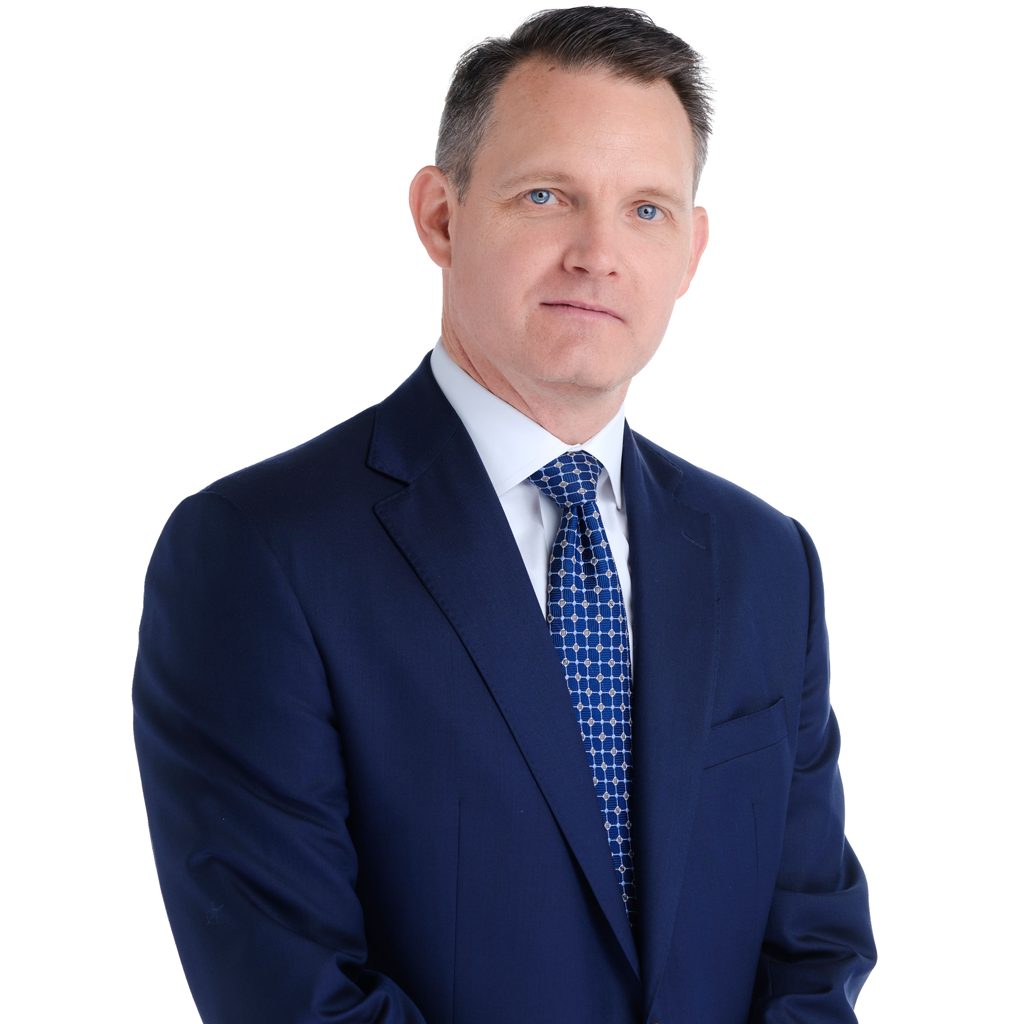 Brent Timmons
Partner, Head of Corporate and Business Group
Business and Corporate Law,
Business Law,
[…]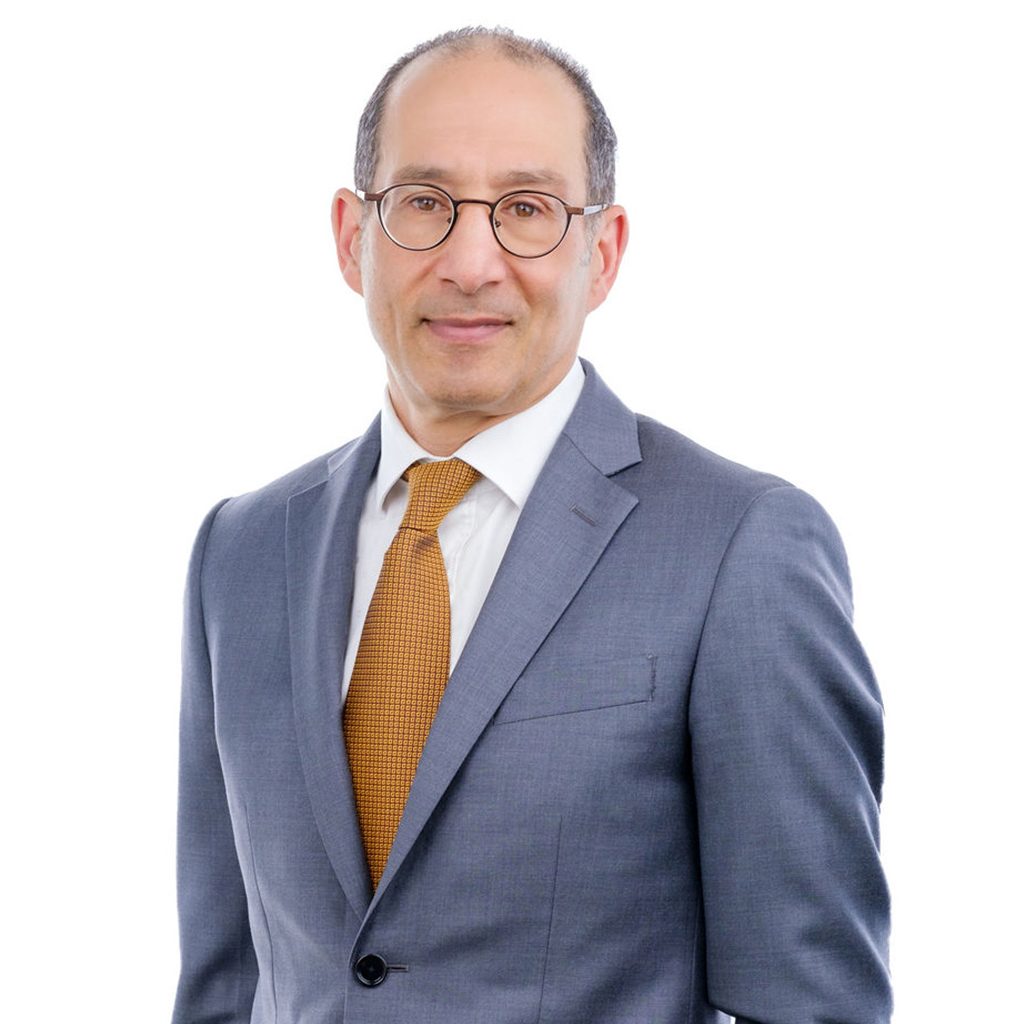 Mitchell Besner
Partner, Head of Wills and Estates Group
Business Law,
Physician Group Practice Services,
Wills, Trusts & Estates,
[…]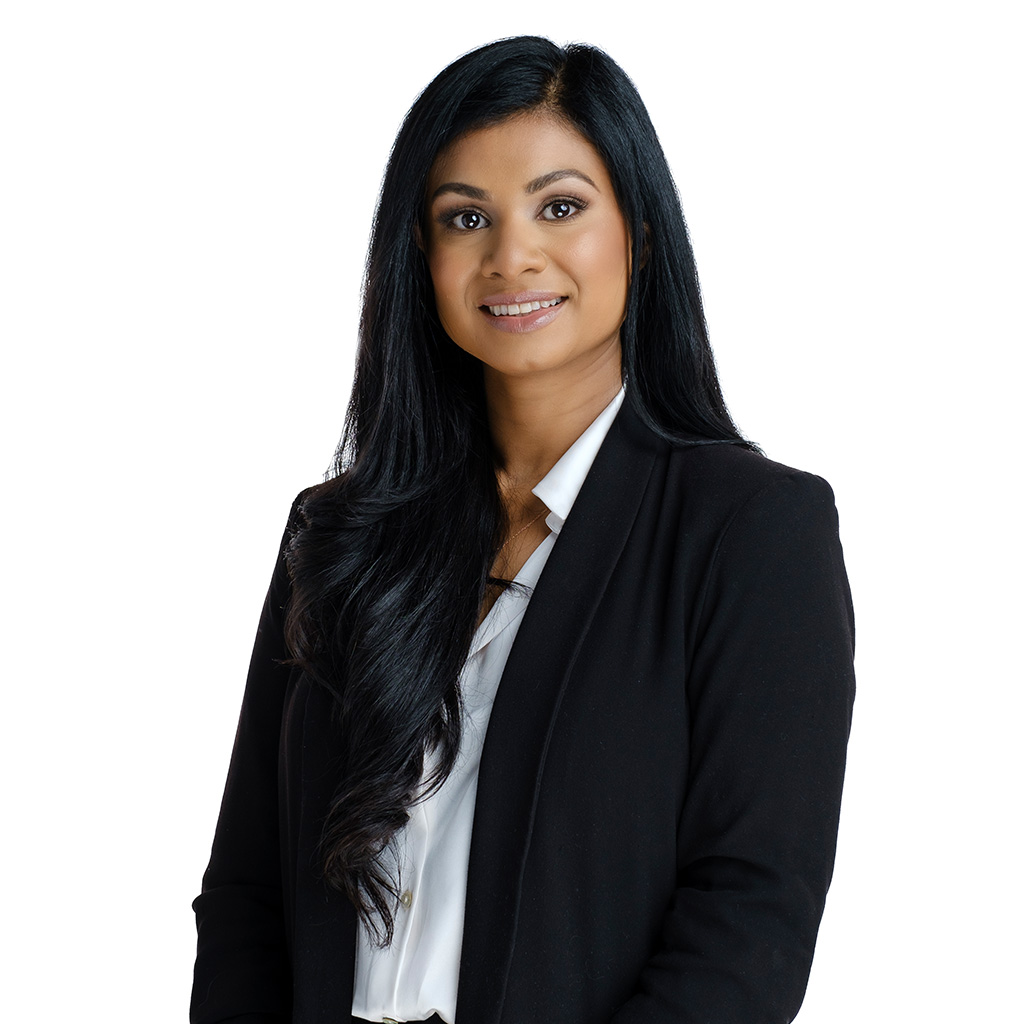 Jennyfer Kinnell
Associate
Business Law,
Physician Group Practice Services,
Commercial Leasing,
[…]
Recently Asked Questions
Q: Why does incorporating my business protect my personal assets that are not in the business

Show answer

A: Incorporating a business and acting appropriately to allow anyone who deals with your business to know that it is incorporated will protect you from personal liability and therefore protect your personal assets. The key to shielding your personal liability however is to make sure that everyone you deal with knows that you're acting on behalf of the corporation, which is a separate entity. This means that your signs, invoices, purchase orders and cheques should clearly indicate the name of your corporation. If your business is using a different name then you should properly register it. You also must be careful not to guarantee debts or liabilities of the business.