Financing for your Home Purchase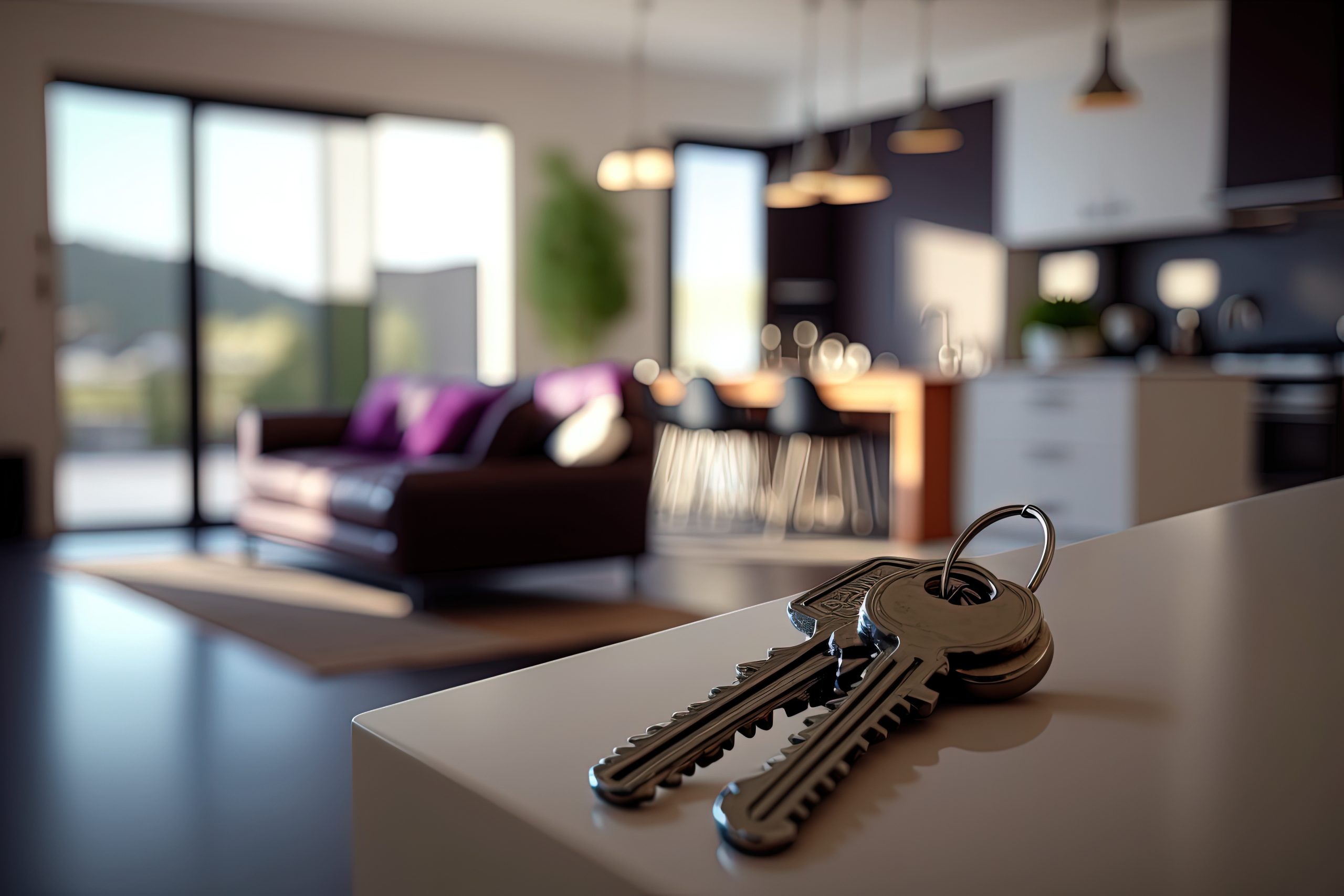 I've found the home I love. What options do I have for financing? How do I actually get the money to buy my house? What is the process?
Purchasing a home is one of the most significant financial commitments many of us will ever make. Whether you're a first-time buyer or looking to upgrade, knowing the ins and outs of home financing is paramount. While financing is the subject realm of a financial advisor, here are some quick tips and tricks to consider when purchasing a home:
Consult with a Financial Advisor: Before house hunting, consider consulting with a financial advisor. They may be able to provide clarity about the budget you should be working within and the type of home you can truly afford.
Protect Yourself with Conditions: When making an offer on a house, consider including a financing condition. This allows you time to confirm you can secure the necessary mortgage, potentially avoiding complications later on.
Deposits Matter: Once you've found a house you love, you'll generally make an offer that includes the payment of a deposit. Ensure you have those funds readily available, as deposits are often payable within 24 hours of acceptance.
The Role of Mortgage Brokers: Consider working with a mortgage broker. They can help you explore your financing options and assist in pinpointing the financial product that best fit for your needs.
Have Your Documentation Ready: When securing a mortgage, you'll need to provide various pieces of information, such as proof of income and tax returns. Be prepared to have these documents ready.
Legal Representation Matters: You don't need to wait until all your conditions have been waived or satisfied before retaining a lawyer. Consider consulting with a lawyer before placing an offer on a property and/or having your lawyer review the offer it is submitted.
Be Aware of Closing Costs: Remember to budget for closing expenses such as land transfer tax, title insurance premiums, possible commissions, legal fees, disbursements, and any applicable taxes. Your lawyer will provide a clear list of these, but being proactive in understanding them can prevent last-minute surprises.
Closing the Deal: Prior to the closing day, ensure all your funds are in easily accessible order. While the mortgage funds will be provided directly to your lawyer by the bank, you are responsible for providing the difference required for closing to your lawyer.
Mortgage Repayment: With keys in hand, you'll begin repaying your mortgage based on the terms agreed upon with your lender. Always stay on top of these payments to maintain good financial health and protect your new asset.
Remember, while these tips provide a general roadmap, every person's situation is unique. Tailor these suggestions to your specific circumstances and always seek expert advice when in doubt.
The content on this website is for information purposes only and is not legal advice, which cannot be given without knowing the facts of a specific situation. You should never disregard professional legal advice or delay in seeking legal advice because of something you have read on this website. The use of the website does not establish a solicitor and client relationship. If you would like to discuss your specific legal needs with us, please contact our office at 613-563-7544 and one of our lawyers will be happy to assist you.