Terminating a Commercial Lease in Ottawa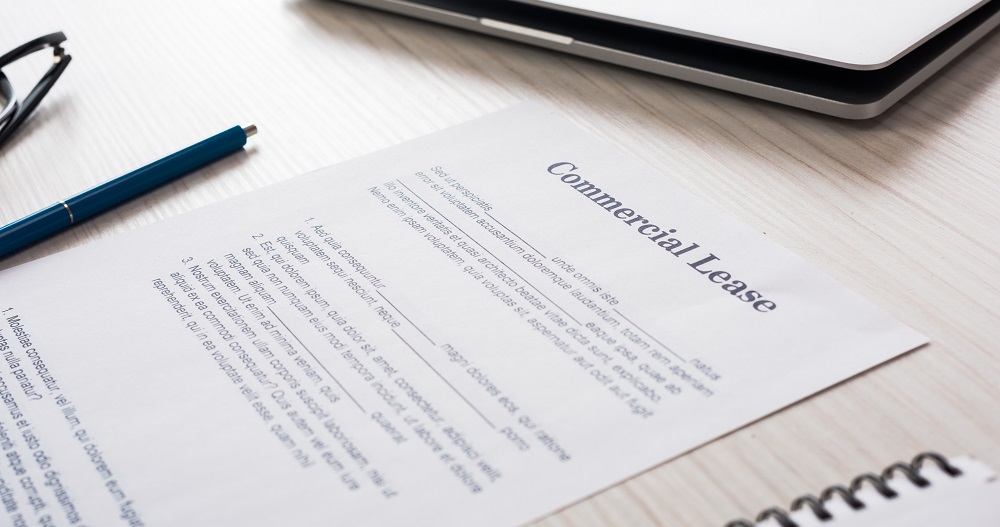 With many businesses closing down due to COVID-19, the physical distancing rules, or choosing to fully work from home, a common question we often hear relates to options surrounding a commercial lease. Many clients want to know if they are able to terminate their commercial lease due to the extenuating circumstances of the pandemic or simply because they no longer need the space. Let's look at some of the basics on this topic below.
Look at your agreement
Commercial leases contain most of the details that govern the contract between you and the landlord. In Ontario, these are governed by the Commercial Tenancies Act, which outlines what the responsibilities and rights are for both tenants and landlords in a commercial lease agreement.
Your agreement will always be specific to your situation.
Is it a month to month tenancy or a fixed term lease?
What are the terms of the lease as it relates to ending a tenancy and what did you negotiate before signing the lease itself?
Are there existing conflicts between you and the landlord that require resolution?
All of these issues are relevant to whether or not you may be able to exit your lease and they require a review by an experienced lawyer in order to determine the best course of action.
Ways to terminate a commercial lease in Ottawa
For terminating a lease, it is possible that some signed commercial lease contracts in Ontario may have a buyout provision whereby you can pay a certain amount to the landlord in order to exit the lease.
There are other options you can explore as well. Depending on the lease itself, you may be able to assign the lease to someone else completely, or even sublease to someone else who is interested in taking over the lease under certain conditions. This all may require the consent of the landlord and, as always, the text of the lease you signed. Some leases will provide that the consent of the landlord cannot be unreasonably withheld.
Of course, before you enter into another agreement to assign a lease, or create a sublease, it is best to consult a commercial lease lawyer to ensure you are protected.
Contact a commercial lease lawyer
So, can you simply terminate a commercial lease when you no longer need it, or due to circumstances beyond your control (such as a global pandemic)? Every contract is different and there is no simple answer. Your first step should be to consider the basics mentioned above, and then contact a commercial lease lawyer in Ottawa to determine what your options are and the best way to approach the landlord about your situation. This is especially important if there are existing conflicts between you and the landlord. If you are looking to better understand your commercial lease and whether or not you can terminate it, contact the landlords and commercial tenants lawyers at Merovitz Potechin LLP to discuss your specific situation.
The content on this website is for information purposes only and is not legal advice, which cannot be given without knowing the facts of a specific situation. You should never disregard professional legal advice or delay in seeking legal advice because of something you have read on this website. The use of the website does not establish a solicitor and client relationship. If you would like to discuss your specific legal needs with us, please contact our office at 613-563-7544 and one of our lawyers will be happy to assist you.