Special Government Initiatives to Assist Canadian Businesses Impacted by COVID-19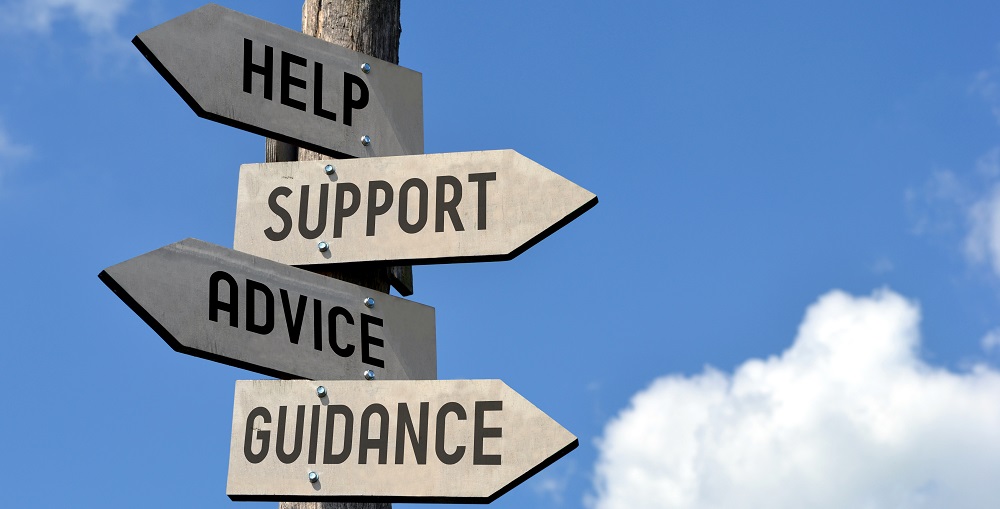 At this time of high uncertainty combined with the rapid and changing flow of public information announcements and media alerts, this blog aims to assist entrepreneurs by outlining some of the government programs and actions recently announced to specifically help businesses impacted by COVID-19.
All levels of government – federal, provincial and regional – have recognized the potential economic impact for businesses, employers, employees and self-employed individuals alike across the country by first introducing a series of short-term preventive measures. Experts are also of the opinion that additional stimulus packages may be announced in the near future.
The Federal Government's Economic Resilience Package
On March 13, 2020, the federal government announced the first phase of its "Canada's whole-of-government response to COVID-19" that included various measures and investments to support affected businesses and their employees:
the one-week waiting period to claim Employment Insurance ("EI") sickness benefits is waived for employees who are in quarantine or have to self-isolate;
a $12 million cash injection in the Work-Sharing Program to assist businesses for loss of business income due to COVID-19;
a Business Credit Availability Program ("BCAP") of more than $10 billion aimed at providing Canadian businesses with timely access to increased financing and emergency credit through the federal government lending agencies such as the Business Development Bank of Canada ("BDC") and the Export Development Bank ("EDC"). Worthy of note is that the BDC reiterated its support for entrepreneurs during the COVID-19 crisis by increasing the financing available to businesses such as online small business loans of up to $100,000, working capital loans and purchase order financing (more details available at www.bdc.ca); and
the Office of the Superintendent of Financial Institutions ('OSFI") and the Bank of Canada also introduced a series of complementary measures aimed at encouraging the private-sector financial institutions to increase lending and credit to small and medium-size businesses. As an example, OSFI will lower the Domestic Stability Buffer requirement imposed on Canada's largest banks that will increase their lending capacity by up to $300 billion. For the time being, the federal government is also suspending the coming into force of the new Benchmark Rate for the minimum qualifying rate for insured mortgages.
Upcoming Financial Plan from the Provincial Government
On March 16, 2020, the Ontario provincial government announced the imminent introduction of new legislation to protect employment for workers who are unable to work for reasons related to COVID-19. The same day, the Ontario's Minister of Finance announced that he will table an economic and fiscal update on March 25, 2020 that "will increase resources and action to protect jobs and the economy".
Regional Economic Measures to Support Small Businesses During COVID-19
Several cities, including the City of Ottawa, are also taking action in order to assist entrepreneurs to weather the COVID-19 pandemic. They are particularly concerned with the severe impact and potential loss of revenues of small businesses such as restaurants, tourist attractions and special events operators and any other business owners, in their respective cities. For example, the City of Ottawa's administration is joining force with several business trade associations to create a task force that will advise the city on how to help the business community get through this crisis.
This blog only provides an overview of the subject matters and does not constitute legal advice.
If you are a small business or entrepreneur and require more information, contact our Business Law Group at Merovitz Potechin LLP.
The content on this website is for information purposes only and is not legal advice, which cannot be given without knowing the facts of a specific situation. You should never disregard professional legal advice or delay in seeking legal advice because of something you have read on this website. The use of the website does not establish a solicitor and client relationship. If you would like to discuss your specific legal needs with us, please contact our office at 613-563-7544 and one of our lawyers will be happy to assist you.