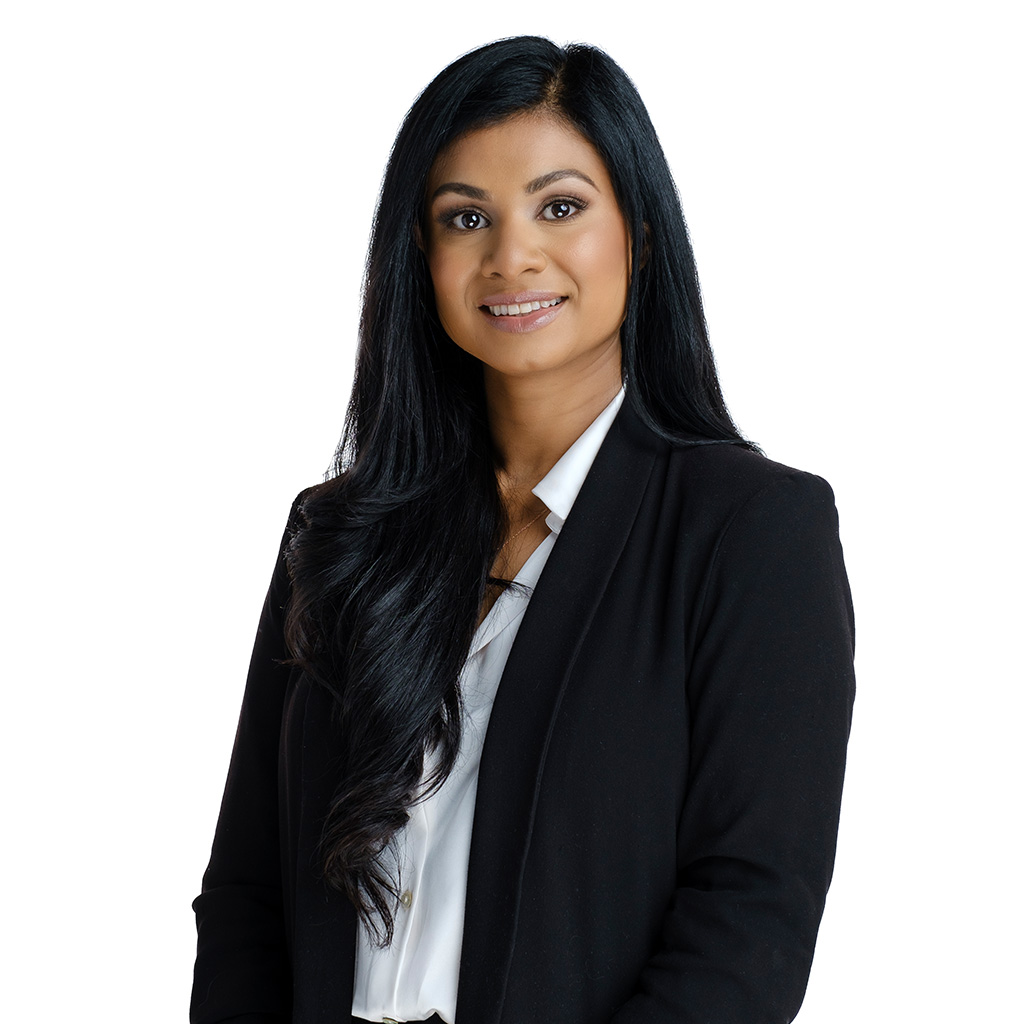 Jennyfer Kinnell
Areas of Practice
Jennyfer Kinnell is an associate with Merovitz Potechin LLP and a member of the Business Law Group. Her practice focuses on physicians and physician groups, assisting in the management of their medical practices. Jennyfer also assists her clients with various other aspects of business law, including commercial leasing matters, setting up and maintaining corporations and related commercial transactions. 
Jennyfer is an excellent communicator with strong interpersonal and problem-solving skills. Clients appreciate her capability to deliver in a way that is simple and concise as well as her ability to build trusted relationships and provide assistance in a flexible and enthusiastic manner. 
Jennyfer works with the Foreign Credential Recognition Program (FCRP), a branch of the Ottawa Community Immigrant Services Organization (OCISO), to mentor internationally trained lawyers in their journey on becoming accredited in Ontario. She assists each mentee in building the right connections and provides them with the tools, advice and mentorship required to obtain a fulfilling and desirable role within the legal community in Ontario. 
Outside of the office, Jennyfer enjoys travelling, baking, cooking, wine-ing and dining, home renovations, health and fitness, and seeing & living life through her young children's perspectives. 
B.A. (Honours), York University, Toronto, 2008, double major in Communications and French Studies 
J.D., Bond University, Queensland, Australia, 2010, specialization in Entertainment Law, IP Law and E-Commerce 
County of Carleton Law Association (CCLA) 
Ontario Bar Association 
Canadian Bar Association 
Law Society of Ontario 
Women's Business Network
Ottawa Community Immigrant Services Organization (OCISO) – Foreign Credential Recognition Program (FCRP)