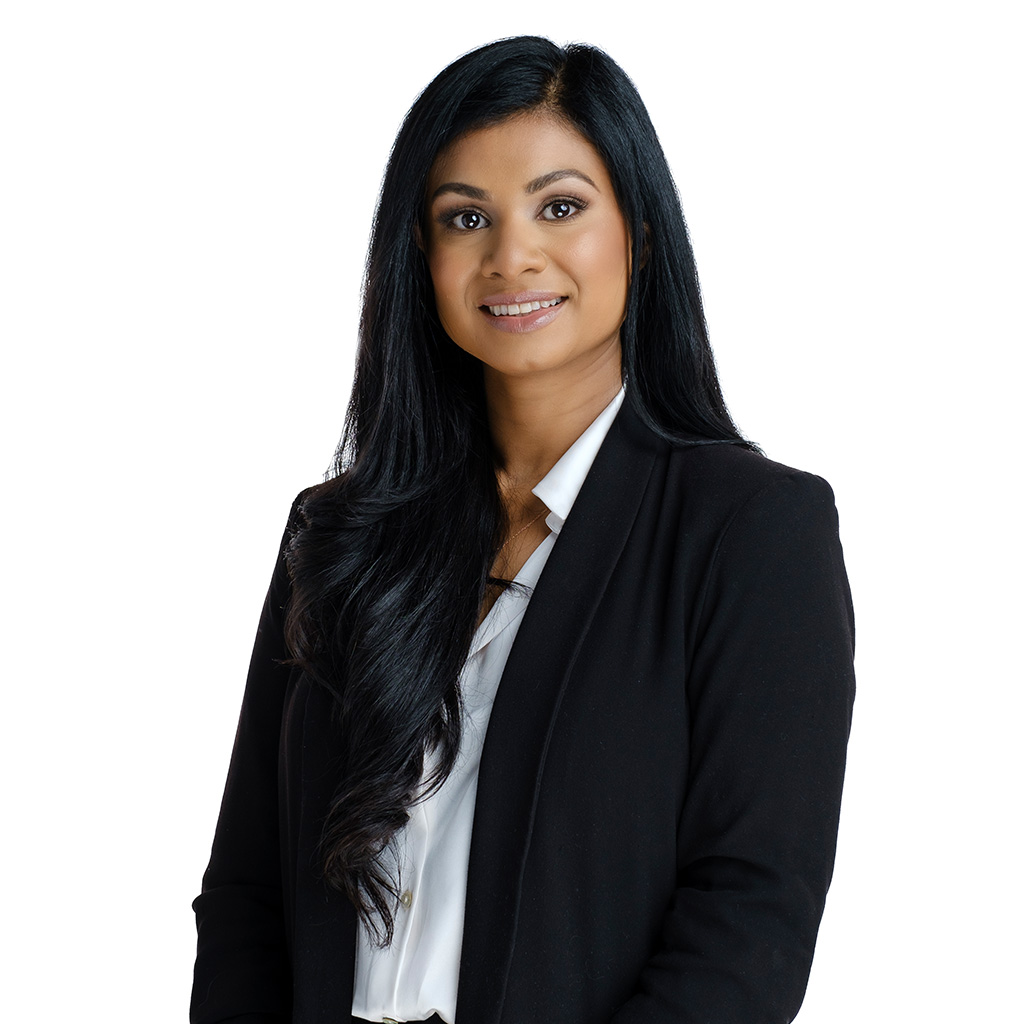 Jennyfer Kinnell
Areas of Practice
Jennyfer Kinnell is a highly skilled Corporate Lawyer at Merovitz Potechin LLP, specializing in business law, corporate transactions, and commercial leasing. Her extensive experience and commitment to her field have made her a respected authority in the legal community.
Jennyfer specializes in the meticulous drafting, review, and negotiation of various commercial contracts, including license agreements, reseller agreements, service agreements, technology development agreements, and non-disclosure agreements. She manages the entire lifecycle of corporate and commercial transactions, from initiation to closure, with a keen focus on due diligence and precision.
In addition to her contract work, Jennyfer is instrumental in establishing and maintaining standardized agreements, policies, and procedures that adhere to current legal standards and industry best practices. She proactively monitors evolving legal trends and risks to safeguard clients' interests.
Clients seek Jennyfer's counsel for expert advice on legal risks, where she excels in proposing innovative solutions. Her strategic expertise covers general corporate matters, acquisitions, securities, and a comprehensive range of corporate services, including incorporations, dissolutions, governance, shareholder agreements, and share transactions.
Jennyfer is also a trusted advisor in commercial leasing, representing both landlords and tenants. Her deep knowledge in lease negotiation and drafting secures favorable terms and provides crucial support in leasing-related matters.
Combining legal proficiency with a practical approach, Jennyfer enables clients to pursue their strategic objectives while minimizing legal exposure. Her unwavering commitment to excellence and upholding the highest legal standards solidify her reputation as a valuable asset to our firm and clients.
When working with Jennyfer Kinnell, you can trust that she brings an exceptional level of expertise and professionalism to address any corporate legal challenge effectively.
B.A. (Honours), York University, Toronto, 2008, double major in Communications and French Studies 
J.D., Bond University, Queensland, Australia, 2010, specialization in Entertainment Law, IP Law and E-Commerce 
County of Carleton Law Association (CCLA) 
Ontario Bar Association 
Canadian Bar Association 
Law Society of Ontario 
Women's Business Network
Ottawa Community Immigrant Services Organization (OCISO) – Foreign Credential Recognition Program (FCRP)