Personal Real Estate Corporations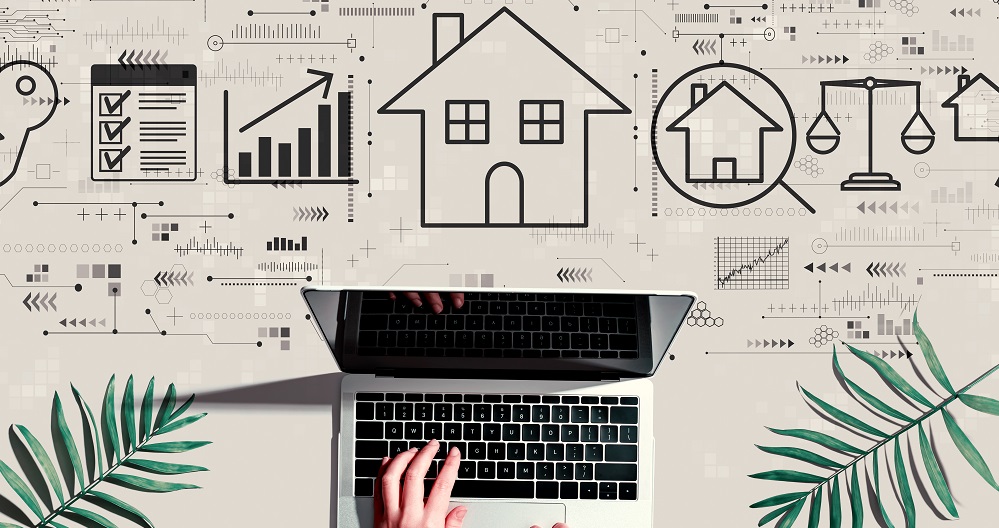 Thanks to new legislation by the government of Ontario and the Real Estate and Business Brokers Act, 2020 (REBBA), a brokerage can now pay remuneration (i.e. commissions) owed to a salesperson (real estate agent) or broker for trading in real estate to a corporation that meets specific criteria. This corporation is referred to as a Personal Real Estate Corporation (PREC).
Real estate professionals can set up a PREC to directly receive remuneration from a brokerage that is earned to them. Why set up a PREC? There may be financial advantages for the real estate agent or broker. In this blog post, we will explain who is eligible to set up a PREC, outline some advantages and disadvantages of a PREC, and discuss next steps if you wish to set one up.
Who is eligible to set up a PREC?
Any registered real estate professional employed by a brokerage can set up a Personal Real Estate Corporation in order to trade in real estate. A PREC only provides remuneration to one registrant. Team members cannot be paid remuneration through your PREC. Remuneration would flow form the brokerage of each individual or to their respective PRECs.
The registrant holds all voting shares and is the only director and officer of the PREC. They are the controlling shareholder. The only non-voting shares must be held by the registrant's family.
Advantages of a PREC
A PREC holds the same business advantages of incorporation including better planning on income and tax streams. Some of these advantages include:
Tax deferrals, thereby creating extra funds in the corporation.
Income splitting (under certain circumstances). The PREC can pay dividends to family members who own non-voting shares as long as they are actively engaged in the corporation at least 20 hours per week. This income splitting can reduce the family's overall tax burden.
Eliminating your annual CPP – If you transfer your business from a self-employed real estate agent or broker to a PREC and begin paying yourself dividends, you could eliminate your annual CPP.
Setting up a PREC
The first step in setting up a PREC is to consult with trusted financial and legal experts as they will be able to help you determine if setting up a PREC is the right path.
Next, the registrant must speak to the brokerage to confirm if they are willing to enter an agreement with the PREC. Brokerages are not obligated to do so.
A PREC does not have to be registered under the REBBA, but it must comply with all REBBA requirements and criteria.
I'd like to set up a PREC. What's next?
As there are many advantages and disadvantages to setting up a PREC, it is wise to speak to a financial and legal professional about your options and the best course of action. It is also important to speak with your brokerage to see if they are willing to enter an agreement with the PREC.
If you wish to discuss setting up a PREC, contact our corporate lawyers at Merovitz Potechin LLP.
For more detailed reading, visit the Real Estate Council of Ontario (RECO). They have created a helpful FAQ article.
The content on this website is for information purposes only and is not legal advice, which cannot be given without knowing the facts of a specific situation. You should never disregard professional legal advice or delay in seeking legal advice because of something you have read on this website. The use of the website does not establish a solicitor and client relationship. If you would like to discuss your specific legal needs with us, please contact our office at 613-563-7544 and one of our lawyers will be happy to assist you.