Indemnity Clauses in Business Contracts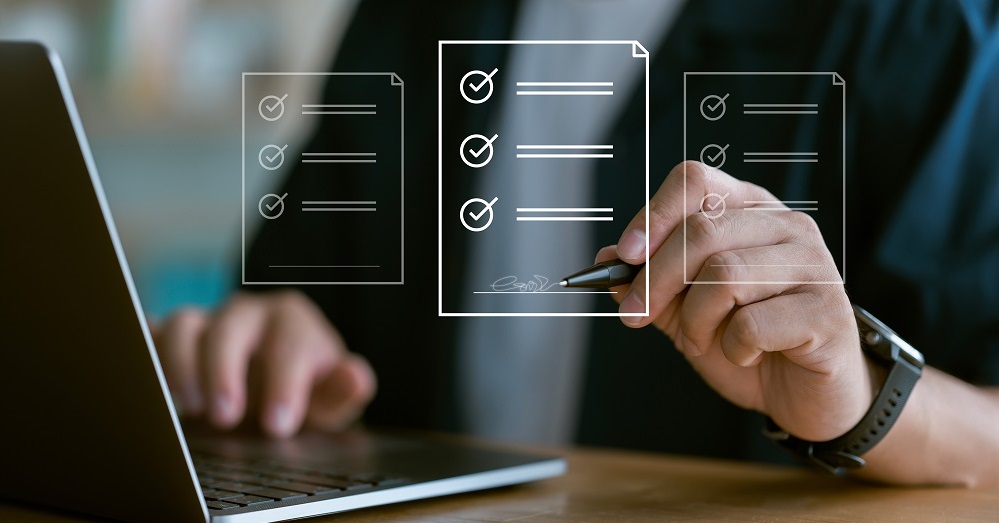 What is an Indemnity Clause?
An indemnity clause in a business contract is where one party agrees to cover another contracting party for potential losses and/or damages caused by the party and/or claims made by a third party. Simply put, the risk is allocated from one party to the other. The negotiation of an indemnity clause can often be time consuming and the language within the clause can dictate the intended risk allocation and give rise to unintended consequences. To add to the matter, courts have historically provided inconsistent interpretations of indemnity clauses in the event of a dispute. It is therefore critical to ensure that certain considerations are made when negotiating or reviewing a commercial business contract and the proper language is used so that your business is adequately protected.
Where is an Indemnity clause used and why is it important?
Indemnity clauses can be found in many different types of contracts, ranging from a simple lease to service agreements and complicated transactions involving the sale of goods, or the sale of a business. In the absence of an indemnity clause, one party can be held liable for losses and/or damages resulting from a claim made by a third party. To limit this liability, it is beneficial to include a clause that expressly outlines how a claim should be handled in terms of who is responsible for each part of the contract. As the Supreme Court of Canada ruled in Sattva Capital Corp. v. Creston Moly Corp., 2014, "While the surrounding circumstances will be considered in interpreting the terms of a contract, they must never be allowed to overwhelm the words of that agreement…. the interpretation of a contract should start with the language of the contract. That is the logical place to start, especially since the jurisprudence requires the interpreter of a contract to determine the parties' intention in accordance with the language they use."
Types of Indemnity Clauses:
Generally, there are four types of indemnity clauses that can be found, depending on the type of contract. They can be:
Bare: Party A indemnifies Party B for all losses and/or damages, without any sort of limitation.
Limited: Party A indemnifies Party B against all losses and/or damages, except for those incurred as a result of Party B's actions or omissions.
Third Party: Party A indemnifies Party B against claims that arise from Party C.
Mutual: A reciprocating indemnification where each party indemnifies the other for losses and/or damages in specified circumstances.
The Importance of Clear Language in an Indemnity Clause:
Often, a decision made by the Court varies greatly from what the parties originally intended when the contract was signed. This is always as a result of the ambiguity contained within the language of the clause and the contract. The takeaway that Canadian court judgements offer is that when it comes to indemnity clauses, parties must ensure that the language is explicit in nature. So ruled the Ontario Court of Appeal in Neely v Macdonald, 2014, where the decision by the Court re-iterated the contra proferentem principle: if a contract contains any ambiguity in the language, that language will be interpreted against the party who drafted the contract. It is important to ensure that an indemnity clause includes who is covered and what damages are included. Specifically, if a party would like to be indemnified for its own negligence, the language must be clear on this intention.
How we can help:
If you have any questions regarding business contracts or need assistance drafting your contracts and indemnity clauses, contact the Business Law Team at Merovitz Potechin LLP.
The content on this website is for information purposes only and is not legal advice, which cannot be given without knowing the facts of a specific situation. You should never disregard professional legal advice or delay in seeking legal advice because of something you have read on this website. The use of the website does not establish a solicitor and client relationship. If you would like to discuss your specific legal needs with us, please contact our office at 613-563-7544 and one of our lawyers will be happy to assist you.