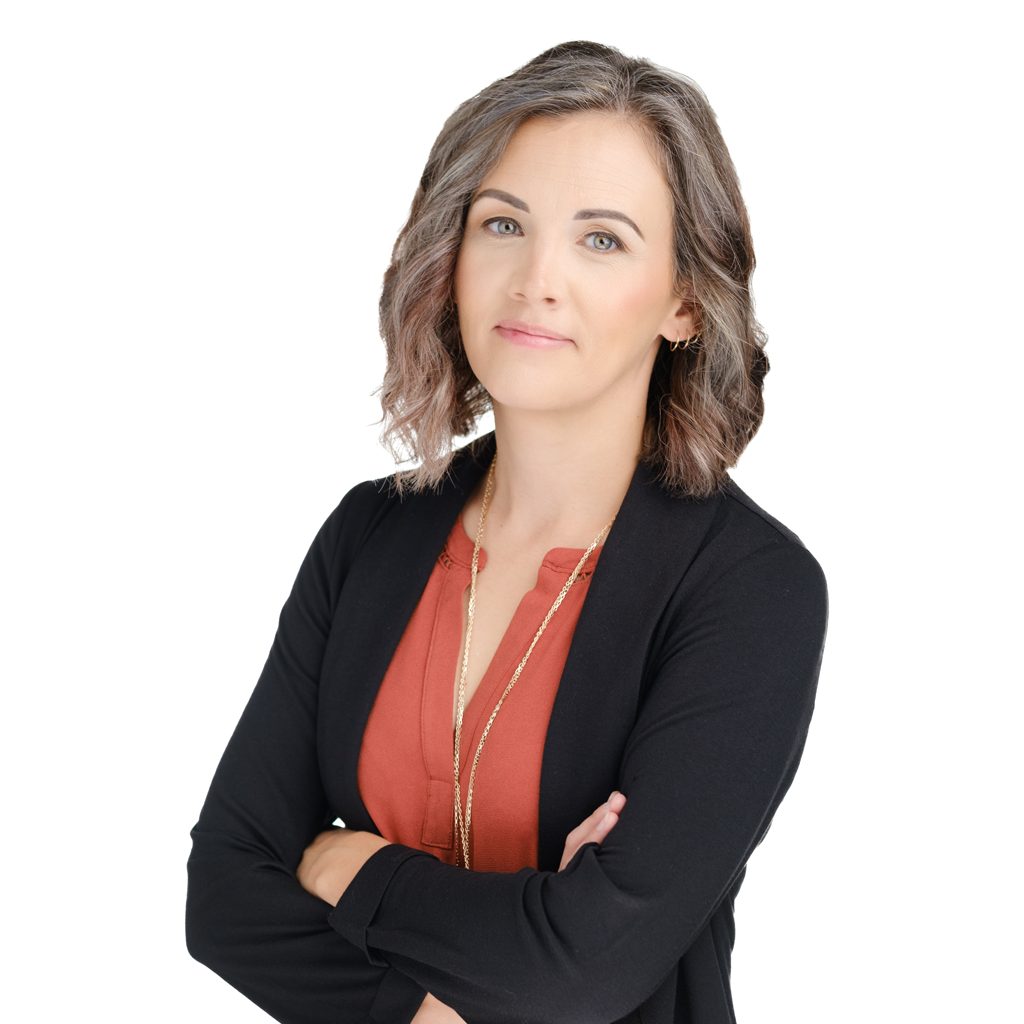 Laurie Bown
Director of Administration
Areas of Practice
Laurie Bown is the Director of Administration at Merovitz Potechin LLP.
Laurie has been an active member and integral part of the team since 2005. Prior to becoming the Director of Administration, Laurie worked as the Executive Assistant to Chuck Merovitz for 16 years. During her time with the firm, Laurie has grown professionally to become a proactive, natural leader. Having graduated through the ranks at Merovitz Potechin, Laurie has a keen understanding of the legal profession and law office management, as well as our lawyers, staff and clients.
As Director of Administration, Laurie helps keep our office functioning efficiently by providing crucial support to the partners, lawyers, and staff. She oversees our Human Resources Manager and IT Department and works closely with the Managing Partner and Director of Finance to improve our executive function and to ensure administrative synergy across all departments at the firm. Laurie also coordinates and administers software rollouts and maintenance at the office including our document management system, legal accounting software and virtual meeting software.
Outside of the office Laurie enjoys spending time with her husband and two boys.  She is very involved in her church community and in the warmer months spends as much time as possible on her paddleboard.