Filing Clearance Certificates with CRA by Email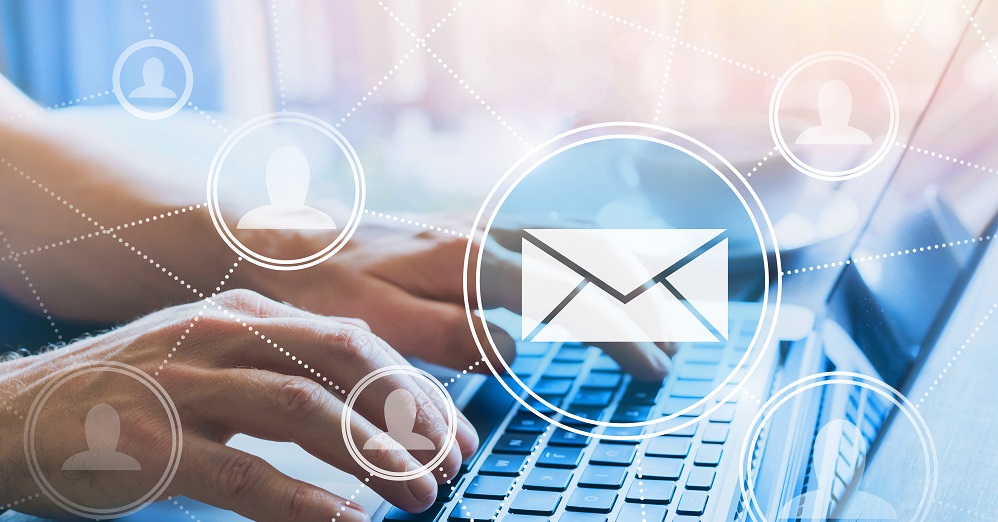 Clearance certificates confirm that the estate of the deceased, or a corporation, has paid all the tax, penalties, and interest it owed at the time the certificate was issued. The certificate allows the representative to then allocate assets without being responsible for any amounts owed to the Canada Revenue Agency.
While requests for clearance certificates (TX19, GST352) are still being processed online through the CRA My Account portal, a recent CRA announcement indicates that these clearances can be filed easily through e-mail as well.
Users can now simply send an e-mail to [email protected] to file their clearance certificates.
Users should be aware that sending information via e-mail carries certain privacy issues and therefore sensitive information should not be included in your initial e-mail request.
Additionally, the CRA has indicated that any requests that were sent via regular mail or fax may not have been processed and anyone who sent a request after March 12, 2020 should send it again electronically, along with the supporting documents.
For more information regarding clearance certificates and how to submit them via e-mail during the temporary measures adopted due to COVID-19, please visit the dedicated CRA web page.
The content on this website is for information purposes only and is not legal advice, which cannot be given without knowing the facts of a specific situation. You should never disregard professional legal advice or delay in seeking legal advice because of something you have read on this website. The use of the website does not establish a solicitor and client relationship. If you would like to discuss your specific legal needs with us, please contact our office at 613-563-7544 and one of our lawyers will be happy to assist you.