Are You Ready for Ontario's Transparency Register? Here's What You Need to Know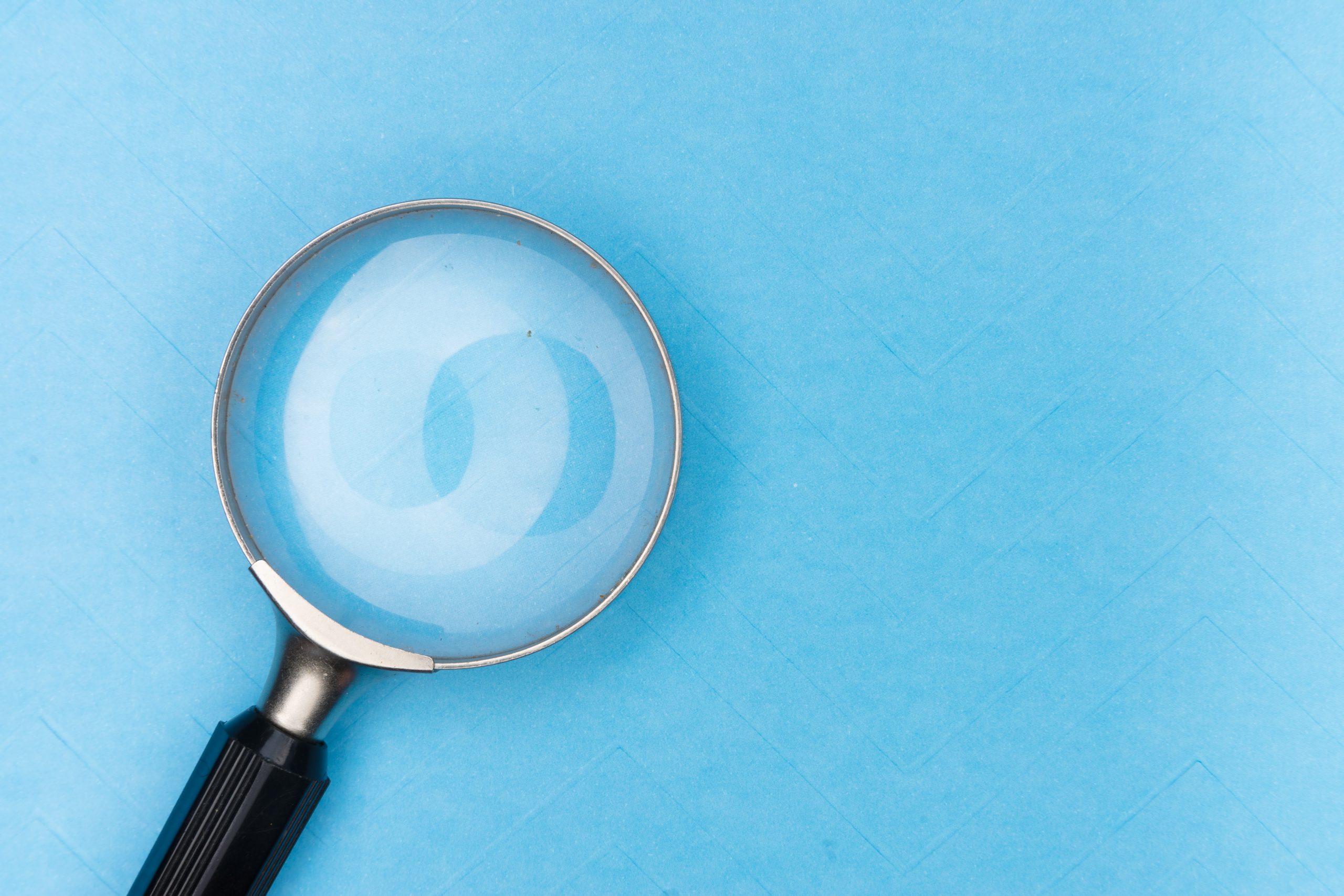 As a private corporation incorporated in Ontario under the Business Corporations Act (Ontario), it's important to be aware of the new transparency register requirements that came into effect on January 1, 2023. These requirements mandate that private corporations maintain a transparency register of individuals with significant control (ISC), which includes information about the individuals who ultimately own or control a corporation, including those who have direct or indirect control over more than 25% of the corporation's shares or voting rights or have other significant control over the corporation.
The purpose of these regulations is to increase transparency and accountability in private corporations in Ontario, prevent money laundering, tax evasion, and other illegal activities, and make it easier for law enforcement agencies to identify the true owners (in legal parlance the "beneficial owners") of corporations. It is worth nothing that the Government of Canada adopted similar rules in June 2019 for federal corporations.
If your corporation does not yet comply with the new transparency register requirements, it's important to act as soon as possible to avoid potential penalties and reputational damage. The transparency register must include the name, date of birth, and last known address of each ISC, as well as the date on which the individual became or ceased to be an ISC. Corporations must also maintain a description of the nature and extent of each individual's control over the corporation. You should keep the register in your corporation's minute book and you must update it within 15 days of any change to the information.
Non-compliance with the new transparency register requirements can result in severe penalties. Corporations that fail to maintain a transparency register, keep the register up-to-date, or make it available to specified parties may be fined up to $25,000 and/or directors may face imprisonment for up to one year.
To comply with the new transparency register requirements, non-compliant corporations may need to update their bylaws, amend shareholder agreements, or review their ownership structures.
By maintaining a transparency register, your private corporation can help prevent illegal activities and contribute to a more transparent and accountable business environment. Don't wait until it's too late – take action today to ensure compliance with the new transparency register requirements.
The content on this website is for information purposes only and is not legal advice, which cannot be given without knowing the facts of a specific situation. You should never disregard professional legal advice or delay in seeking legal advice because of something you have read on this website. The use of the website does not establish a solicitor and client relationship. If you would like to discuss your specific legal needs with us, please contact our office at 613-563-7544 and one of our lawyers will be happy to assist you.