Regulatory changes for Ontario's construction and environmental sectors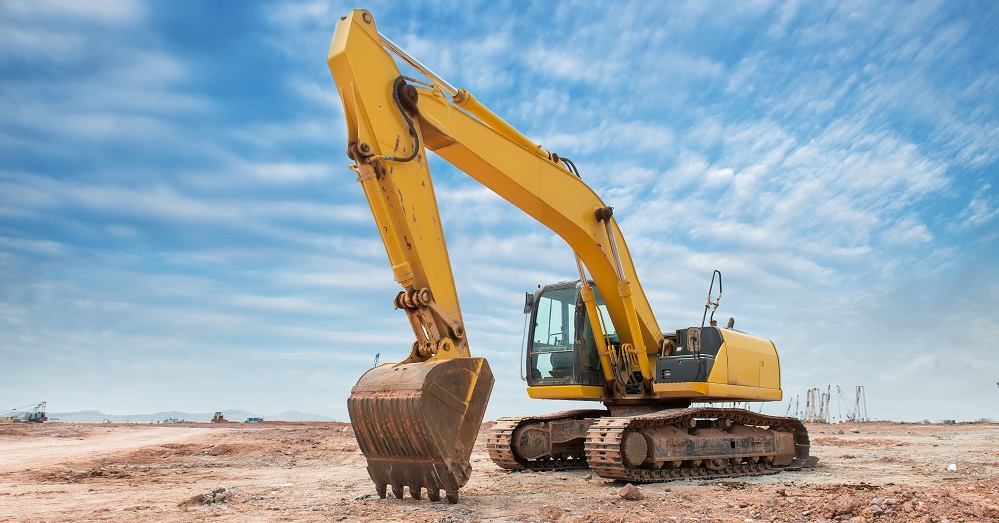 Ontario generates roughly 25 million cubic meters of excess construction soil, adding upwards of 14% to construction costs. For years, we have been expecting excess soil regulations from the province. Late last year, those regulations were finally filed.
On July 1, 2020, parts of the Ontario government's On-site and Excess Soils Management Regulation will come into force. The regulation will stretch the in-force date of major obligations out to 2022 and 2025.
The 2020 obligations are related to Designation of Waste, including the reuse of excess soil. The conditions and standards for the safe reuse of excess soil have been clarified.
The 2022 obligations are related to the Registry and to the Documentation and Tracking sections of the regulation. Those sections set out substantive management and planning actions required by project leaders and include:
Retention of a qualified person;
Assessment of past uses;
Soil sampling and analysis plan;
Soil destination assessment report; and,
Soil tracking system.
In January 2025, the regulation will prohibit, except in narrow circumstances, the landfilling of excess soil.
In addition to the new excess soil regulations, the government's regulatory package also included changes to the province's brownfields regulation.
Ontario's Record of Site Condition was amended to streamline redevelopment and revitalization of vacant brownfield lands. Unlike the excess soil regulation, the changes to the brownfields regulation came into force on filing i.e. December 4, 2019.
Broadly, these changes have reduced Record of Site Condition (RSC) requirements. First, the process for filing a RSC has been simplified where the property is subject to the Risk Assessment process. Second, there are substantive revisions to the 'change of use' exemptions. Third, the requirements related to bringing excess soil to a 'phase two property' have been clarified. Lastly, the regulation has removed the requirement for a RSC for certain types of redevelopment projects.
Overall, this latest regulatory package from the Ontario government seeks to streamline and clarify the use of excess soils and the redevelopment of brownfields across the province. These changes are welcome news for the construction sector and could potentially unlock certain brownfield properties for commercial and/or residential redevelopment.  
This article originally appeared in the February 2020 issue of Ottawa Construction Association's publication, Construction Comment Magazine.
The content on this website is for information purposes only and is not legal advice, which cannot be given without knowing the facts of a specific situation. You should never disregard professional legal advice or delay in seeking legal advice because of something you have read on this website. The use of the website does not establish a solicitor and client relationship. If you would like to discuss your specific legal needs with us, please contact our office at 613-563-7544 and one of our lawyers will be happy to assist you.