Guiding You Through Your Franchise Dispute
The franchise relationship is a unique alliance between the franchisor and the franchisee, and it is one where both parties must work together to ensure mutual success. At Merovitz Potechin LLP, our lawyers understand the special needs and challenges facing both parties.
Disputes Involving Your Franchise Agreement
A franchise agreement is necessary to protect all parties involved. Unfortunately, disputes do arise involving the terms and conduct related to an agreement. When a disagreement happens, experienced lawyers can protect your best interests.
Our legal team is experienced in handling matters for both franchisees and franchisors. We will review your situation, advise you of your options and help you obtain the best possible results. We represent clients facing franchise disputes involving:
Deficiencies in the disclosure document
Ongoing relationship issues during the term of the franchise agreement
Rescission and termination of a franchise agreement
Breach of good faith
Who We Represent
We represent clients in all types of industries, including the restaurant and service industries in Ottawa and the surrounding area. We will help you understand your franchise agreement and make sure you are properly protected. When litigation arises, we will be there to advocate for your interests and to find a resolution that fits your needs.
Arrange A Consultation With Our Lawyers
We are committed to helping you succeed. Let us help you by exploring your options before and during litigation. Call our law firm at 613-563-7544 or contact us online to arrange a consultation.
Our Franchising Litigation Team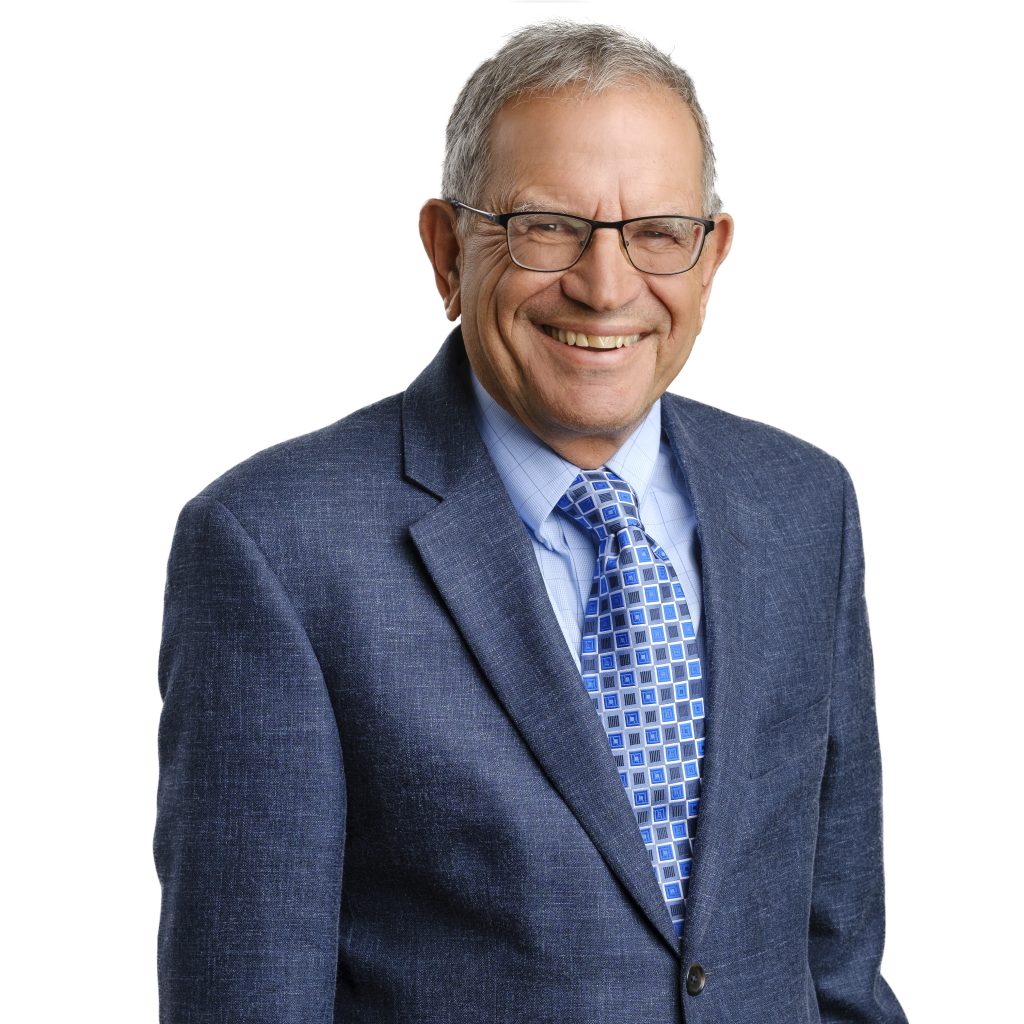 Chuck Merovitz
Partner
Advising Creditors,
Advising Trustees,
Business and Franchise Disputes,
Business Disputes,
Business Insolvency,
Disputes & Litigation,
Employment,
Estate Litigation,
Franchising Litigation,
Insolvency & Collections,
Mortgage Enforcement and Other Collections,
Other Civil Litigation,
Other Disputes,
Real Estate Disputes,
Real Estate Litigation,
Wills, Executor and Beneficiary Disputes,
Wills, Trusts & Estates,
[…]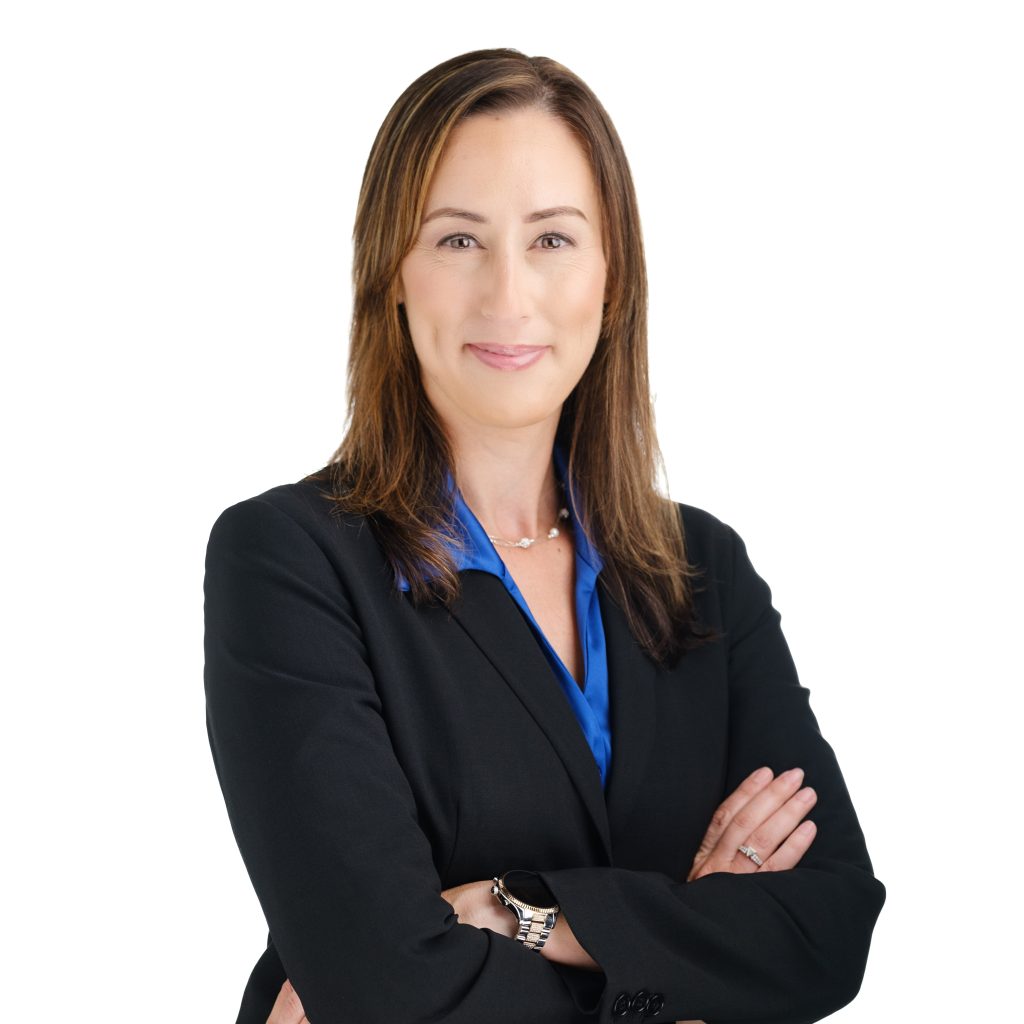 Yasmin M. Vinograd
Managing Partner
Commercial and Civil Litigation,
Defamation,
Disputes & Litigation,
Estate Litigation,
Franchising Litigation,
Other Disputes,
Wills, Trusts & Estates,
[…]