Representing Condominium Corporations
Merovitz Potechin LLP provides comprehensive legal services to condominium corporations in Ottawa and surrounding areas. Condominium disputes are often complex. Our lawyers have decades of experience helping our clients understand their legal options in real estate disputes and what action we can take to protect their goals.
Our Condo Litigation Services
We have served as an adviser to several condominium corporations. Our services range from overseeing the annual general meeting to providing advice regarding issues involving:
Disputes with individual condominium unit owners
Disputes with the condominium board or corporation
Management of the property
Insurance claims
Our goal is to provide you with personal attention and responsive service. You will always know what steps we are taking to resolve your dispute. You can trust that we will develop a clear strategy and diligently explore all options to find a solution through negotiation or litigation with the other side.
See How We Can Assist You
We take pride in the service we deliver to our clients. Other law firms in the area recognize our dedication to our clients and our experience. Arrange a consultation with one of our lawyers to start discussing your legal concerns. Call 613-563-7544 or send us an email.
Our Condominium Disputes Team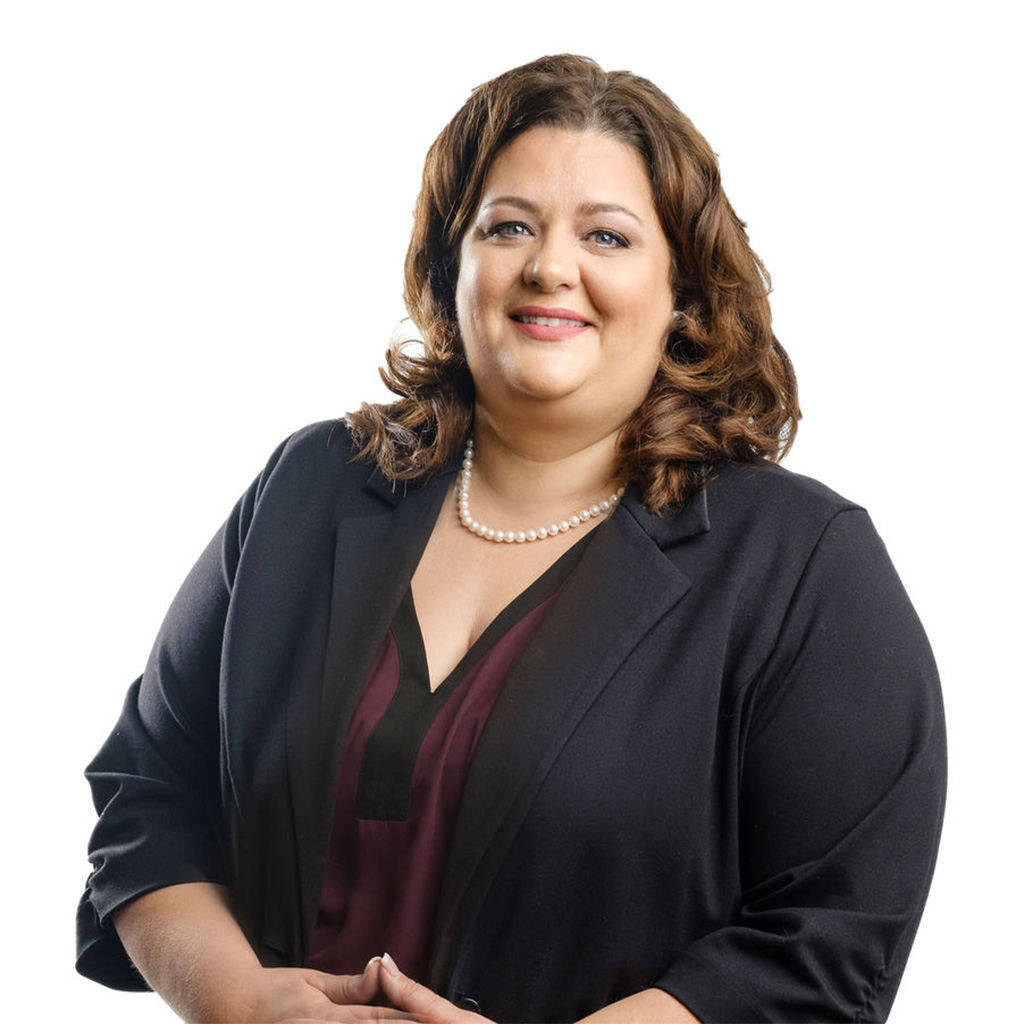 Merredith MacLennan
Partner
Broad spectrum of Real Estate Transactions,
Builders & Developers,
Commercial Transactions,
Freehold and Condominium Land Development,
Real Estate,
Residential and Commercial Real Estate Transactions,
[…]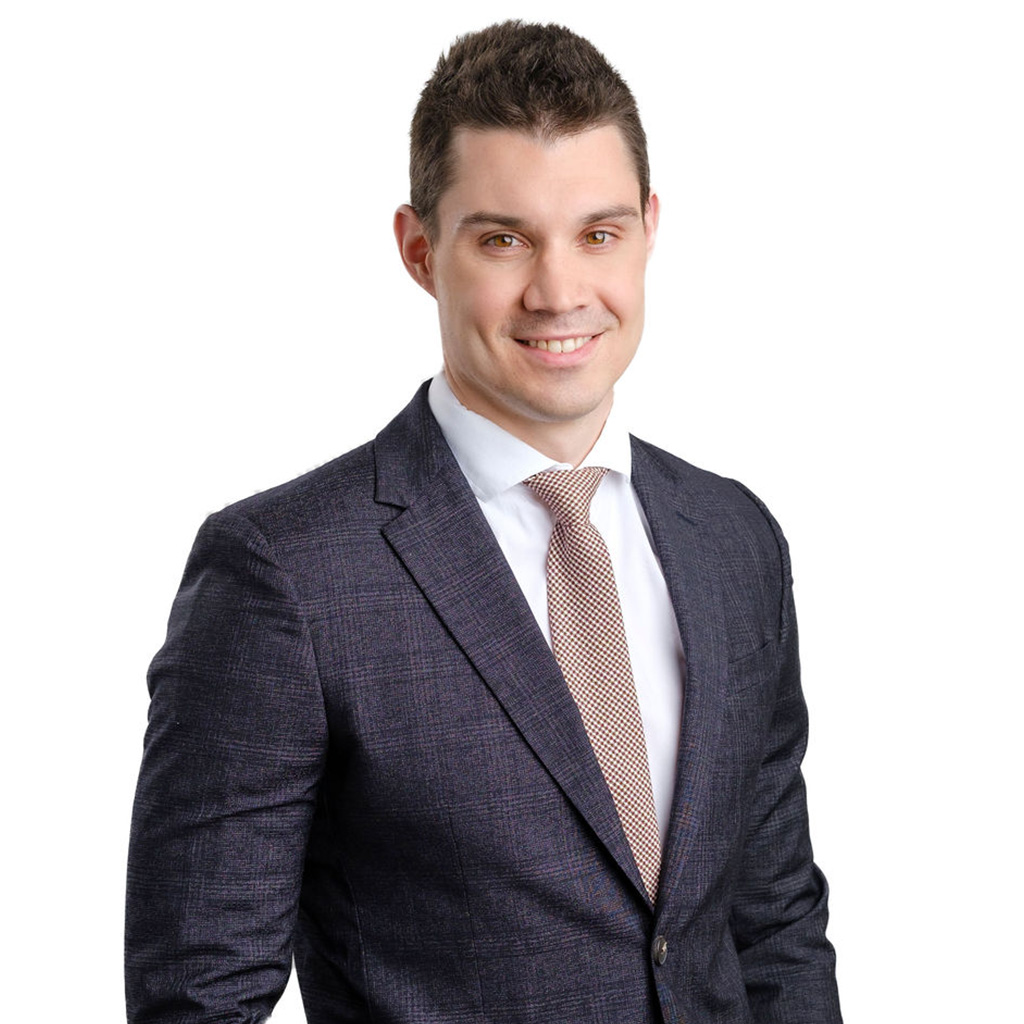 Frank Bourgault
Associate
Builders & Developers,
Commercial Leasing,
Commercial Transactions,
Condominium Development,
Real Estate,
[…]