Shareholders And Partnership Agreements
Honest Advice For Your Shareholder And Partnership Agreements
Businesses are dynamic. Well-drafted shareholder and partnership agreements are part of the foundation upon which a business succeeds. It is therefore important that these agreements accurately reflect the needs, duties, rights and obligations of the parties.
Should an issue with your business operations arise, such as structural changes, succession, partnership disputes or disability/death, having a well-drafted, personalized agreement can help you reach a fast and cost-effective resolution. The lawyers at Merovitz Potechin LLP can advise you on what steps to take to best protect your interests.
How We Can Help
Our law firm provides personal attention and guidance for the following issues:
Exit strategies (death, disability or retirement)
Minority shareholder rights and obligations
Buy-sell, "shotgun" and the right of first refusal
Dispute resolution (mediation and arbitration)
Initial capital contribution
Cash calls
Employment law issues
Noncompetition, nonsolicitation and nondisclosure clauses
Dissolution
Termination of an agreement
Our approach is simple: We get to know you and your business goals to find the right solution. We care about you and your business, which is why we tailor our representation to fit your specific needs and concerns.
Contact Our Lawyers
We have extensive experience with shareholder and partnership issues and know what to do at every stage. We deliver knowledgeable representation and handle every issue with personal and responsive service. Our lawyers are ready to help you. To consult with our law firm, please call 613-563-7544 or email us.
Our Shareholders And Partnership Agreements Team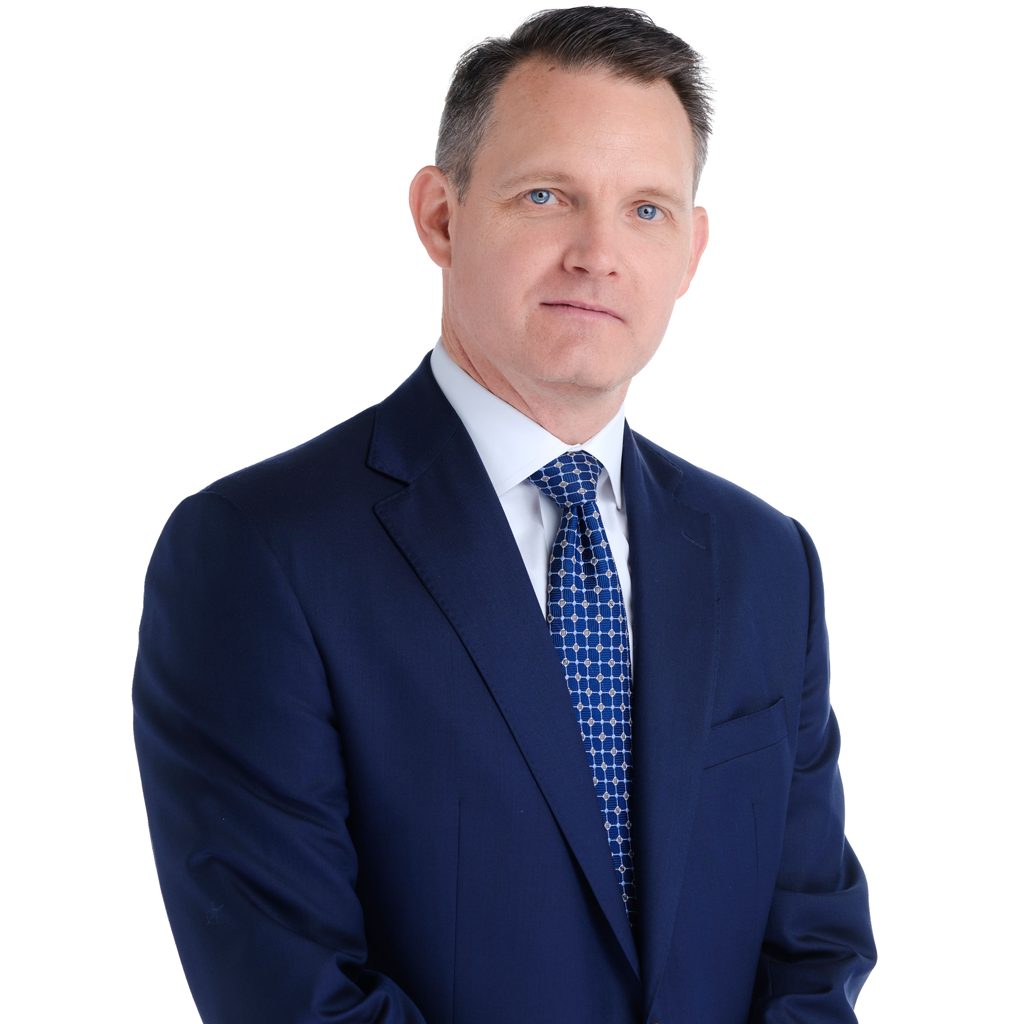 Brent Timmons
Partner, Head of Corporate and Business Group
Business and Corporate Law,
Business Law,
[…]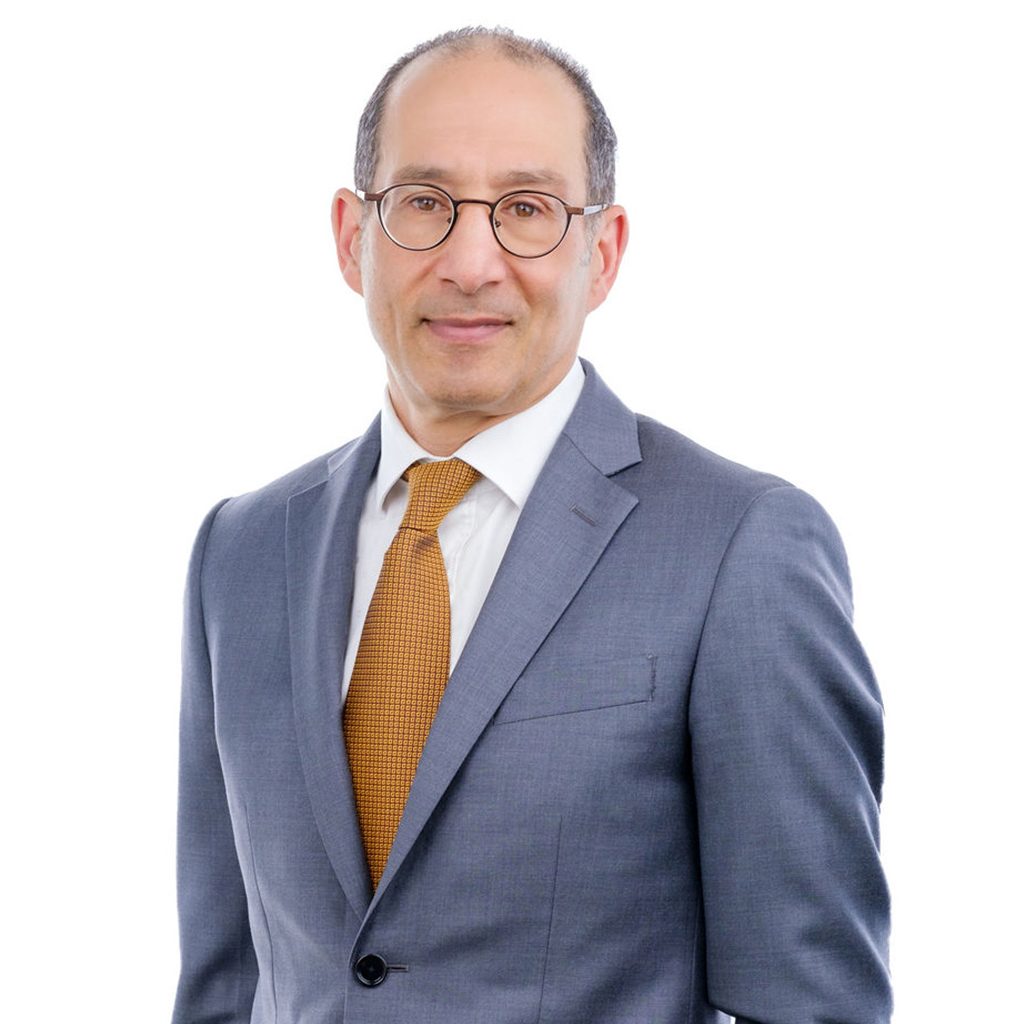 Mitchell Besner
Partner, Head of Wills and Estates Group
Business Law,
Physician Group Practice Services,
Wills, Trusts & Estates,
[…]