Purchase And Sale Of A Business
Assisting With The Purchase And Sale Of A Business
Buying and selling a commercial operation is a complicated and multifaceted matter for large and small-business owners. At Merovitz Potechin LLP, our lawyers are dedicated to protecting your interests as the buyer or seller of a business in Ottawa or elsewhere in Ontario.
Acquiring a business, whether through the purchase of individual assets or the purchase of shares of a corporation, requires considerable research and investigation on the part of the purchaser. Selling a business raises concerns of limiting future liability and securing payment of the purchase price on the part of the vendor.
Advice For All Matters Involving The Purchase And Sale Of A Business
Our law firm provides responsive service and personal attention to every client. We will guide you through all matters related to the purchase or sale of a business, including:
Choosing the proper vehicle and corporate structure for purchasing a business
Business assets and liabilities
Ongoing liability to employees or creditors
Security for deferred payments
Representations and warranties
Requirement and transferability of licenses
Acquisition financing
Regulatory compliance
Licensing
Let Us Guide You Through The Process
The process of buying or selling a business is complex. We understand the challenges you face and the factors to consider to protect your interests in the long run. Let us guide you through this process with the care and attention you deserve.
To arrange a consultation with our law firm, call 613-563-7544 or contact us online.
Our Purchase And Sale Of A Business Team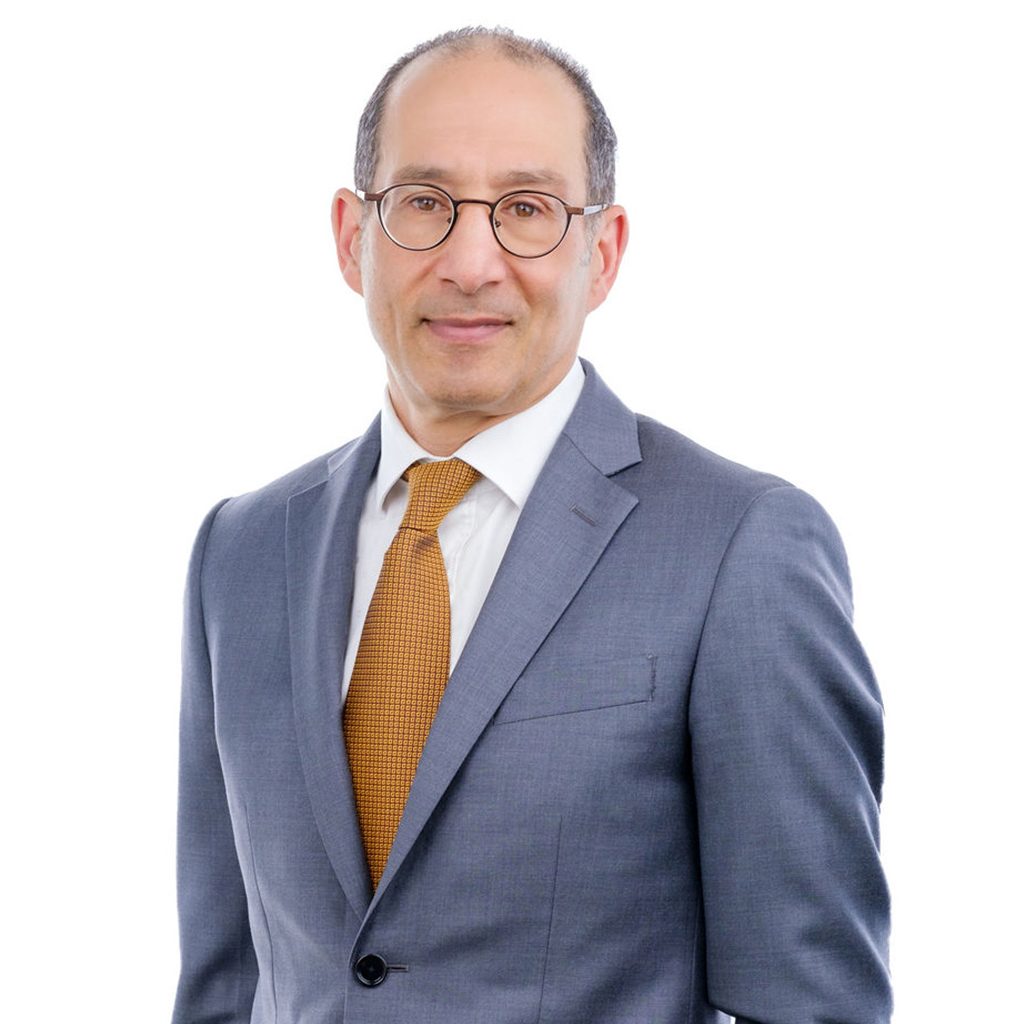 Mitchell Besner
Partner, Head of Business Law and Wills and Estates Groups
Business Law,
Physician Group Practice Services,
Wills, Trusts & Estates,
[…]