General Corporate Matters
General Corporate Matters
At Merovitz Potechin LLP, our objective is to help clients minimize risk and maximize potential returns. We offer straightforward legal advice based on the specific needs and goals of our clients.
Guidance For Starting A Business
When it comes to starting a business, it is critical to understand the rights and obligations associated with each of the methods available to carry on the business: sole proprietorship, incorporation, partnership or limited liability partnership. To help you decide which model is right for you, we take the time to explain the differences between these methods as well as the benefits and risks each carry.
In addition to helping our clients with establishing a business structure that achieves their objectives, we assist with other corporate matters such as:
Business name registration
Directors' liability
Shareholder disputes
Joint venture agreements
Drafting and reviewing employment agreements
Liquor and other licensing applications
The initial preparation, storage and annual maintenance of corporate minute books
Amalgamation, dissolution and winding-up of corporations
Nondisclosure agreements
Business Startup Package
As a small business, Merovitz Potechin LLP recognizes the needs and pressures facing new businesses and start-ups, and we are pleased to offer our clients a competitively priced, comprehensive, Business Startup Package.
Contact Our Law Firm
We provide personal attention to you. We diligently prepare to help you find a cost-effective approach to achieve your goals. You should be confident in the decisions you make for your business. With our help, you can trust that the best decisions are being made for you and your business.
Learn more about our lawyers and how we can help you. Call 613-563-7544 to arrange a consultation. You may also contact us online.
Our General Corporate Matters Team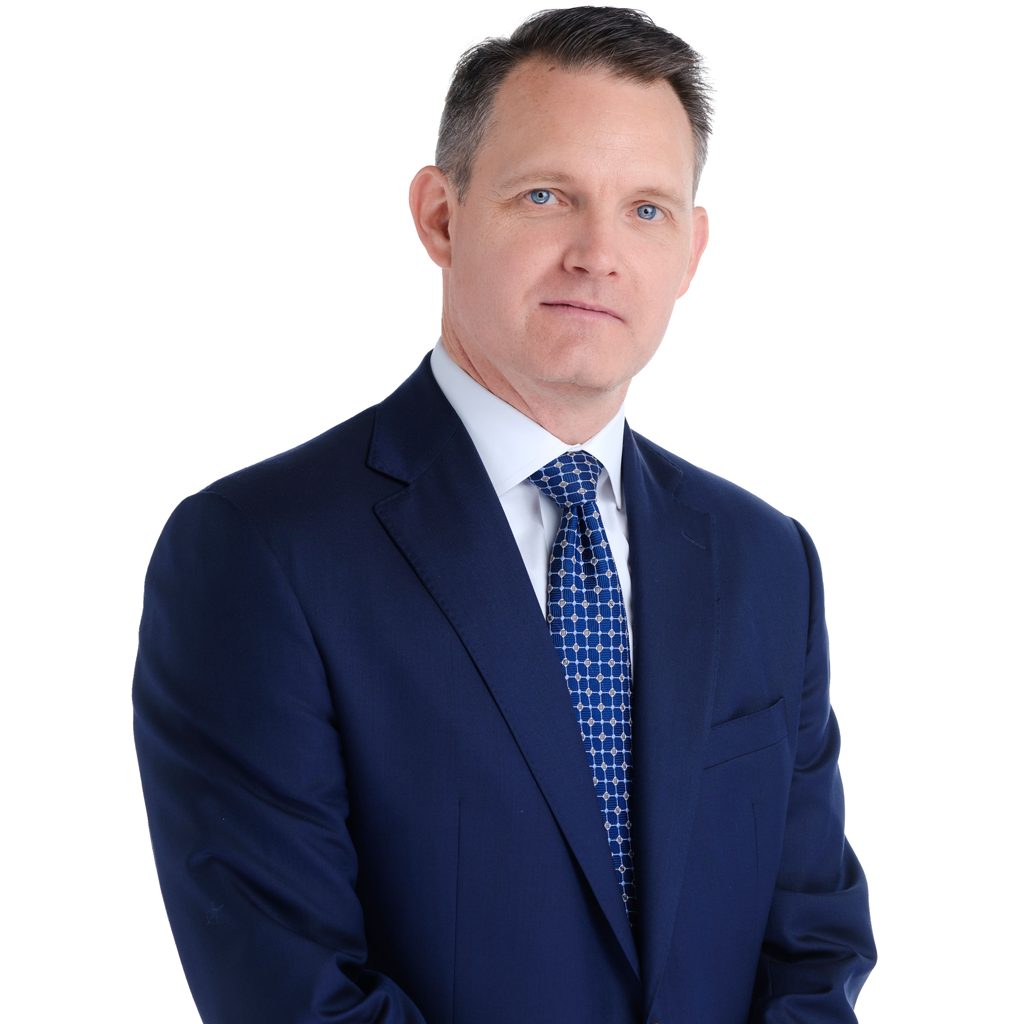 Brent Timmons
Partner, Head of Corporate and Business Group
Business and Corporate Law,
Business Law,
[…]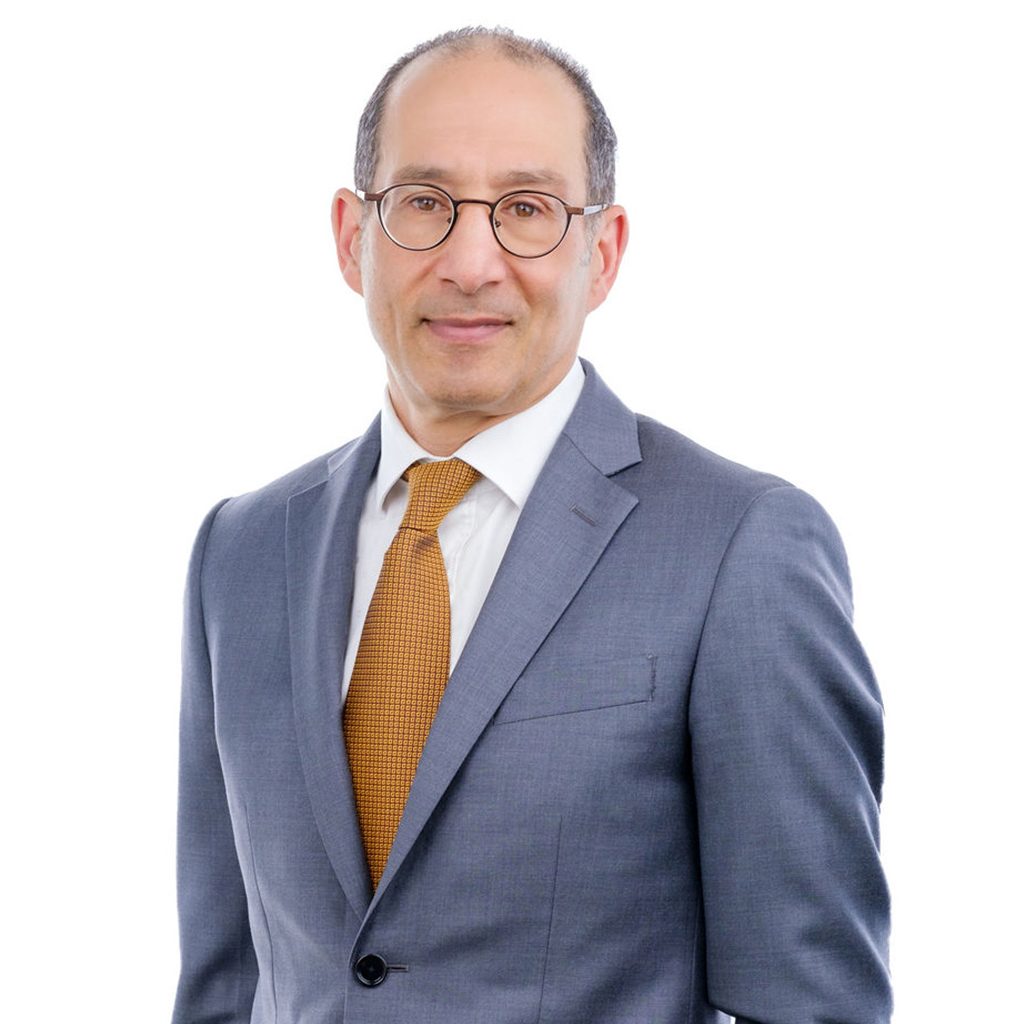 Mitchell Besner
Partner, Head of Wills and Estates Group
Business Law,
Physician Group Practice Services,
Wills, Trusts & Estates,
[…]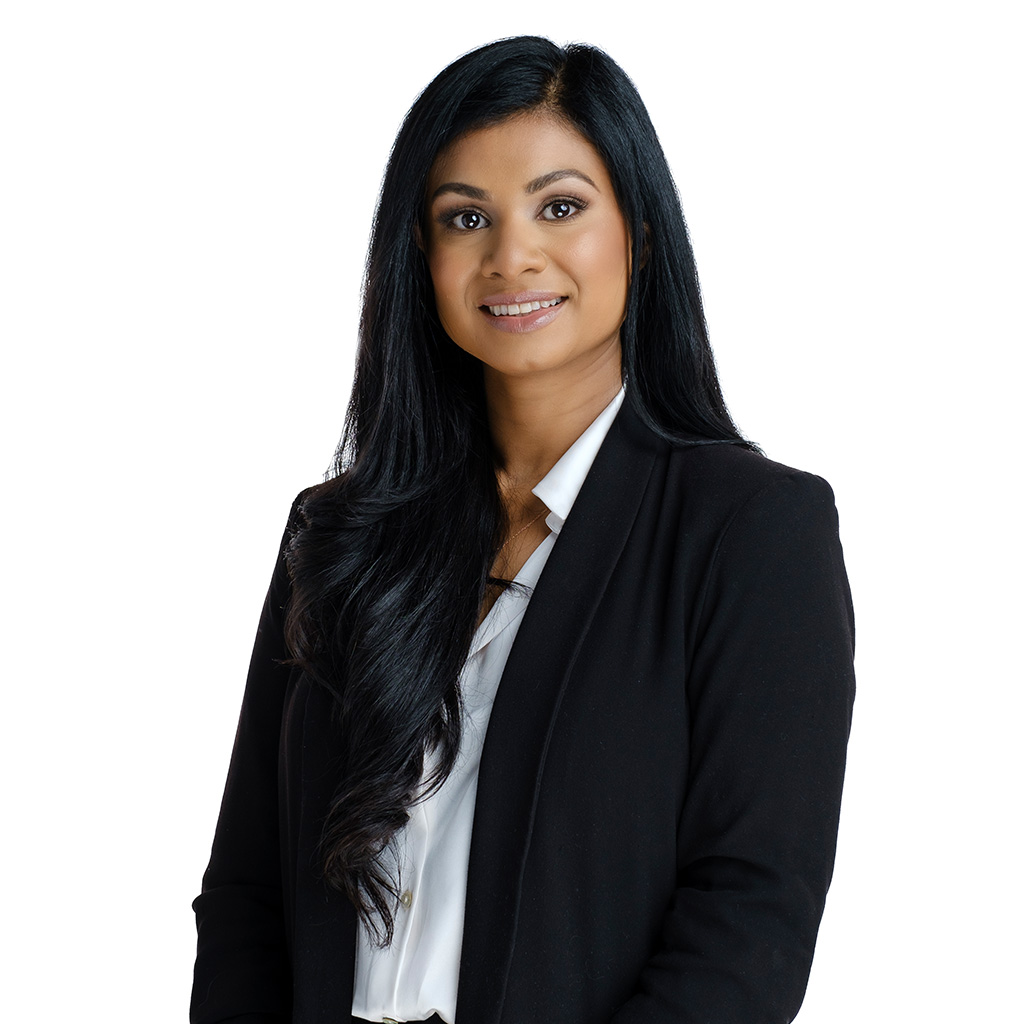 Jennyfer Kinnell
Associate
Business Law,
Physician Group Practice Services,
Commercial Leasing,
[…]