Experienced Franchise Lawyers
At Merovitz Potechin LLP, our lawyers are dedicated to helping clients with franchise law matters. Whether our clients are establishing their first franchise or are experienced franchisors, we are skilled in advising and assisting with respect to the complexities of Ontario's franchising laws and translating business and financial goals into a comprehensive franchise package.
Protecting Your Rights
Our business law lawyers will take the time to explain legal issues to you in simple and clear language to ensure your rights and obligations are protected and clarified.
We can assist you with:
The establishment of your franchise
Drafting and reviewing franchise, licensing, distributorship and related documentation
Drafting and reviewing franchise disclosure documentation
Real estate issues, including leasing and subleasing of the franchise premises
Franchise litigation in the event of a dispute
Your situation is unique. We tailor our services to help you achieve your goals, and we take pride in our ability to provide cost-effective solutions in all types of franchise and business-related matters.
Contact Us
Learn more about our lawyers and how we can assist with your legal needs. Arrange a consultation by calling 613-563-7544 or send us an email.
Our Franchise Law Team
Yaman Marwah
Associate
Business and Corporate Law,
Commercial Financing,
Landlords & Commercial Tenants,
Leasing Work,
Purchase and Sale of a Business,
Shareholders and Partnership Agreements,
[…]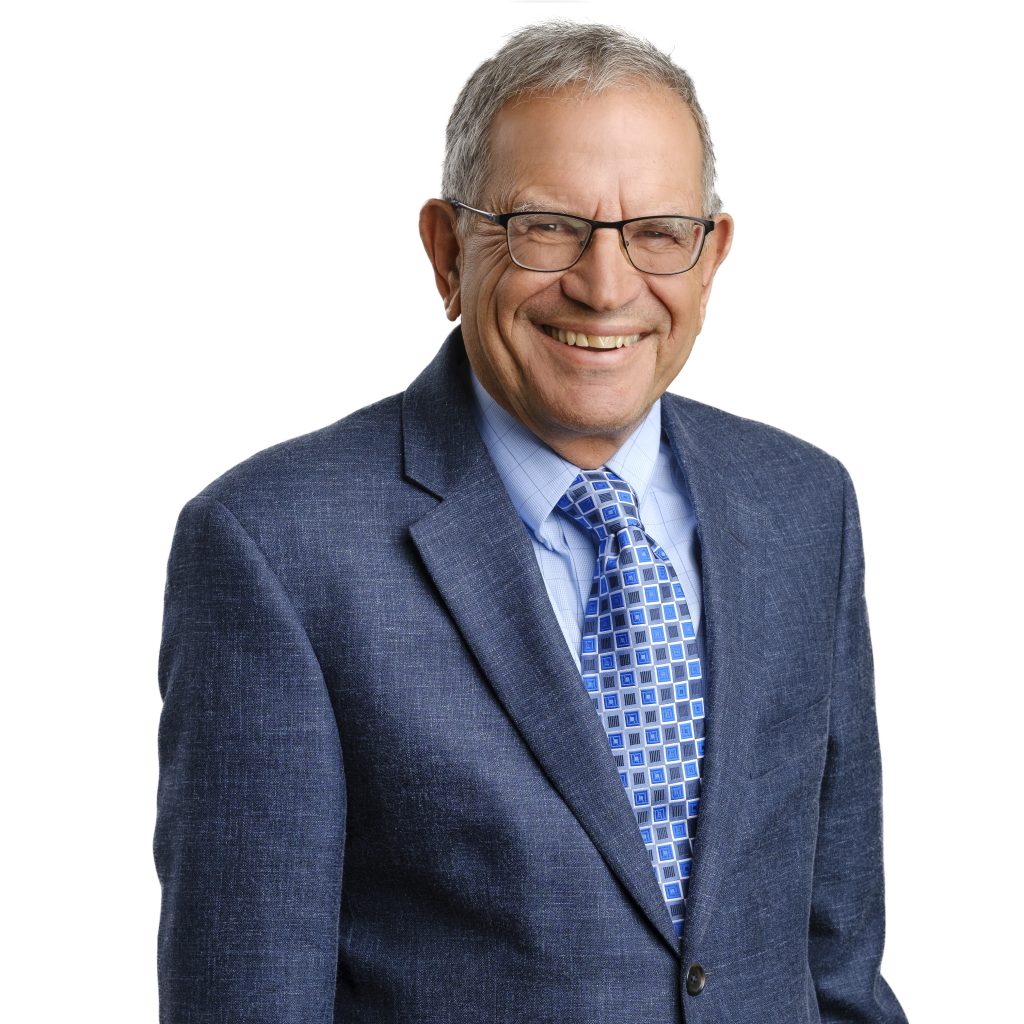 Chuck Merovitz
Partner
Advising Creditors,
Advising Trustees,
Business and Franchise Disputes,
Business Disputes,
Business Insolvency,
Disputes & Litigation,
Employment,
Estate Litigation,
Franchising Litigation,
Insolvency & Collections,
Mortgage Enforcement and Other Collections,
Other Civil Litigation,
Other Disputes,
Real Estate Disputes,
Real Estate Litigation,
Wills, Executor and Beneficiary Disputes,
Wills, Trusts & Estates,
[…]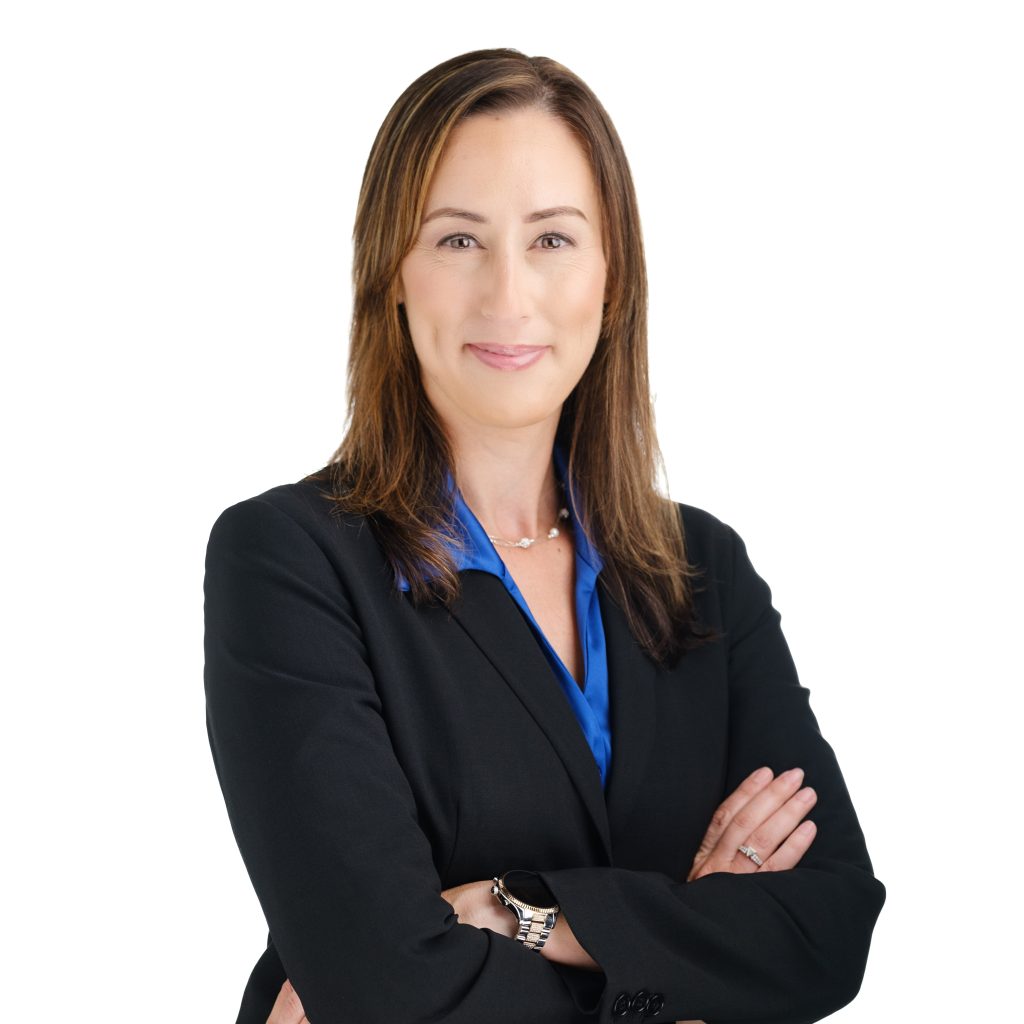 Yasmin M. Vinograd
Managing Partner
Commercial and Civil Litigation,
Defamation,
Disputes & Litigation,
Estate Litigation,
Franchising Litigation,
Other Disputes,
Wills, Trusts & Estates,
[…]