Physician Group Practice Services
Your priorities as a physician are your patients. Having to worry about the set-up, structure, and maintenance of your group practice can be overwhelming. Let the business law lawyers at Merovitz Potechin LLP assist you.
With 20 years of experience assisting physicians and physician groups, we specialize in helping physicians structure and organize their medical practices and deal with other unique legal issues.
How We Can Help: Our Business Law team can assist physicians with the following services:
Establishment of a group practice
Joining an existing group practice
Purchase and sale of a practice
Preparing cost-sharing agreements
Incorporation
Financing
Commercial leasing
General corporate matters
Succession planning
Departure of a physician from a group practice
Connect with us to discuss how our expertise in Physician Group Practice Services can support your medical practice's legal needs.
Contact: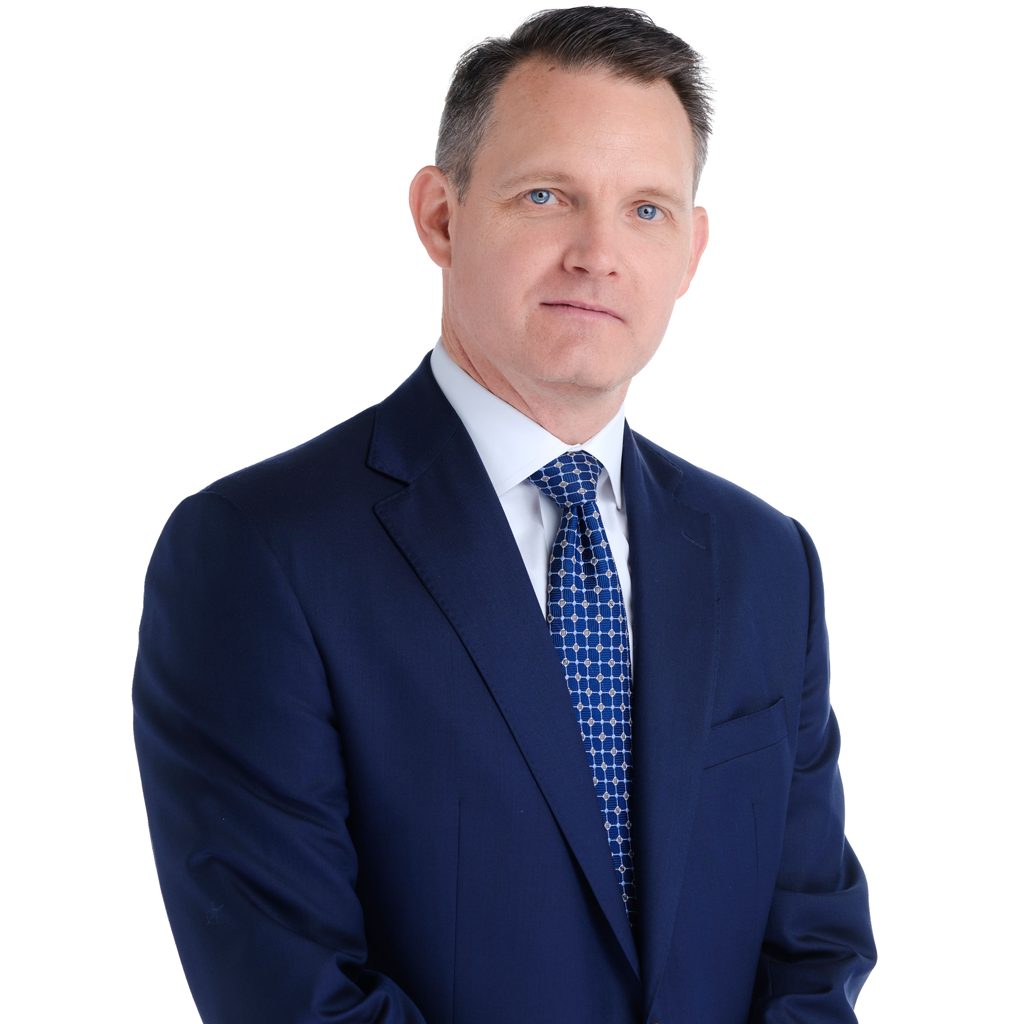 Brent Timmons
Partner, Head of Corporate and Business Group
Business and Corporate Law,
Business Law,
[…]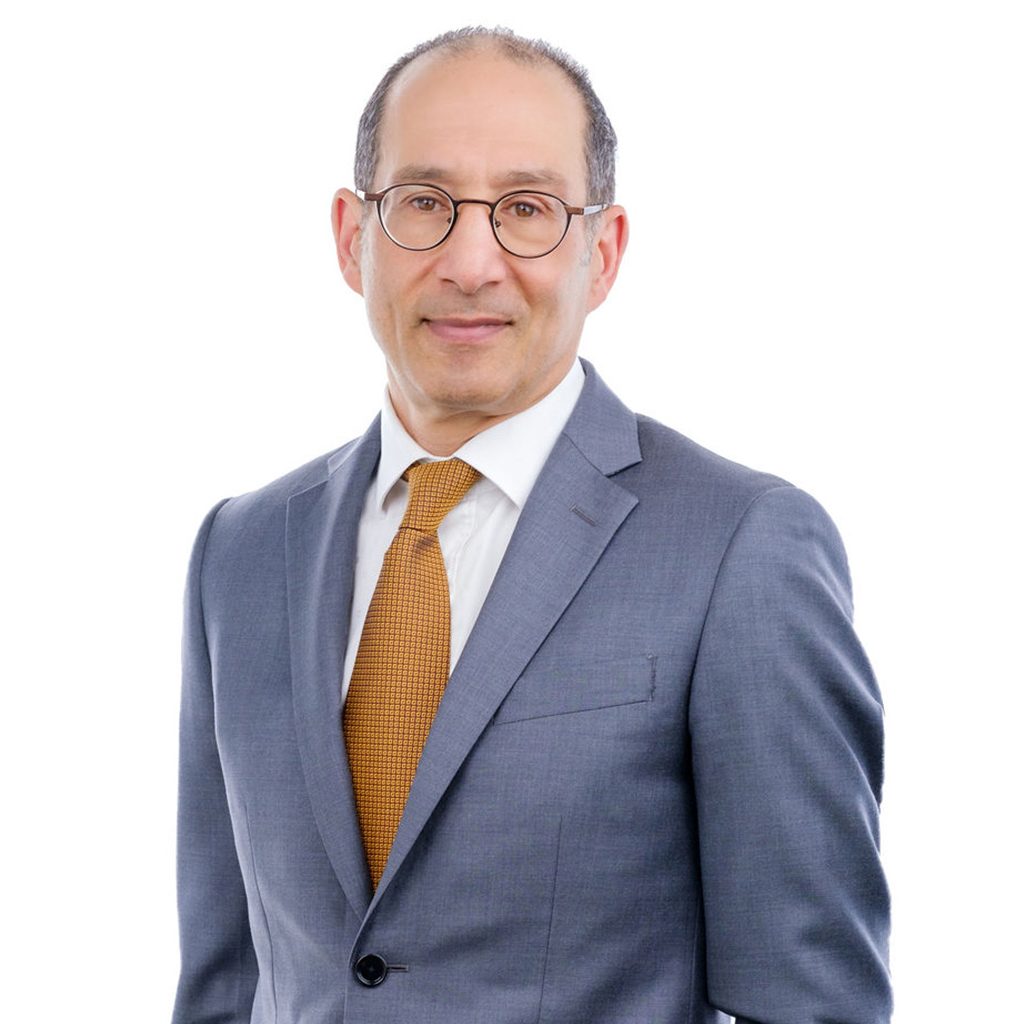 Mitchell Besner
Partner, Head of Wills and Estates Group
Business Law,
Physician Group Practice Services,
Wills, Trusts & Estates,
[…]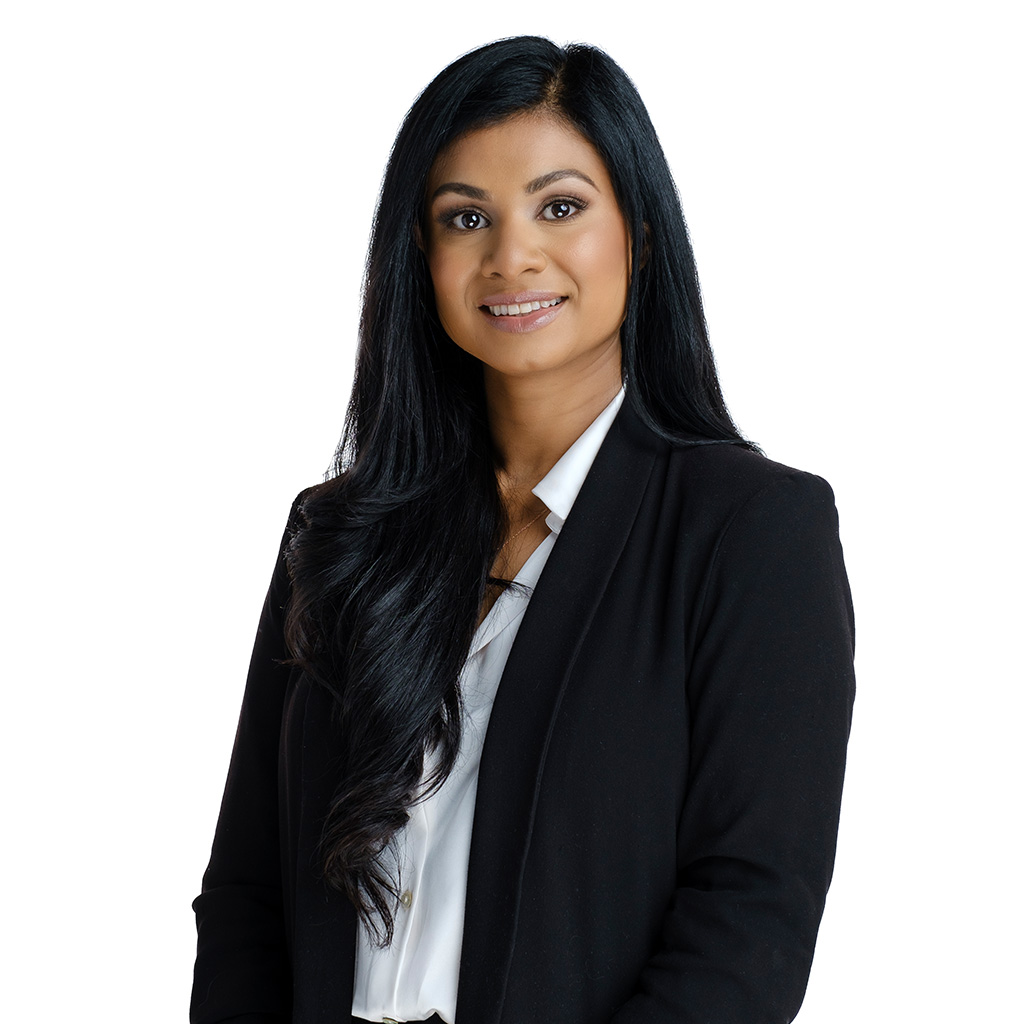 Jennyfer Kinnell
Associate
Business Law,
Physician Group Practice Services,
Commercial Leasing,
[…]