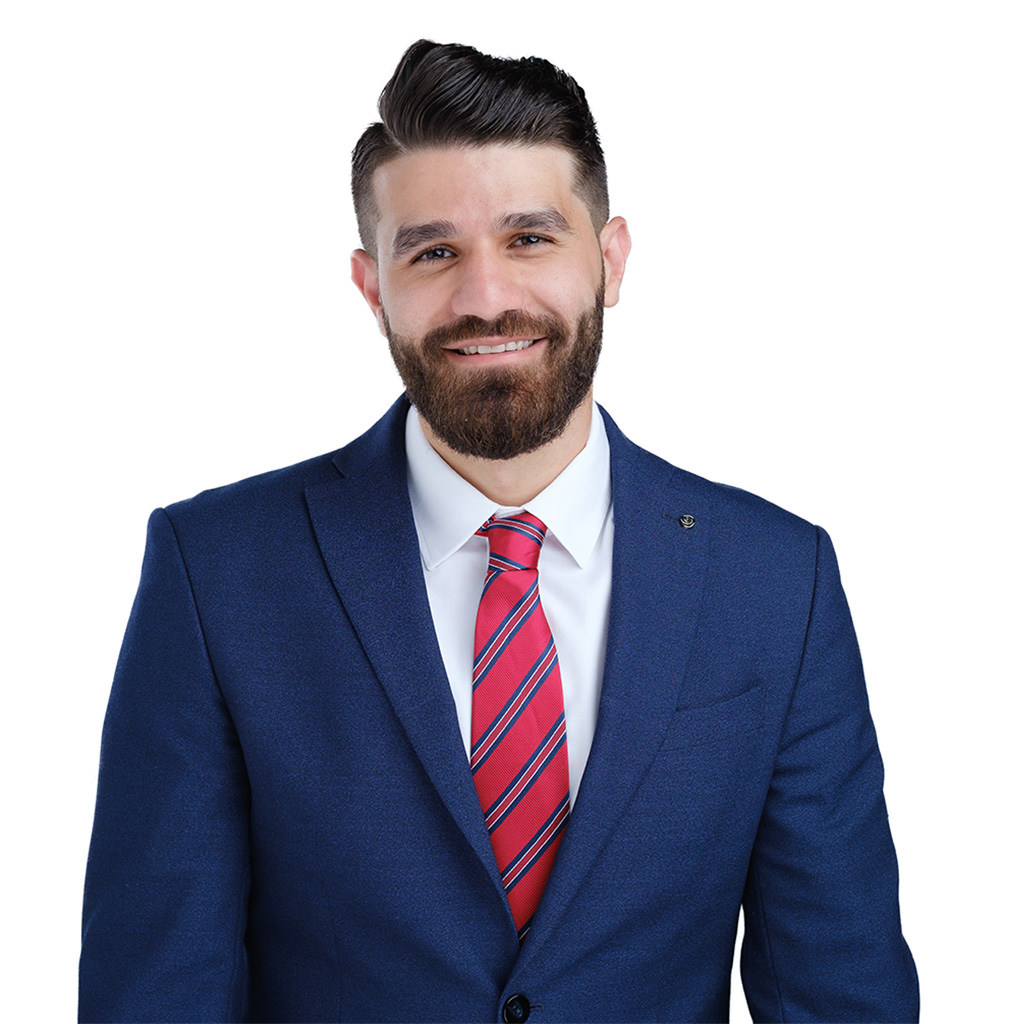 Yaman is a business law associate at Merovitz Potechin LLP.
 Yaman has extensive background working with founders in setting up and organizing new business ventures. He also works closely with accountants and tax lawyers on complex reorganizations and corporate restructurings to assist businesses and shareholders in achieving the best tax-saving results.
He has worked on numerous multi-million dollar private company transactions, including acquisitions and divestures, financings, cross-border transactions, and drafting and negotiating a wide variety of complex commercial contracts.
Outside the office, Yaman enjoys swimming and playing soccer. He is also a devoted father and the founder and chairman of the Syrian Association of Ottawa, a not-for-profit corporation. Through the Syrian Association of Ottawa, Yaman worked tirelessly and extensively with Syrian refugees to assist in their integration into Canada.
LL.M., Osgoode Hall Law School
LL.B., University of London
B.A. (Hons.), Carleton University
Law Society of Ontario
Ontario Bar Association
Canadian Bar Association
Syrian Association of Ottawa – Founder and Chairman