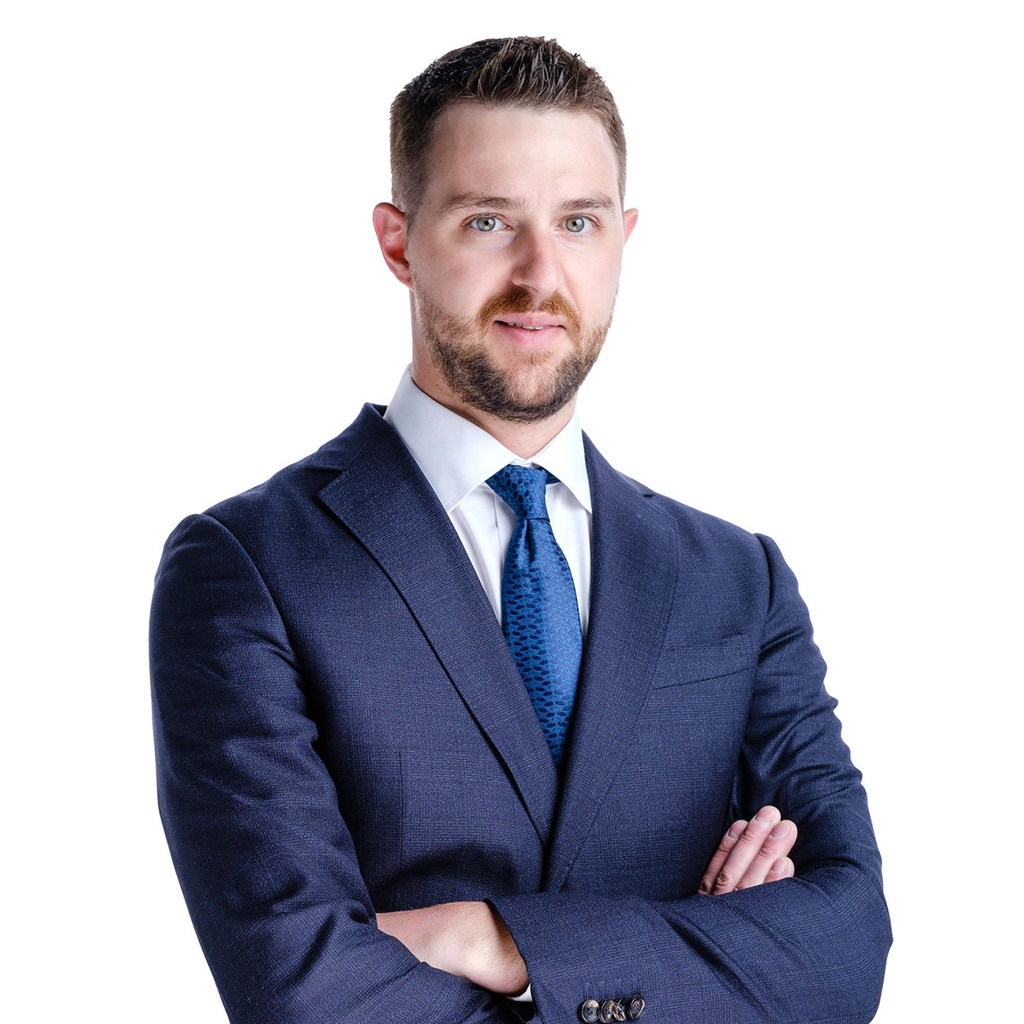 Harrison E. Milburn
Areas of Practice
Harrison's real estate practice focuses on commercial real estate transactions, secured lending and land development.
Harrison has experience working for borrowers and private commercial lenders, credit unions and chartered banks on commercial real estate financing. He has worked on commercial real estate acquisitions and matters pertaining to land development. He also has experience in planning and land use matters pertaining to waste management and environmental law.
While in law school, Harrison was chapter President of the University of Ottawa's Runnymede Society, hosting prominent Canadian judges and academics for speaking engagements on topics pertaining to the rule of law and constitutionalism.
Outside of the office, Harrison is an avid outdoor enthusiast who enjoys fishing, hiking and snowmobiling.
Queen's University, BAH 2014
University of Ottawa, JD 2020
Ontario Bar Association
Canadian Bar Association
Law Society of Ontario
Supporter of Epilepsy Ontario and Epilepsy South Central Ontario