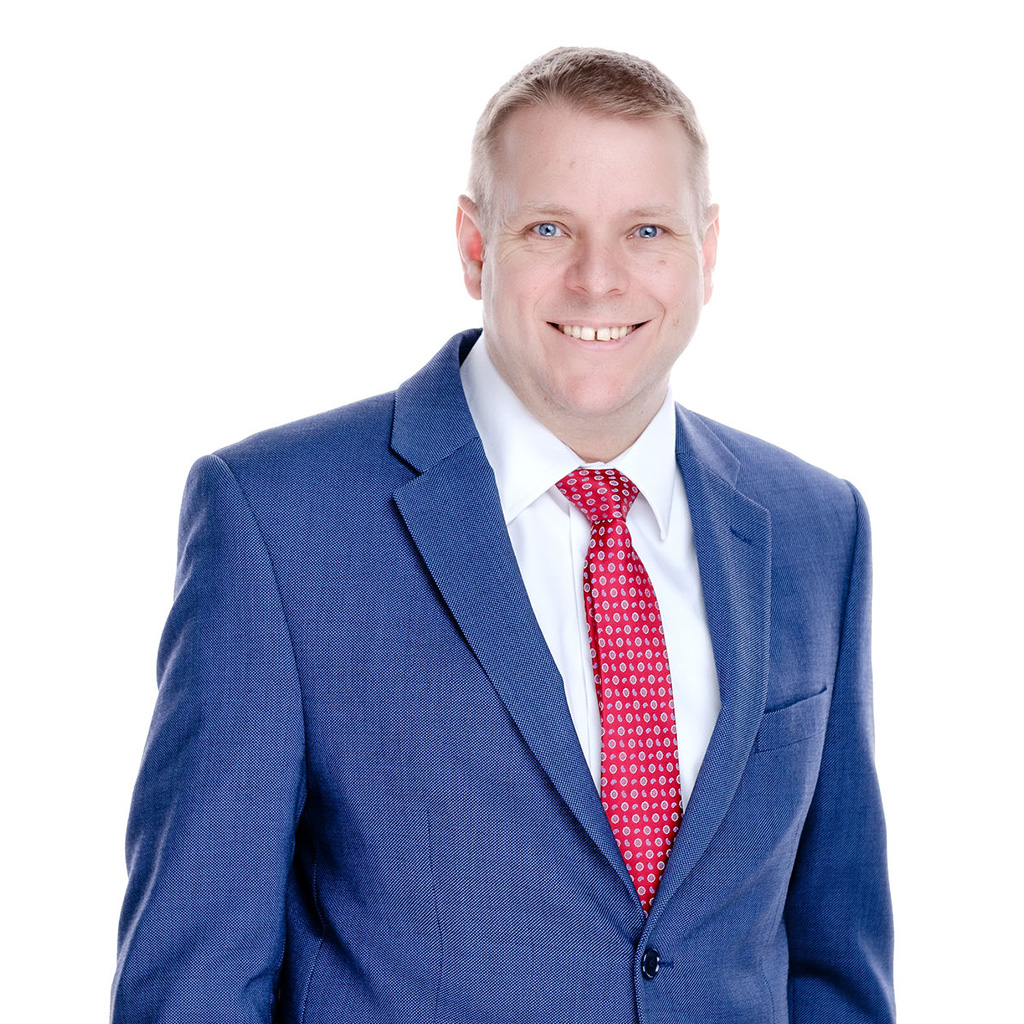 David Contant is the head of the Litigation Group at Merovitz Potechin LLP. David is certified by the Law Society of Ontario as a Specialist in Civil Litigation, and has extensive experience in commercial litigation, employment law and construction claims.
Prior to joining Merovitz Potechin, David was a partner at one of Ottawa's leading full-service law firms.
David is a passionate advocate for his clients, priding himself on his practical approach to files, and his ability to work creatively with other counsel to resolve matters. His focus is on cutting the Gordian Knot and getting the job done as efficiently as possible.
David provides advice to both employers and employees in the areas of wrongful and constructive dismissal claims, accommodation and human rights, terminations, and issues arising from employment contracts. He also represents individuals who have had their claim for long-term disability benefits denied.
Throughout his career, David has litigated a broad range of commercial matters and has acted on behalf of owners, general contractors, and subcontractors with respect to construction disputes of all kinds.
Outside of work, David enjoys spending time with his family, particularly outdoors.
Certified as a Specialist in Civil Litigation by the Law Society of Ontario
B.A. (Honours), Queen's University, 2001
LL.B. University of Windsor
Law Society of Ontario
County of Carleton Law Association (CCLA)
Ottawa Pro Bono Employment Law Legal Clinic